"Veggie Vagabonds, ey?"
We're Josh and Sarah, the two friendly faces behind this slice of the internet. This is where you'll find out about the inspiration behind Veggie Vagabonds and a little bit more from us two…
It all started in the Steel City (Sheffield, UK) where I (J) was a bartender and Sarah was a disco dancer. One fateful night we caught eyes from across the bar and within the space of a week became joined at the hip.
Thanks to matching morals, a fierce appetite for adventure and a passion to explore the world, we called ourselves Veggie Vagabonds and it kinda stuck.
Over the next few years, we spent more and more time outside, embarking on adventures and exploring natural places. Outdoor experiences became our biggest motivation, and, naturally, we wanted to help protect the environments that made them possible. Going vegan was one of the easiest and most powerful ways of doing that.
We'd seen first-hand the cruelty animal agriculture caused, the wild landscapes it stripped and wilderness it consumed. Moving away from animal products was the simplest way to stop contributing to this.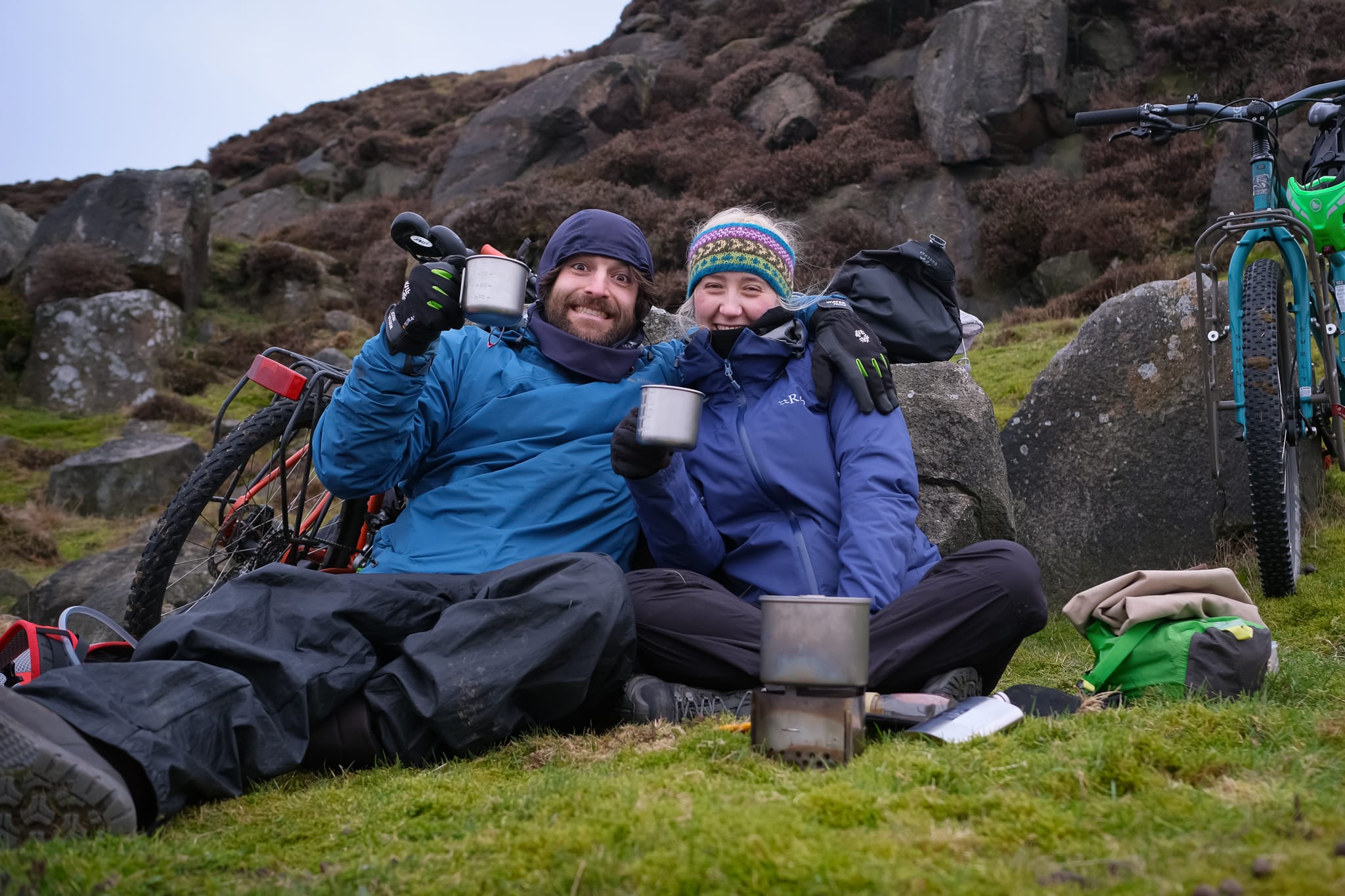 Veganism and the outdoors should go together like two peas in a pod, but, unfortunately, this ain't always the case.
Getting information on adventure-ready vegan foods was damn tricky, finding reliable vegan outdoor gear was an absolute nightmare AND there was an iffy stigma about veganism within the outdoor community.
We wanted to change that.
So, we started creating the resources we couldn't find online! Adding in heaps of sustainable outdoor tips, our mission with Veggie Vagabonds was to help others make their adventures truly ethical.
And, to banish the whole vegans are weaker stereotype, we make it our job to kick ass outdoors with lots of challenges to help smash the silly myth.
* * *
Sarah is the boss for vegan food and nutrition. She knows exactly how to fill your tum with just the right vegan grub for any backpacking trip, day hike, cross-continent cycle or simply a day at the crag.
And I've always been the stickler for outdoor gear and adventure planning. I've been hounding outdoor brands to find vegan-friendly equipment for yonks, I've got the perfect vegan packing list for any trip and know just how to plan it.
We combined our expertise with a passion for protecting this damn beautiful world, and, hey presto, out came Veggie Vagabonds!
That's how Veggie Vagabonds, the blog, was born. Bringing the outdoors, nature and veganism together and making it accessible to all.
Like peas in a pod, just how it should be.
---
Yo I'm Josh, I'm cursed with a restless soul but blessed with a bottomless appetite. I've never eaten meat, I feel most at home when outside and love to climb up things. Besides the obvious, I'm real interested in world religions, dig spicy food and struggle to say no to a pint of Guinness.
At Veggie Vagabonds, I'm the dude behind our outdoor content and the photos. I run the techy side of things and our communications. Sorry if I'm slow replying…
Interesting fact: half my family are Iranian and the other half are South African!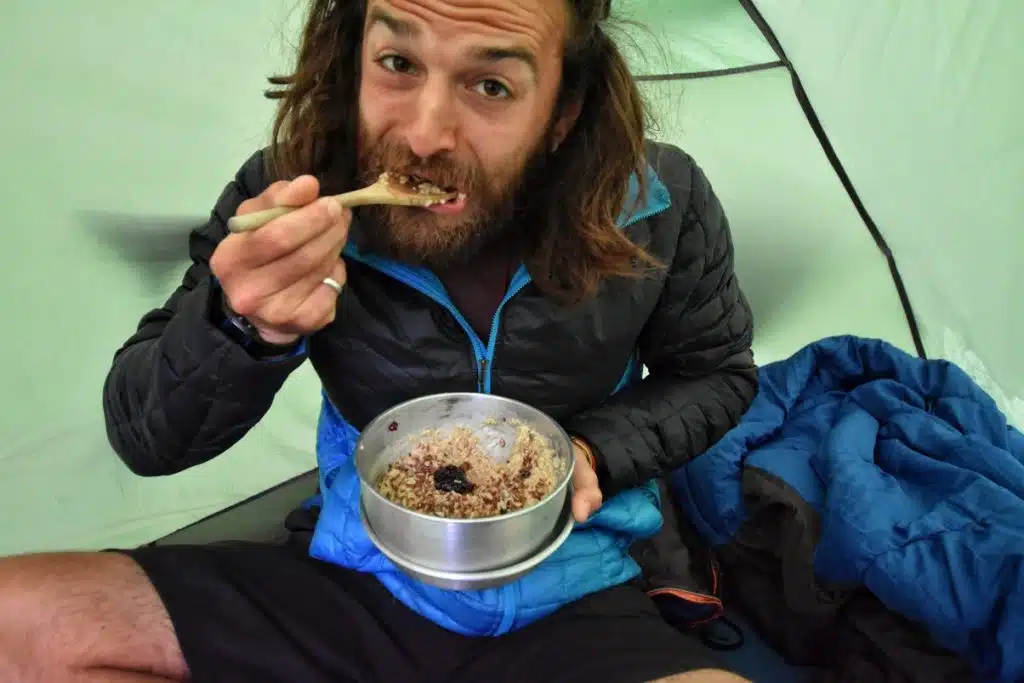 ---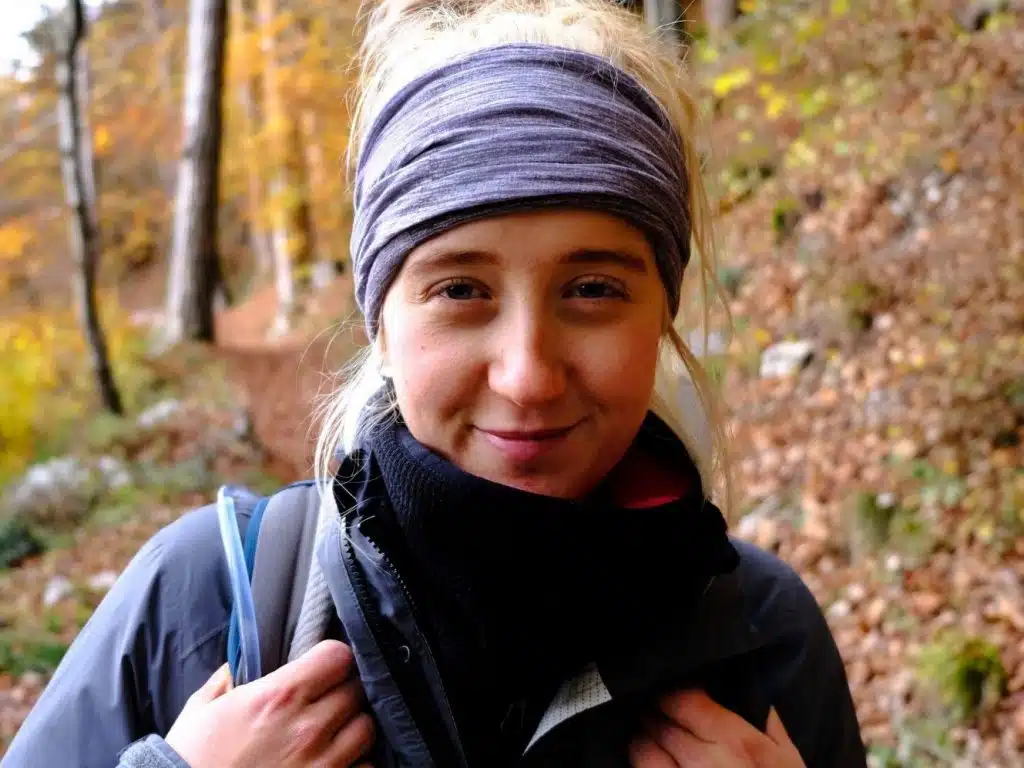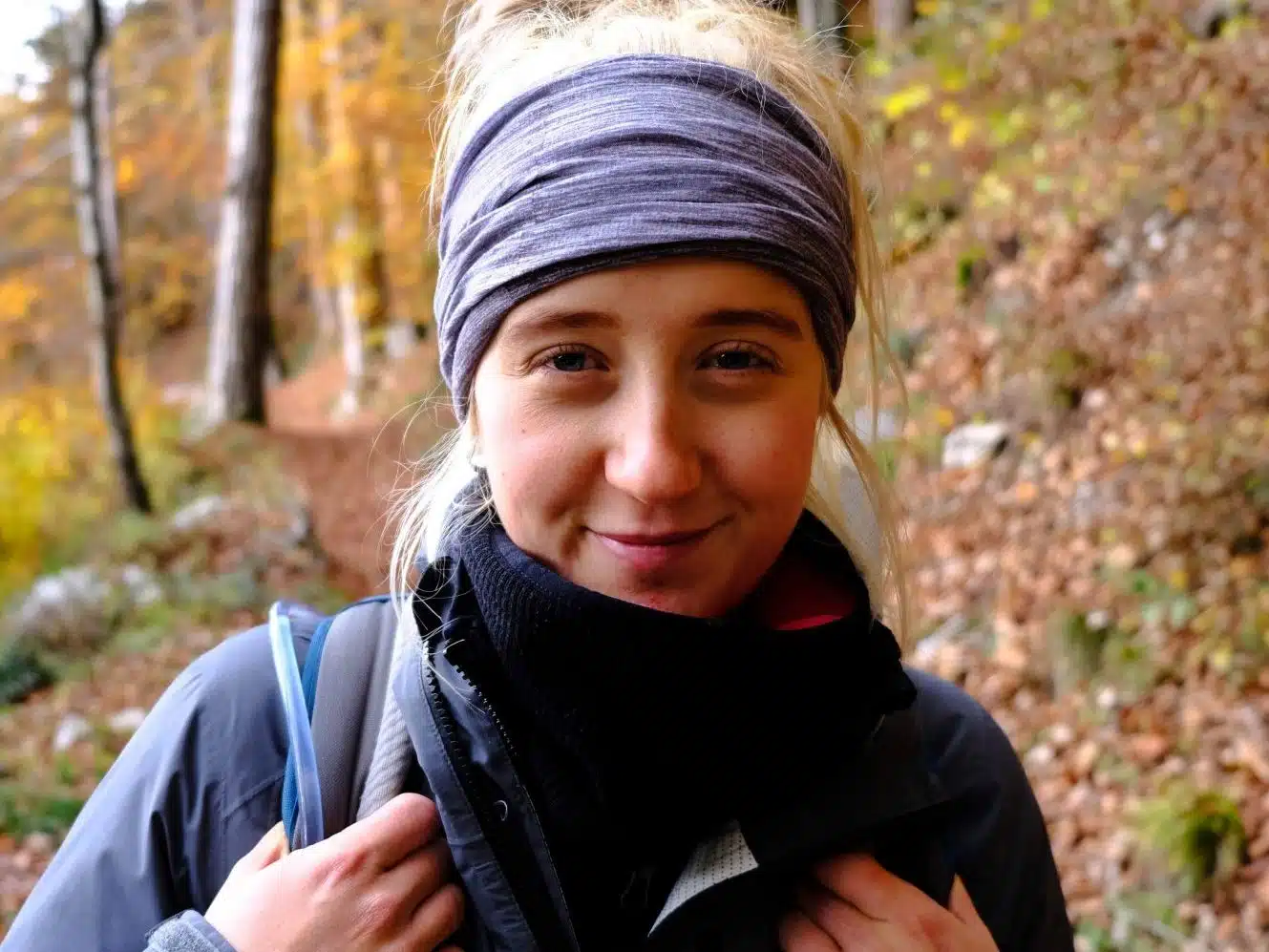 Hi I'm Sarah, I was born eager to explore which means I always say yes to new things. I have a mad love for nature, a curiosity to learn about new cultures and especially adore being by the sea.
One of my biggest passions in life is food. Eating it, cooking it or learning about its roots. Basically, if it's food-based, I'm in. Because of that, I'm the resident recipe creator and deal with most of our vegan food realm.
Interesting fact: I'm a trained mental health recovery worker.
---
Want to find out more?
Come find us on the social media links below, see how you can help us make more content or get in touch here.
Most importantly, if you want to get all our latest articles, exclusive tips and posts, make sure you're signed up to the Veggie Vagabonds mailing list!
Ready to plan an ethical adventure? Jump to the sections below!