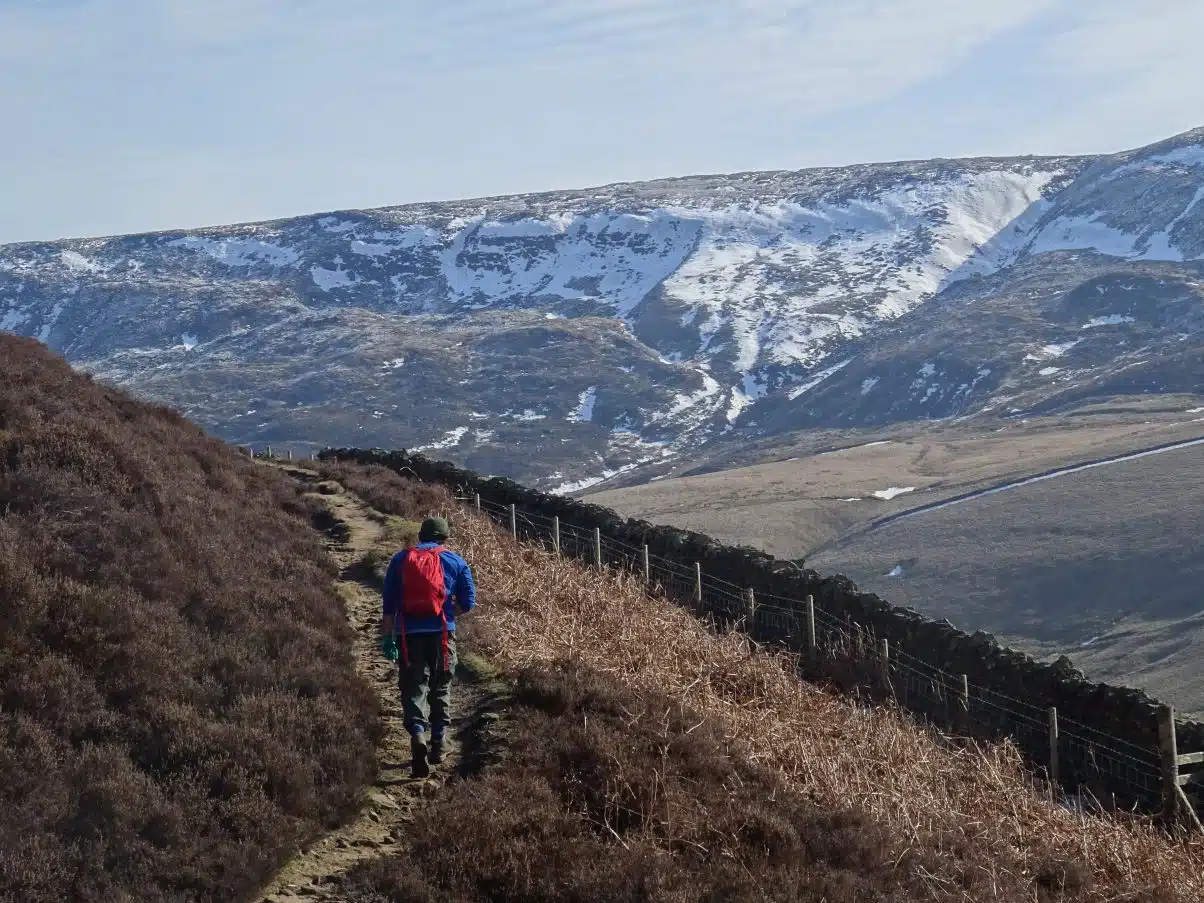 If you're looking for affordable vegan hiking shoes then you've come to the right place – we've found the perfect pair!
No matter how you look at it the leather industry causes a huge amount of unnecessary suffering to animals. It's fairly easy to find synthetic shoes, free of leather, but many use animal products for things like the glue. As avid hikers and explorers our feet are pretty important to us but so are our morals. So, we've been searching for the ideal vegan hiking shoes and after quite some time we think we've found them. Unlike many others these won't bust the bank, still have high performance and are 100% plant based.
Awesome right?
Leather alternatives aren't anything new, they've been around for quite some time. Because of this it's easy to pick up a pair of leather-free hiking shoes and quite often for a good price as the materials are cheaper. However, it quickly came to light that manufacturers were using animal products in the glue and this made things slightly harder.
To find 100% vegan hiking shoes is no easy feat and the shoe manufacturers know this. You can find vegan options but once you try to find a high performing shoe the prices tend to rocket. As we're pretty crazy about hiking and the outdoors it was important to find a cruelty free solution that would get us through the mountains.
After a lot of searching we came across a pair of vegan hiking shoes from Merrell which tick all the boxes and come at a very affordable price. We started using the Chameleon Wrap Slam since Christmas and they've really been put to the test. They've been worn in hot and cold conditions, wet and dry, on hiking trails and mountain tracks, on cycle tours and for everyday use (basically they haven't been taken off). The end result is… they're pretty damn good. I've spoken with many other vegans who wanted affordable vegan hiking shoes so I thought I'd write this to let you all know.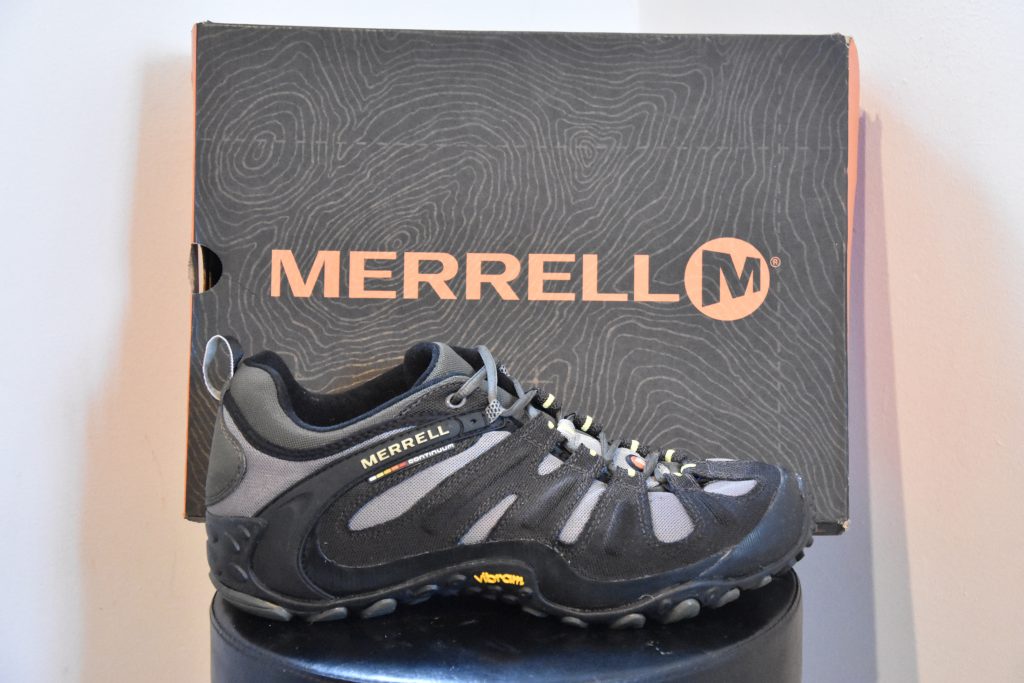 Why are they so good?
For me, most importantly, the low ankle shoes are incredibly comfortable with a nice cushioned heel and lacing which hugs your feet. There's also an elasticated band on the inside, from the sole to the tongue, keeping your feet snug even if your laces loosen.
Because of the materials and ventilation the shoes are very lightweight and breathable. I loved this because even after working up a sweat your feet stay nice and cool (plus your feet don't pong). At 482g you don't feel weighed down like other hiking boots and this really helps keep a spring in your step on longer hikes or throughout the day.
Considering the light build there's a good amount of protection and toe cushioning for knocks against rocks. The sturdy build means you feel secure and make for a hard wearing, long lasting vegan hiking shoe. The Vibram rubber outer sole has awesome tred and gives good grip on all surfaces from mossy rock faces to dusty trails. The materials are fast drying too so they air out quickly after a wet walk.
Want to know why you should be choosing vegan? Click here…
Another thing that sticks out is the brand. I've owned lots of great Merrell products in the past, they have a good reputation and are always reliable. They're also recommended by PETA which is a big brownie point!
Personally I like buying gear from a company I know as to know what to expect. As soon as I saw Merrell had a low ankle hiking shoe made from completely vegan materials I knew I had to give em a try.
And on to a crucial point: the cost. This is something which has put me off a lot of other vegan hiking shoes. I bought mine for £55 which is I think is great value for such a versatile shoe. Because of the high quality materials even if you give the shoes a battering they'll last a long time.
Aren't Gore-Tex shoes better?
Whilst Gore-tex technology is great for making shoes waterproof, it's not the best option for all environments. As the material means water can't seep in, it also means it's harder for water to get out. If you step in a puddle and and water goes down your ankle then Gore-Tex shoes will hold the water inside. The same applies to the sweat from your feet whilst you're working hard. Mmm, puddles of sweat…
These vegan hiking shoes are permeable and allow water (and sweat) to leave, so you won't be walking around with puddles in your shoes. This also allows more air to your feet and means your don't end up feeling clammy after a long day. Even so, I've warn these hiking shoes in seriously wet conditions and I was very happy with how dry it kept my feet even without the Gore-Tex lining.
So these vegan hiking shoes are just good for the outdoors?
With the low ankle, style and colour options (from bright colours to black and grey) these are great for everyday shoes too. They're comfortable to wear all day around town or at work without being weighed down but they also offer enough support and protection for long distance hikes and the outdoors. I'd recommend them to anyone looking for a comfortable vegan shoe, they just also have the bonus of being adventure ready.
Is there anything bad about them?
Low ankle shoes are not ideal for very cold conditions or hiking in the snow. For this I would definitely opt for higher ankle boots with more insulation. Also because of the rigid outer sole they're not great for cycling in wet weather as your feet can slip on the peddles. They're absolutely fine for work commutes or for shorter cycle trips but I wouldn't use them for cycle tours unless you have toe clips.
If anything I would say they are better suited to wider feet, however, unless your feet are exceptionally narrow they should be great. Also, they come up fractionally smaller than other shoes, so consider buying a half size bigger especially for longer hikes if your feet are likely to swell. With all hiking shoes it's definitely best to try them on first. Currently you can find them at Sports Direct for £60 here and also Amazon for £60 here.
Over a year after writing this article and wearing these shoes through constant hiking and outdoor adventures they're still going strong. Couldn't recommend them more.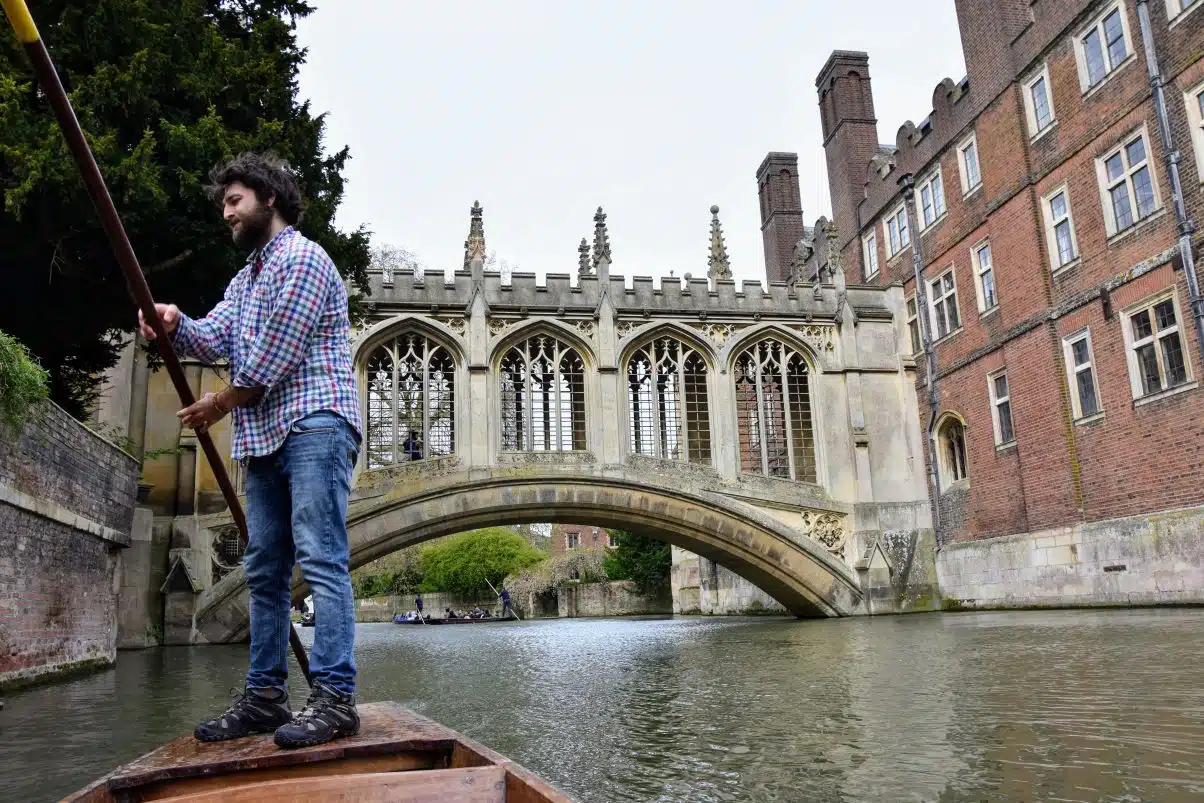 Do you need a vegan shoe?
Personally, I think if you care about animal welfare then wearing animal products is no different to eating them. Enough light has been shed on the leather industry to know that their practises are extremely cruel and inhumane. Now that we know about the animal products in glue I think it's important to make a stand and find alternatives.
Years ago, finding vegan hiking shoes was a) very difficult and b) very expensive. Times have changed and now you can have affordable quality and comfort but without the cruelty. We can encourage the clothing industry to move towards ethical products by supporting the ethical products they already have. 
These shoes from Merrell tick all the boxes and do exactly what they say on the tin. They're very versatile and whilst it is perfect for your adventures outdoors it's also great for indoor comfort and at work. At £60 at many shops there's no longer the excuse of vegan hiking shoes being difficult to find or too expensive. 
We Found Some Awesome Vegan Hiking Shoes!
Have you tried these Merrel vegan hiking shoes out? Tell us what you think in the comments below 🙂
If you like this article you might want to read
Why YOU Should Be Vegan Already
Things at Home You Thought Were Vegan but Aren't 
Our Favourite Vegan Protein Powder
Share me!
Get our latest articles, adventures and insider news by signing up below - you'll also receive our Ethical Adventure Planning Guide!