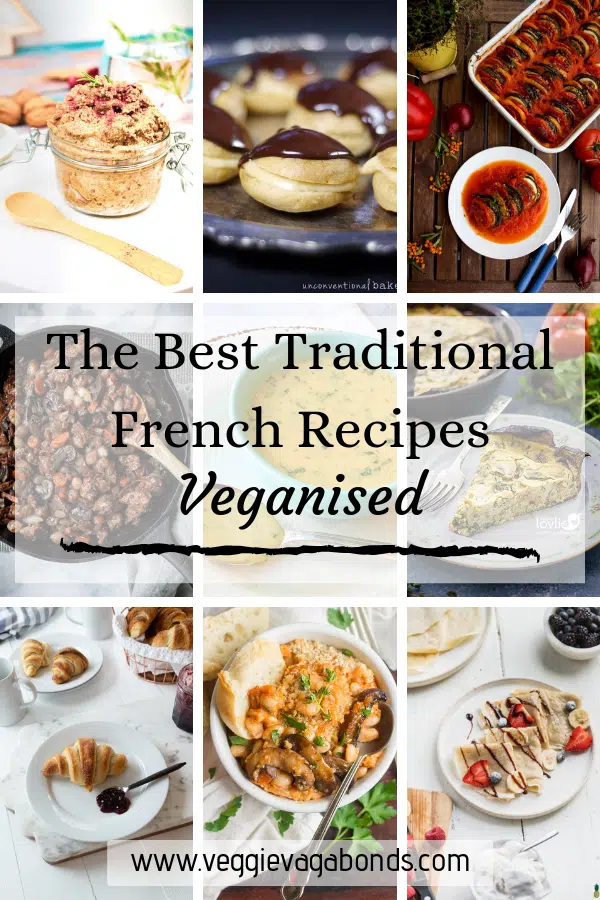 You may know it already but traditional French food isn't that vegan friendly and like us you may not want to miss out on this country's cuisine. If so you've come to the right place as we've compiled this list of classic French dishes and all are veganised! 
Whilst we've been pedalling our way through France we've been working up a hefty appetite. It's a good thing that all this cycling is quite the work out as we have loved indulging to our hearts content whilst here. We had initially thought we were going to struggle as vegans in France but we have managed to find some accidentally vegan foods plus we've been whipping up some triumphs on the camp stove. 
Traditional French food however is not that vegan friendly. When wandering past restaurants we've been keeping our eyes peeled for potential things to try but have never find things completely free of some sort of animal product. Whilst staying with hosts we've asked them what traditional French foods we can try only to be met with puzzled faces and being told that "you cannot find ANY traditional dish without meat, cheese or egg!".
We had to change this!
When travelling we love to experience a culture through many means and one we love to explore the most is its cuisine so to us this was bad news. Determined not to miss out we've compiled this list of the best traditional French recipes veganised so they can be enjoyed by all! We've covered all bases from starters to mains, and sauces to desserts. Take a peep at the list and tell us which is your favourite. 
Smaller Bites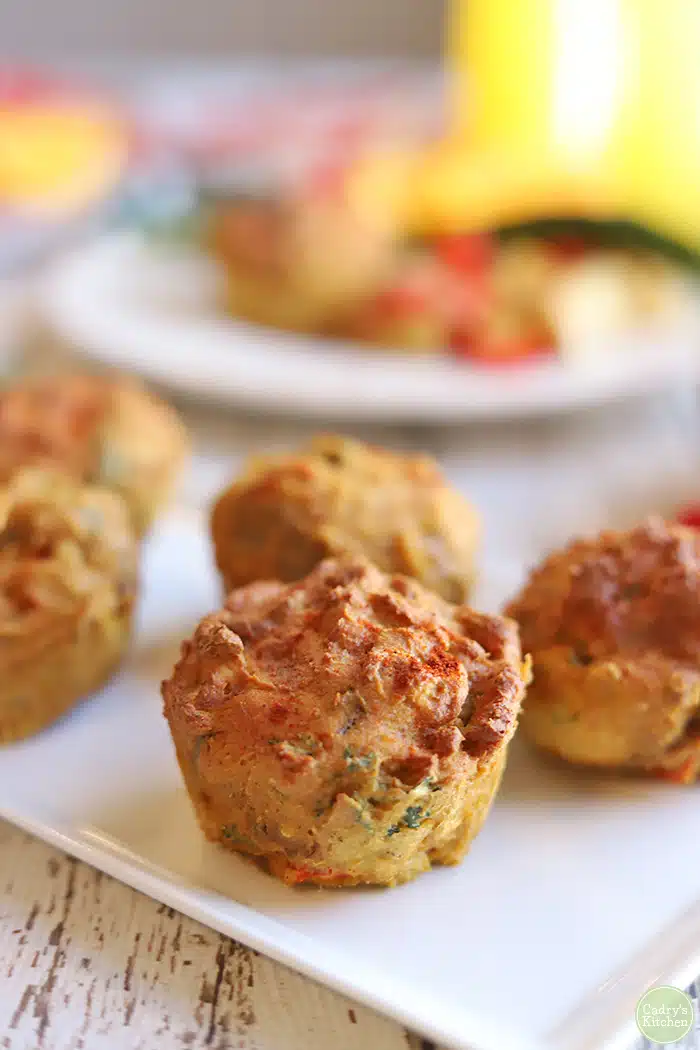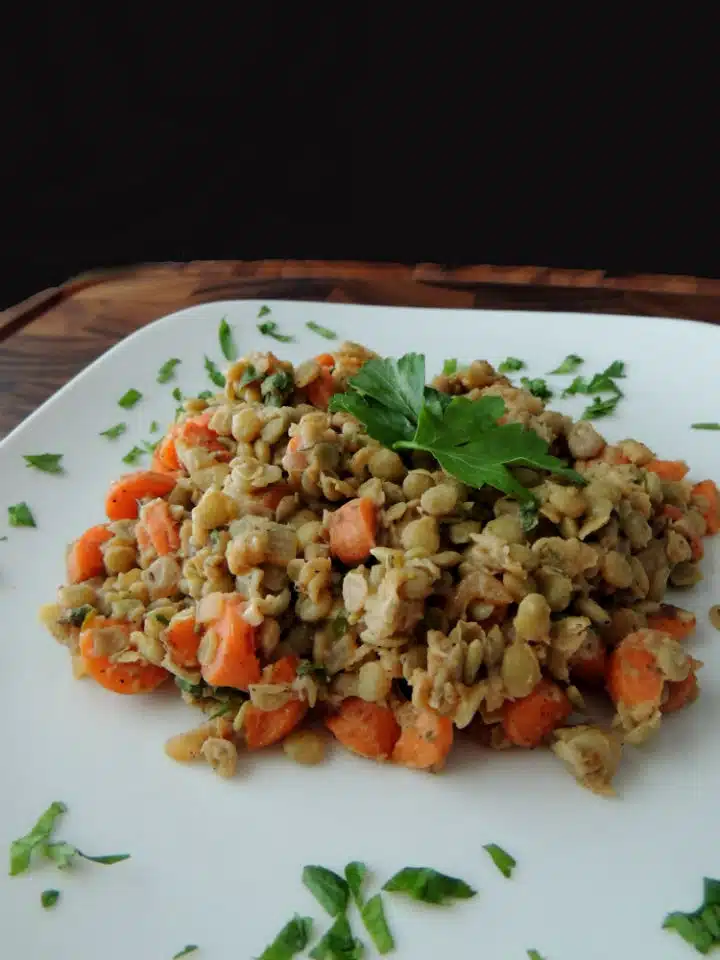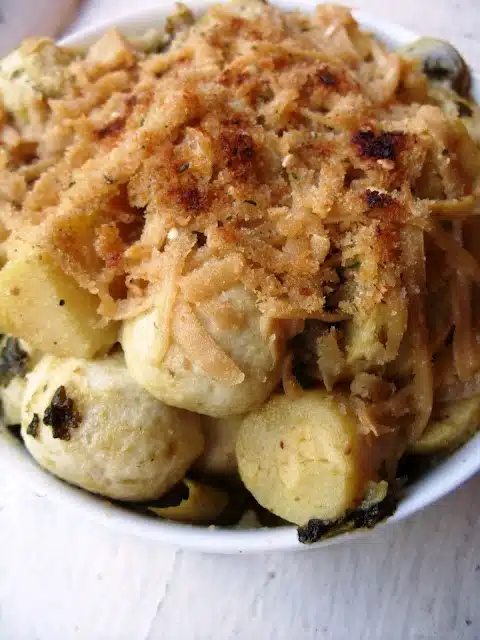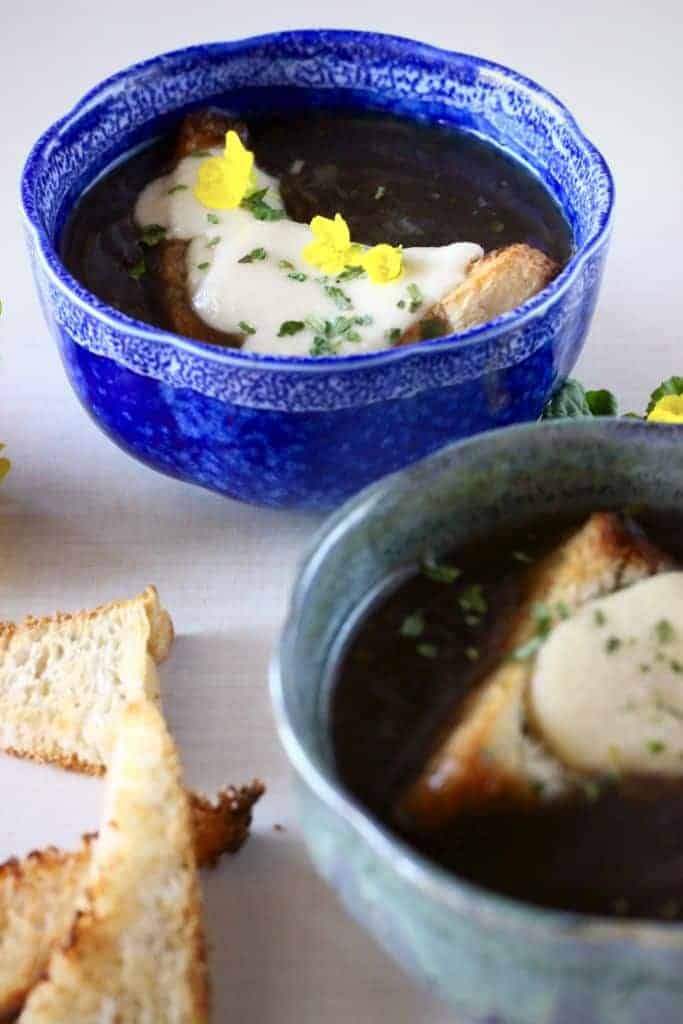 Mains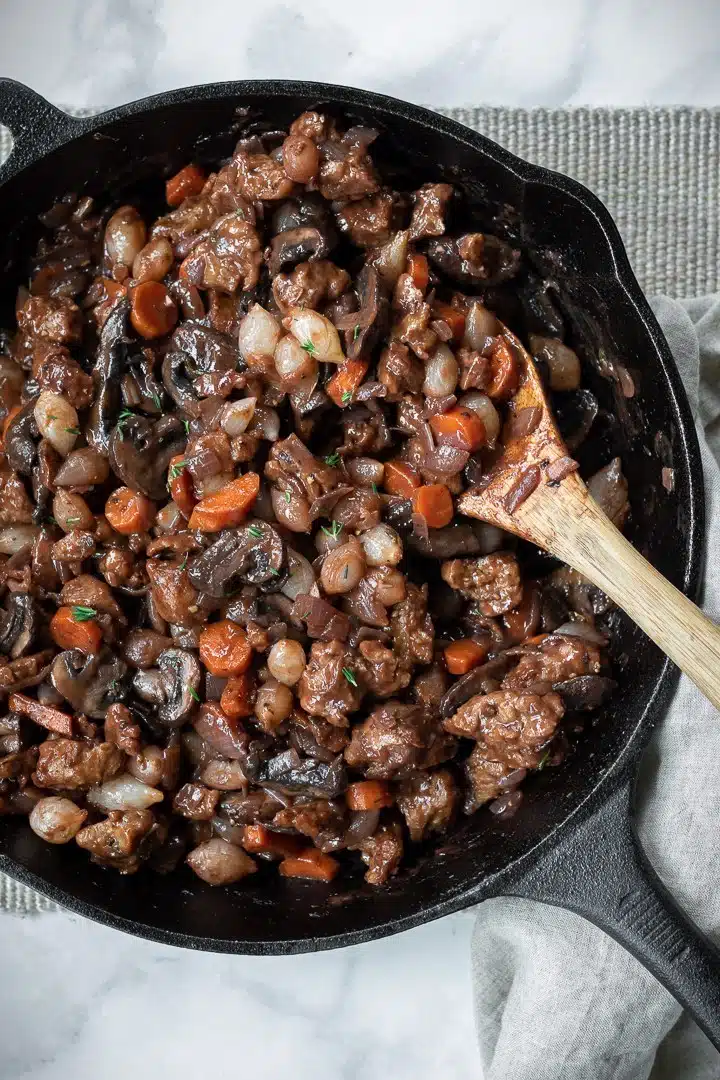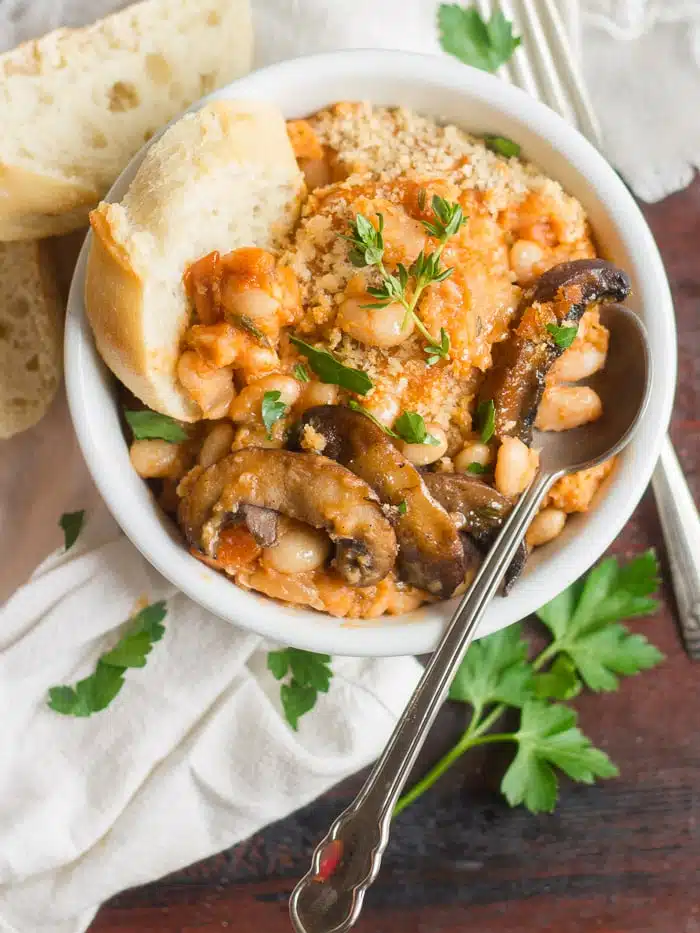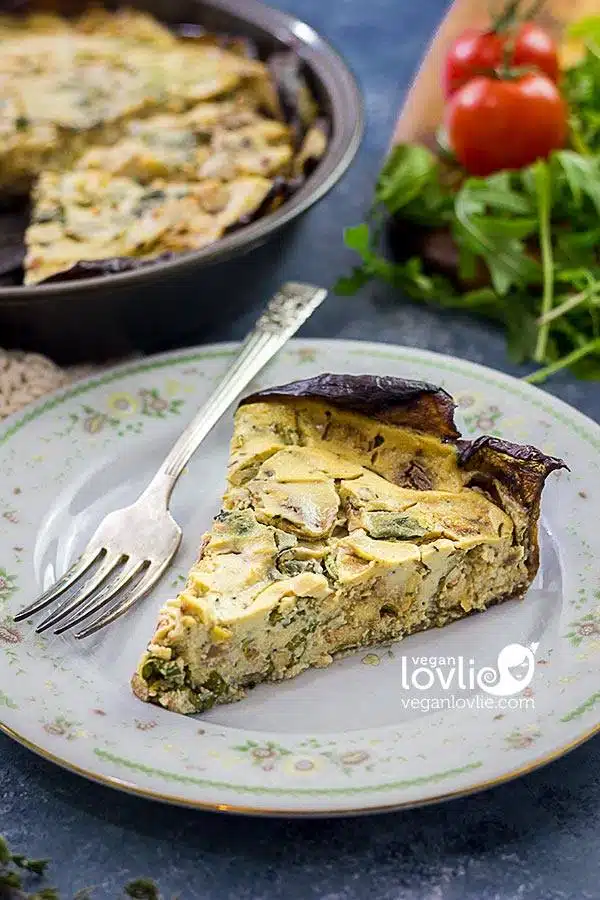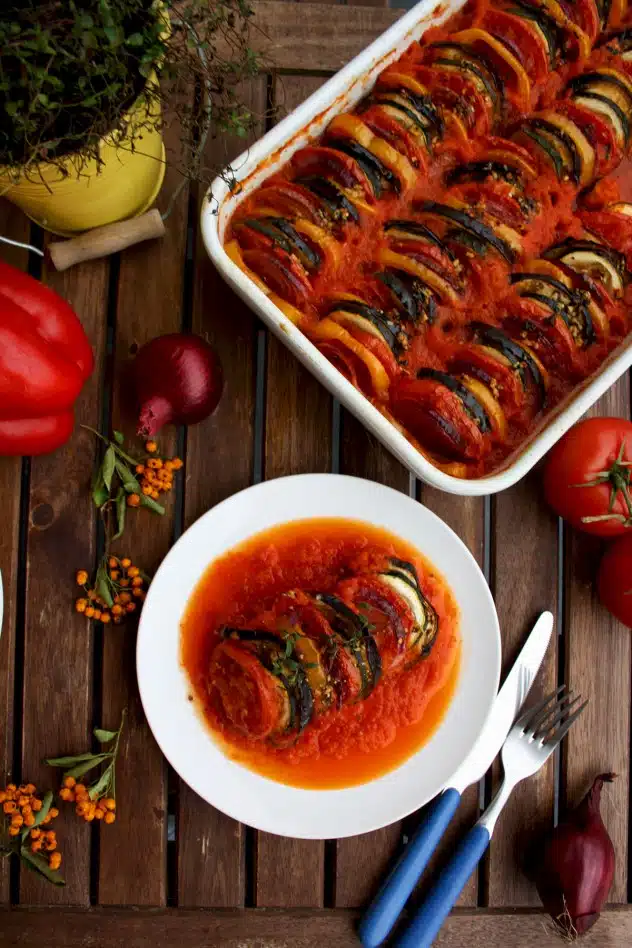 Sauces & Dips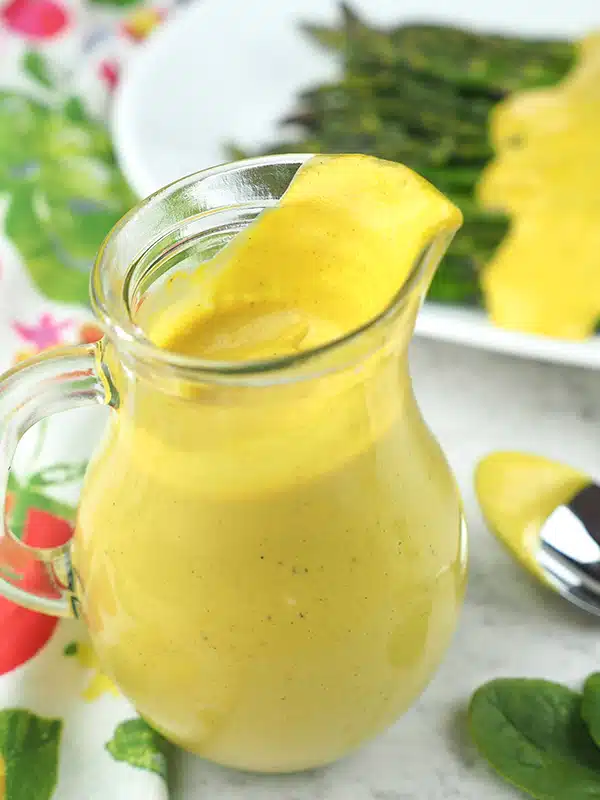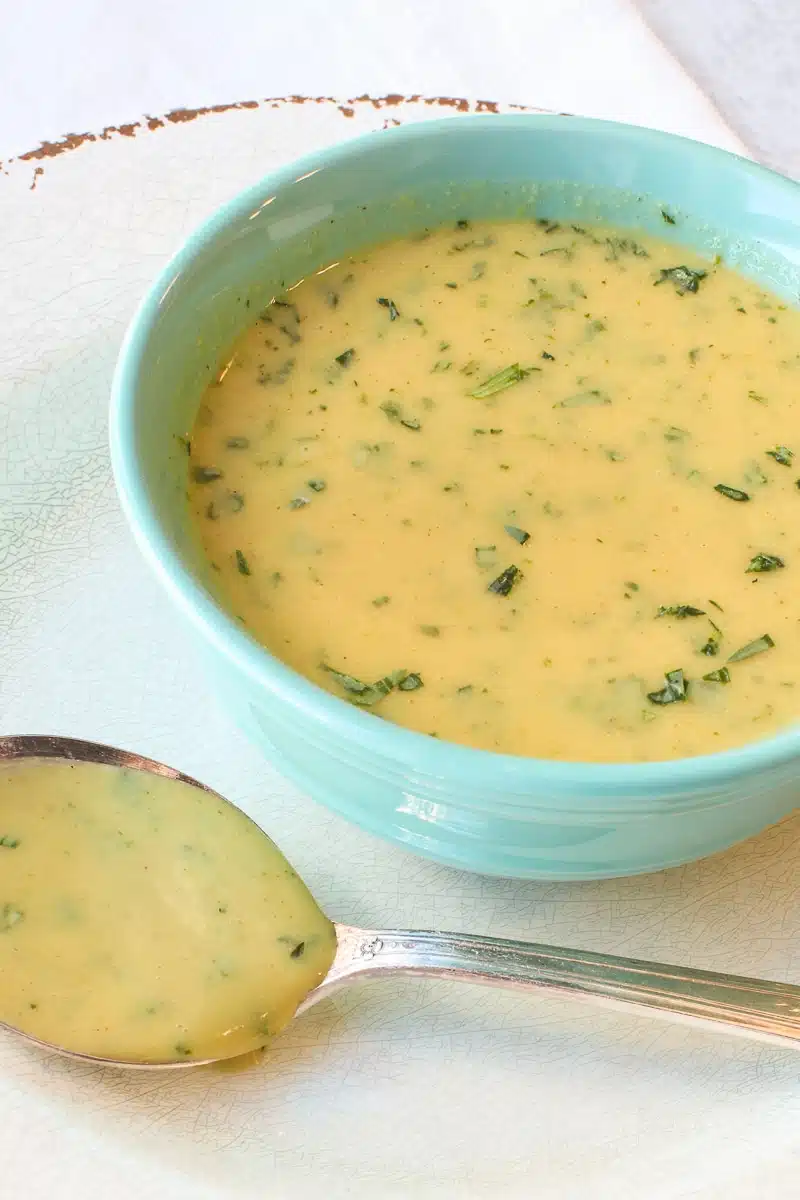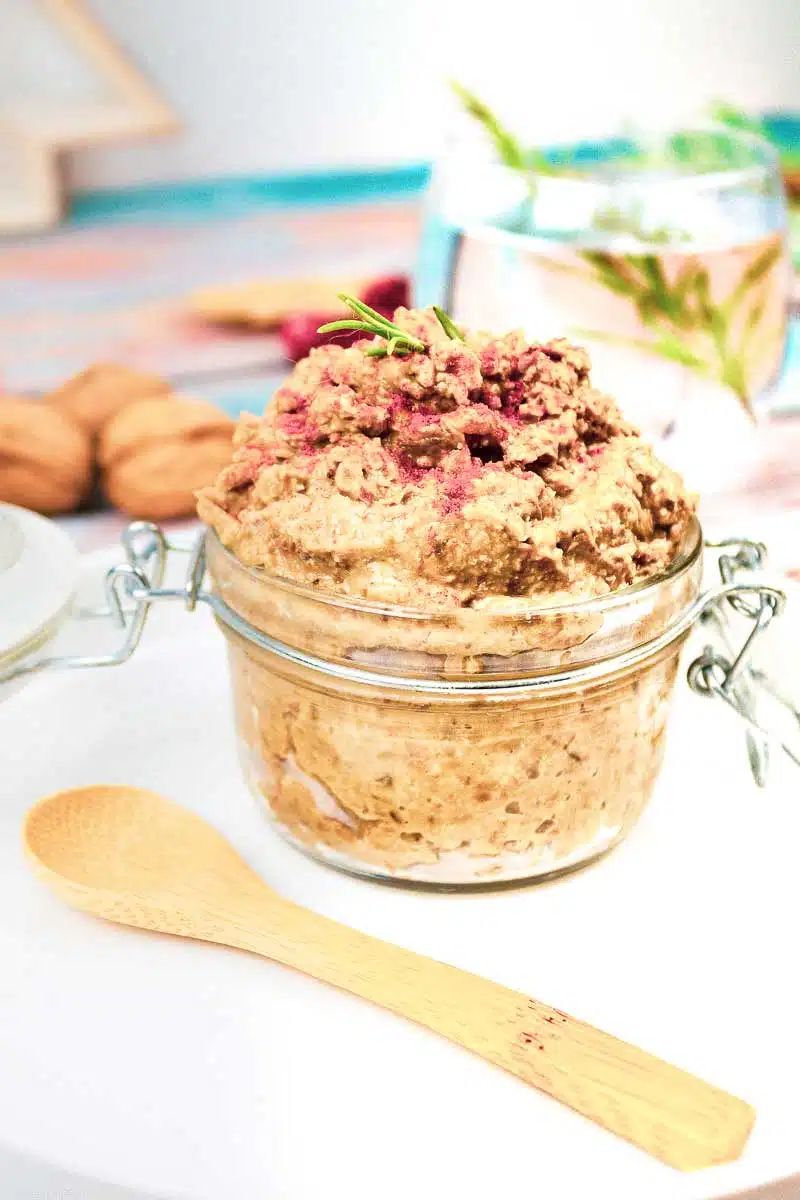 Desserts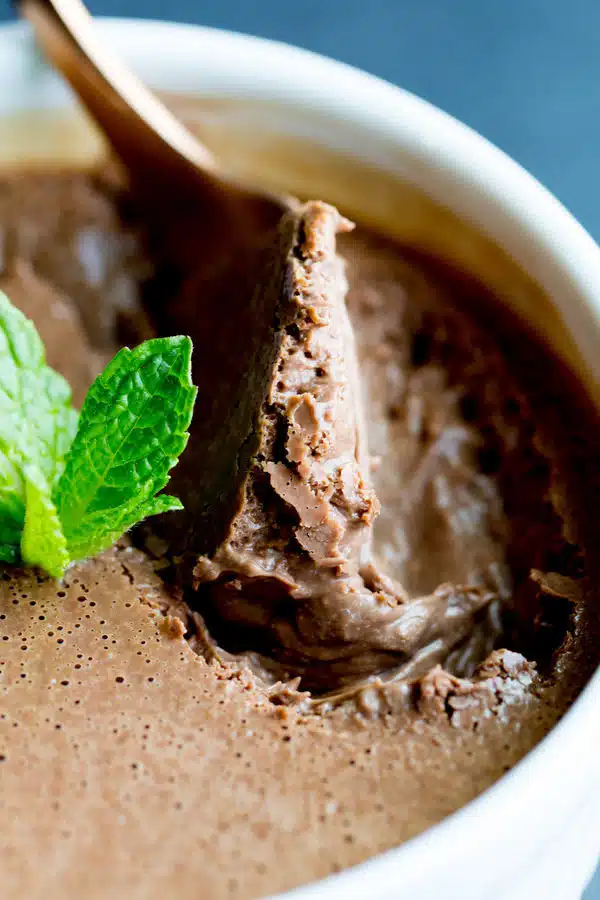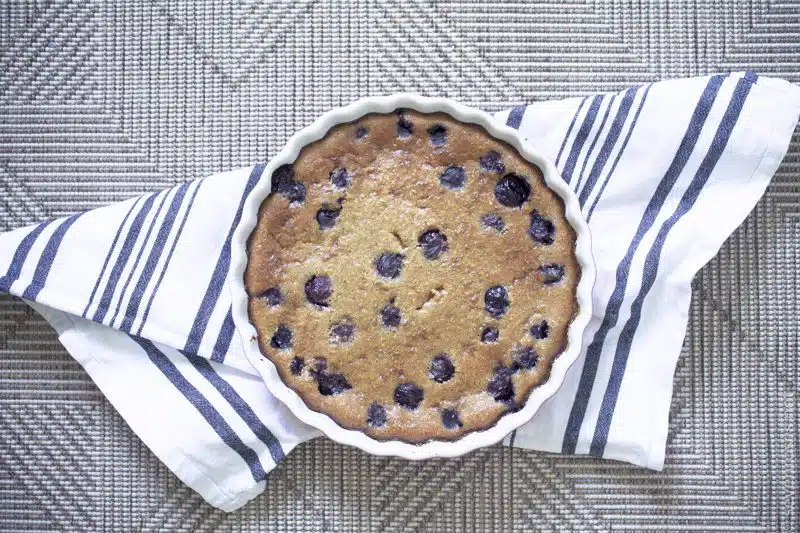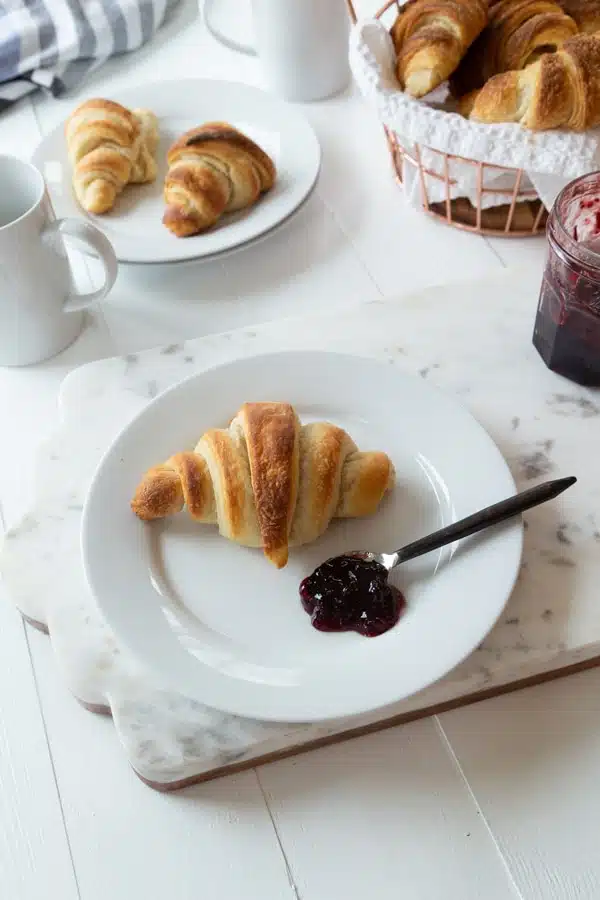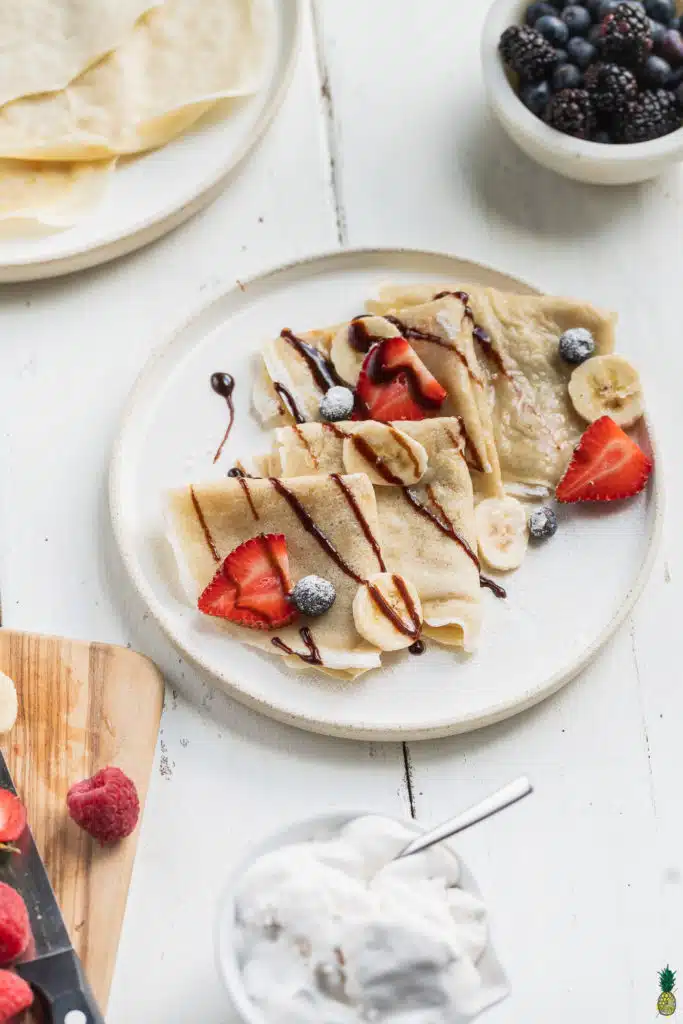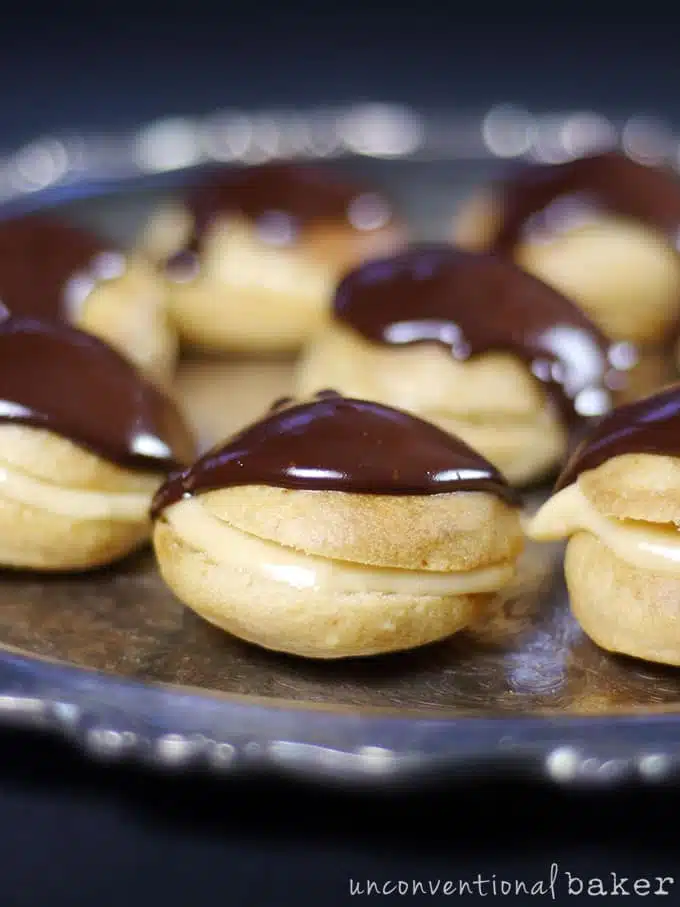 Share the love!
Get our latest articles, adventures and insider news by signing up below - you'll also receive our Ethical Adventure Planning Guide!