Didn't think you could find any French vegan recipes? Well, you'll be pleasantly surprised!
---
You may know it already but traditional French food isn't that vegan friendly. Actually, it can be pretty terrible for us herbivores. As vegans, we don't think we should miss out on any country's cuisine, and so we've compiled this list of delicious French traditional food that is completely veganised!
Pedalling our way through France has worked up a hefty appetite. It's a good thing that all this cycling is quite the workout as we always indulge to our heart's content whilst exploring a country. Initially, it seemed like vegans in France would really struggle but we have managed to find some accidentally vegan foods, supermarket finds and fresh produce markets, plus we've been whipping up some triumphs on the camp stove!
Traditional French food, however, is really not that vegan friendly. When wandering past restaurants we've kept our eyes peeled for potential things to try but never find things completely free from some type of animal product. Whilst staying with hosts we've asked them what traditional French foods we can try only to be met with puzzled faces and being told that "you cannot find ANY traditional dish without meat, cheese or egg!".
This had to change!
One of the best ways to experience a culture is through its cuisine, so this seemed like bad news. Determined not to miss, and to share a famous cuisine with the vegan community, we've compiled a list of the best vegan French recipes so they can be enjoyed by all.
We've covered all bases from starters to mains, and sauces to desserts. Take a peep at the list and tell us which is your favourite!
Smaller Vegan Bites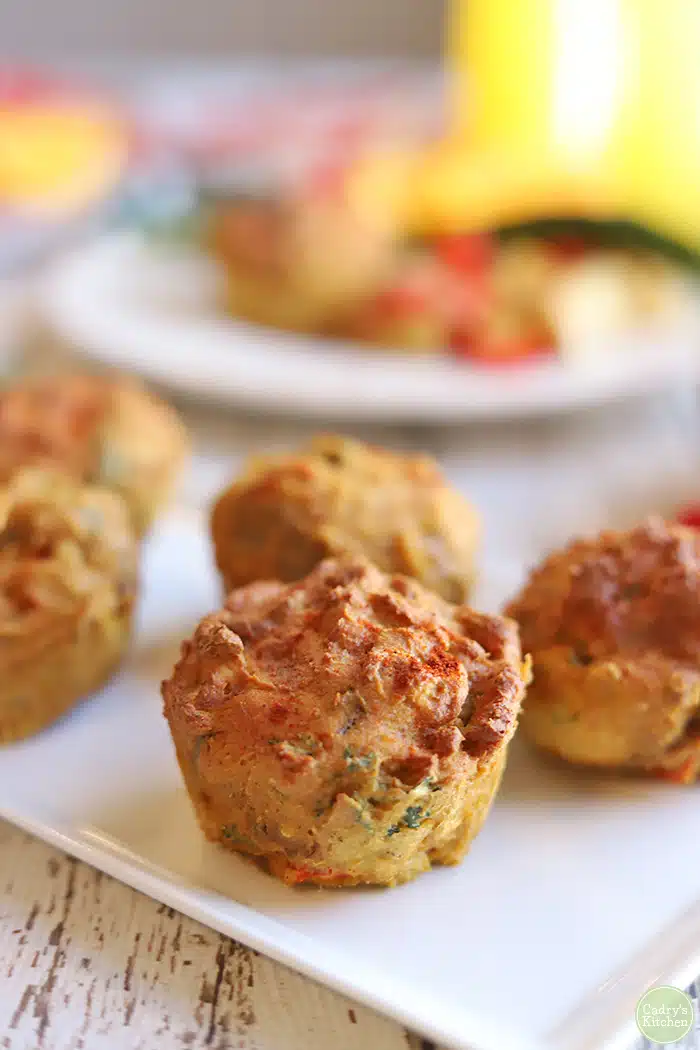 One of our favourite French vegan recipes, these mini French quiches are great as a starter or served as a side. They can also be eaten hot or cold and work nicely to accompany light lunches.
---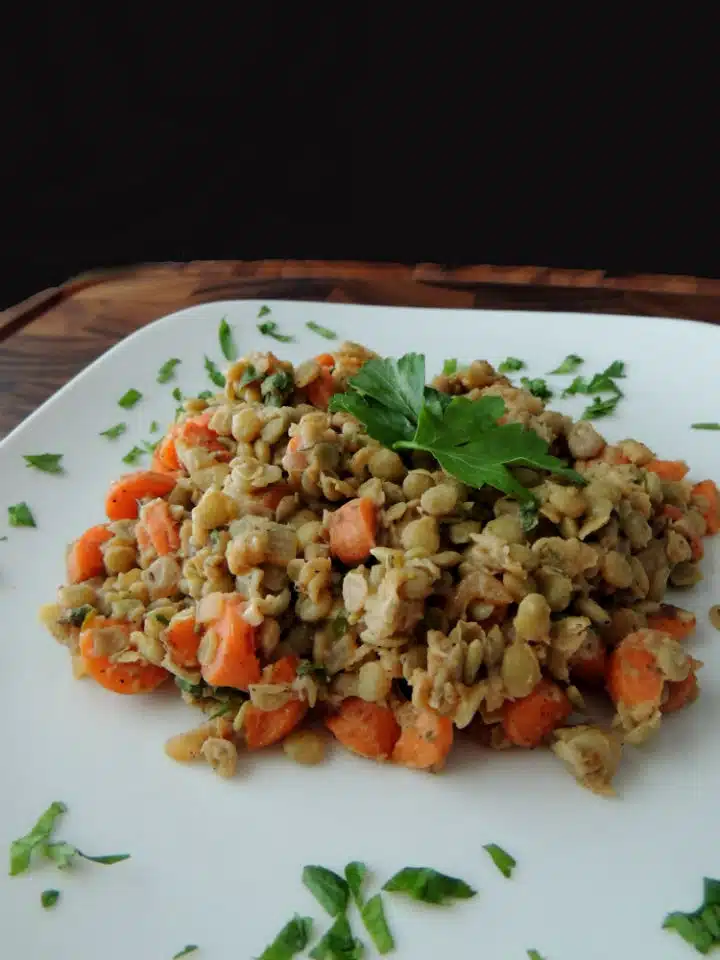 A simple recipe that's full of nutrients, flavour and can be rustled up quickly. The lentils are full of protein, so this is a good vegan French recipe if you're fueling an active lifestyle!
---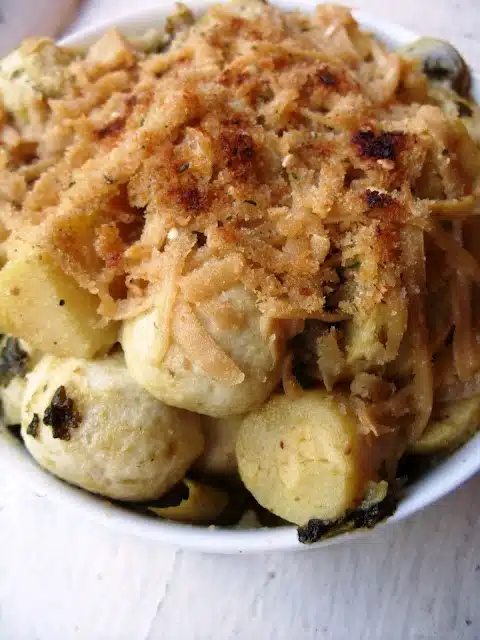 French traditional food at its finest! This vegan take on coquilles saint Jacques is rich and creamy much like the original, which would combine nicely with one of the lighter salad options.
---
Another easy vegan recipe that you can make quickly from scratch but is oozing with flavour!
---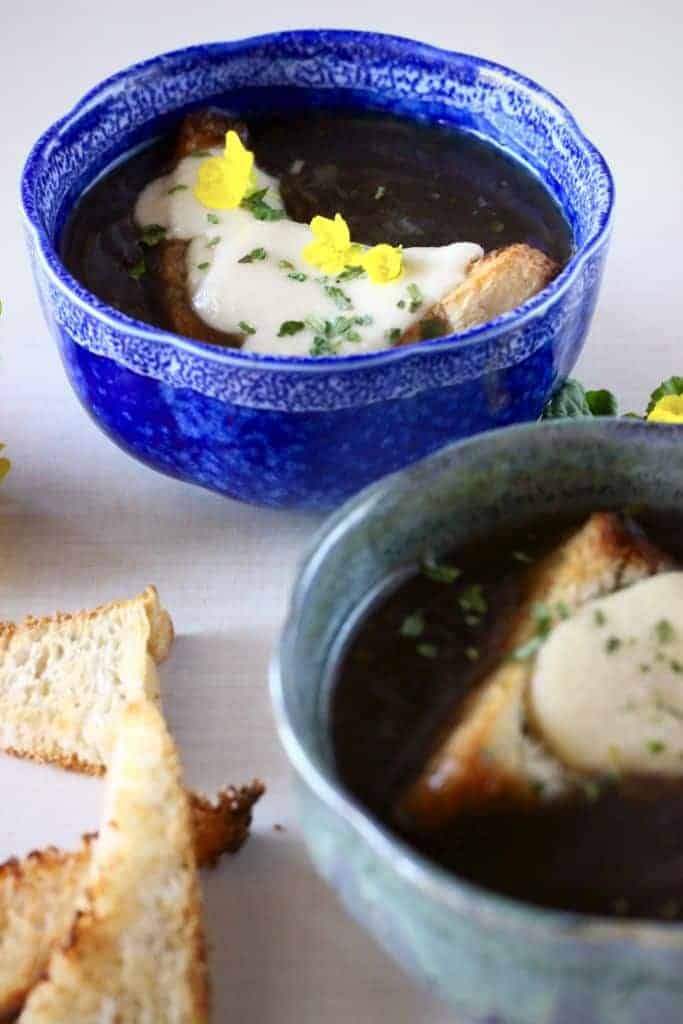 One of the iconic French recipes that has been enjoyed for centuries all over the country and the world. Give this vegan-friendly version a go, you won't regret it!
Vegan Main Dishes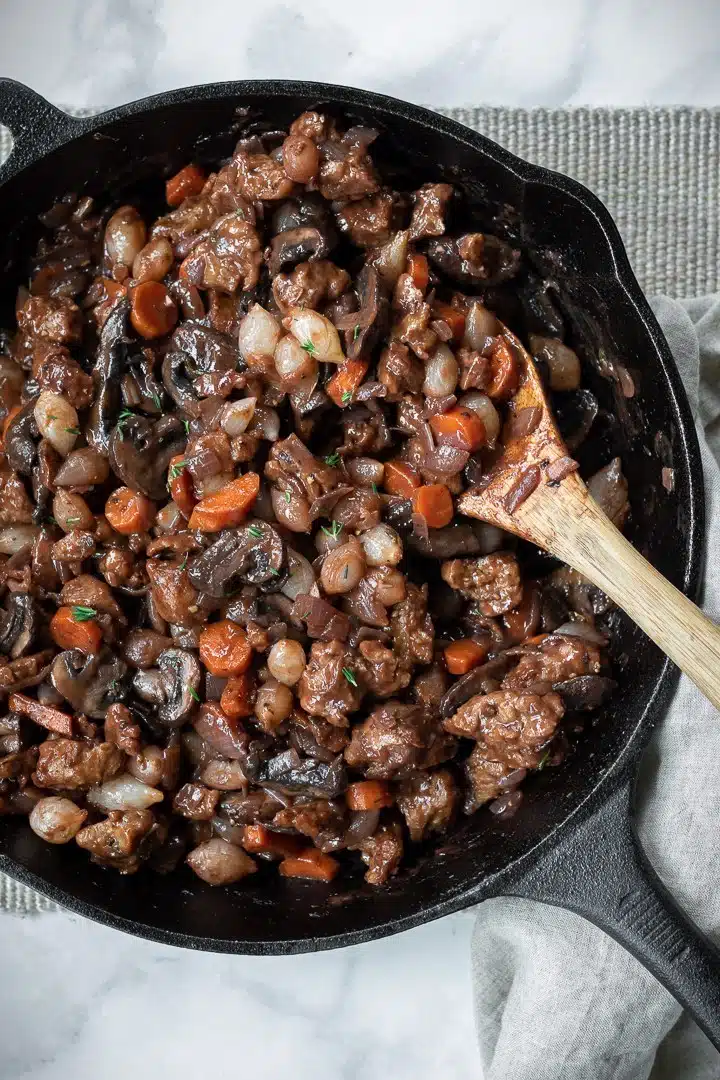 Another traditional French dish which is steeped in history and culture. This vegan recipe is made using seitan which adds delicious flavour and lots of nutrients too.
---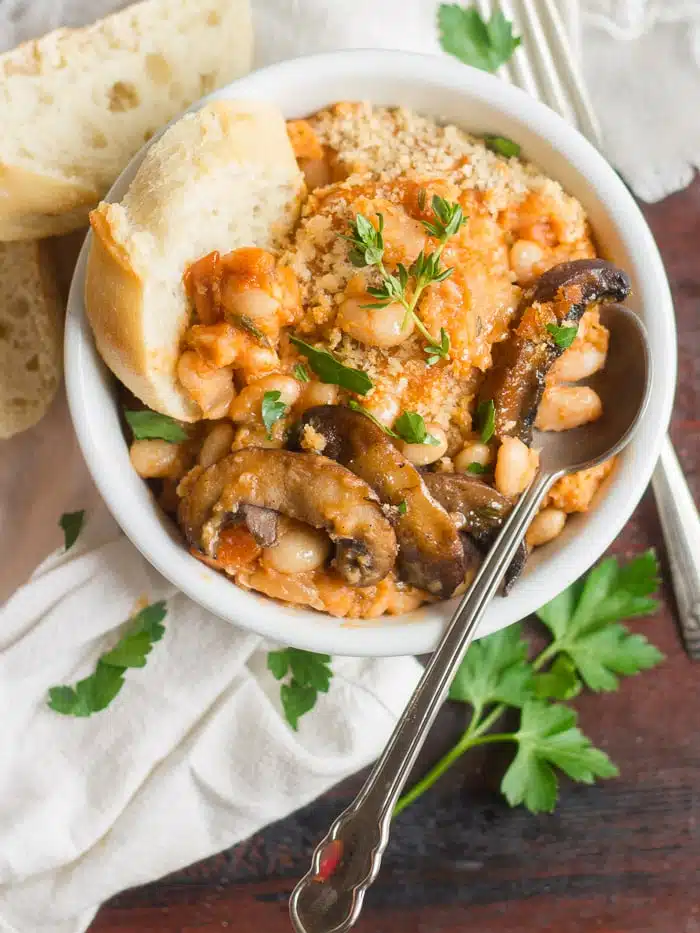 This one is a great winter warmer and French food recipe if you're looking for some comfort eating. Portobello mushrooms, mmmm…
---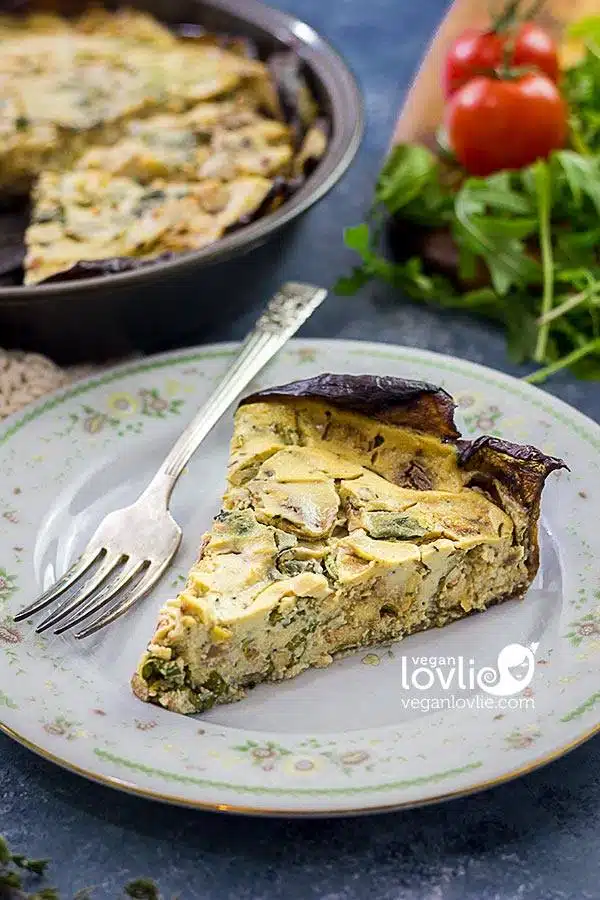 Want to make some vegan French food that will impress? This smokey tempeh quiche stands out from the crowd with an aubergine crust instead of pastry and also makes it lighter and full of flavour. Plus, who doesn't love smokey tempeh!?!?
---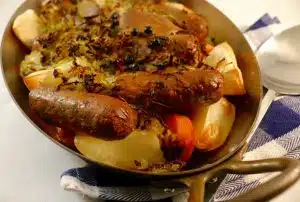 We first tried this traditional recipe from a French vegan cookbook and it's delicious. It originated from the Alsace region near the German border and is a fusion from both cultures.
---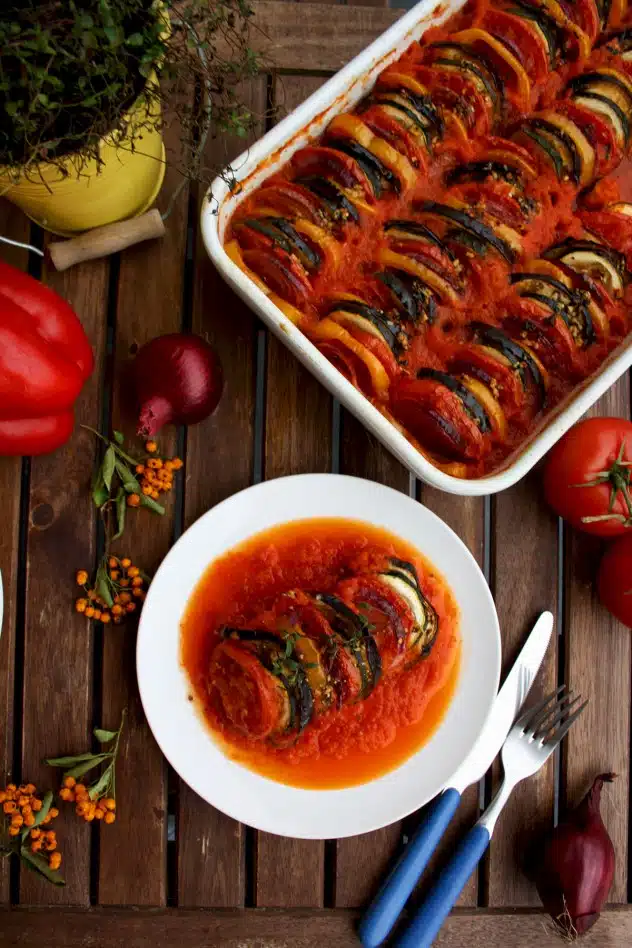 Ratatouille is one of the very few classic French recipes that doesn't need to much veganising. This recipe shows this dish at its finest.
Vegan Sauces & Dips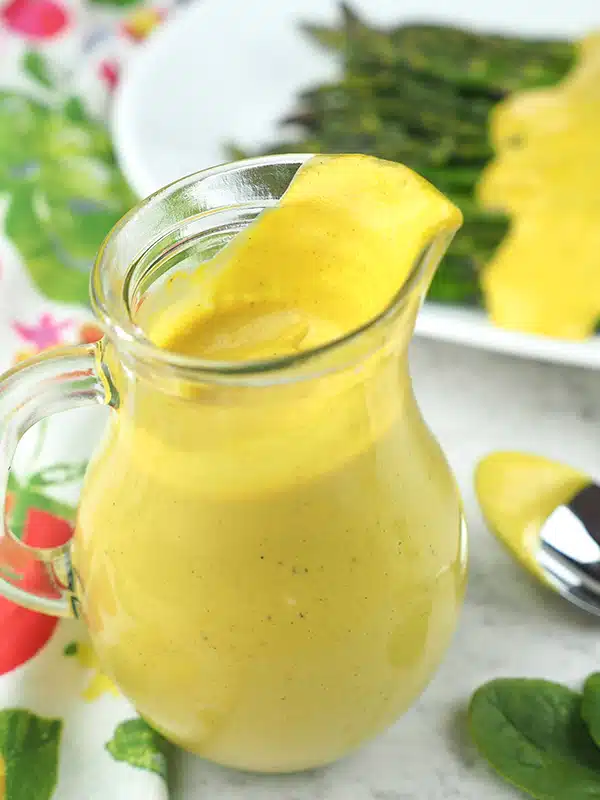 This Hollandaise sauce is perfect to pour over your French veg recipes. Add a little to the potato salad and you're on to a winner!
---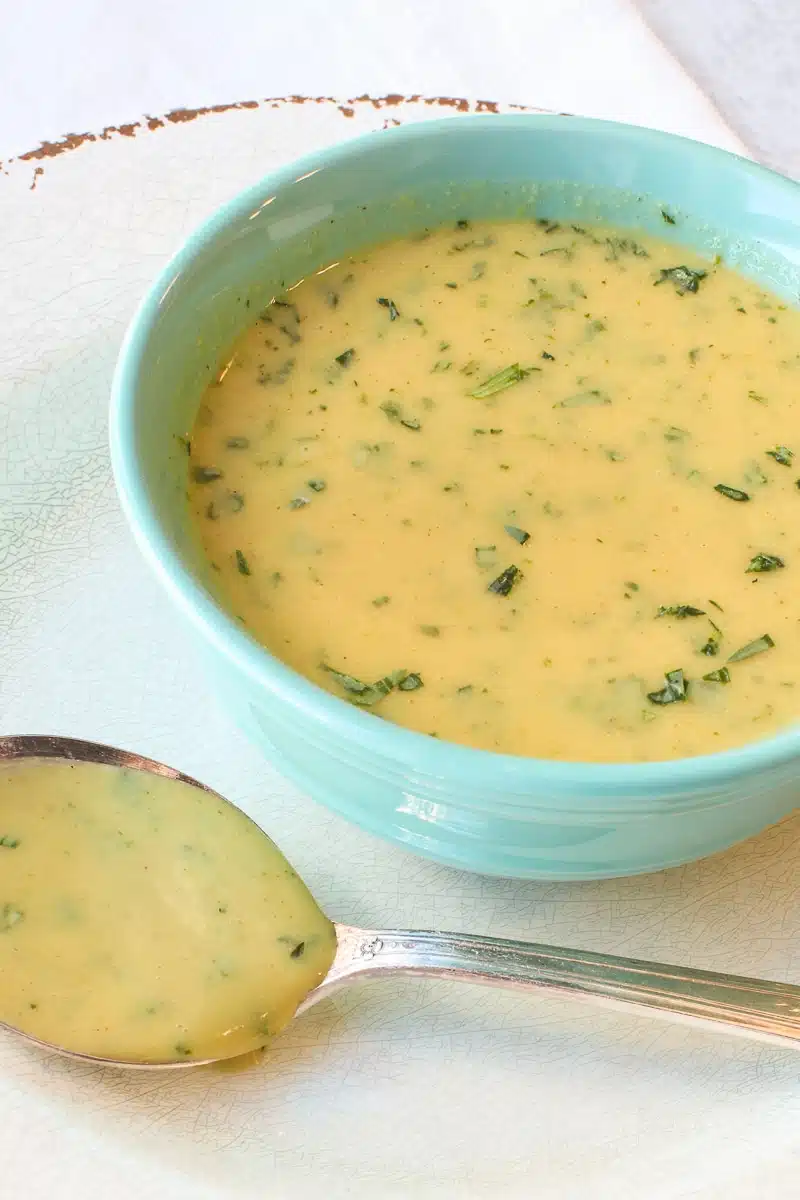 Another French vegan food which can be found all over the world and is naturally plant-based too. This recipe is delicious to add to salads and dressings.
---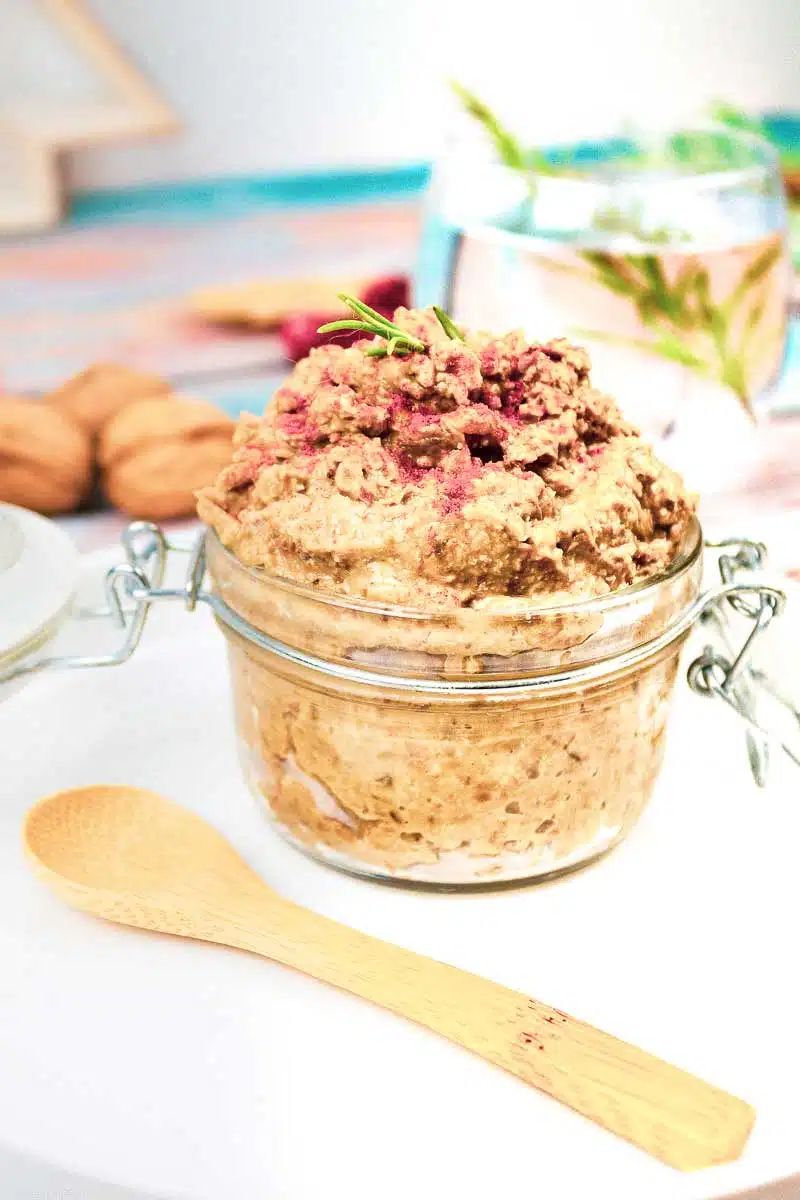 This dip is perfect smothered over some fresh French baguette and with some salad vegetables.
Vegan French Desserts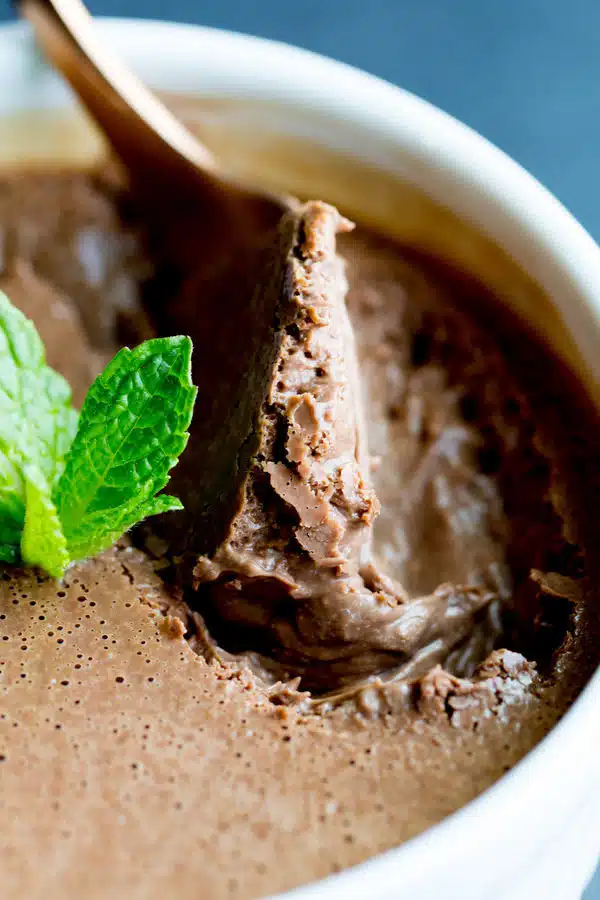 Like a chocolate cloud in your mouth, this vegan French recipe is creamy, damn tasty and guilt free!
---
Vegan meringue is probably the quickest way to our heart and this scrummy recipe, topped with an array of fruits and chocolate, is hard to beat!
---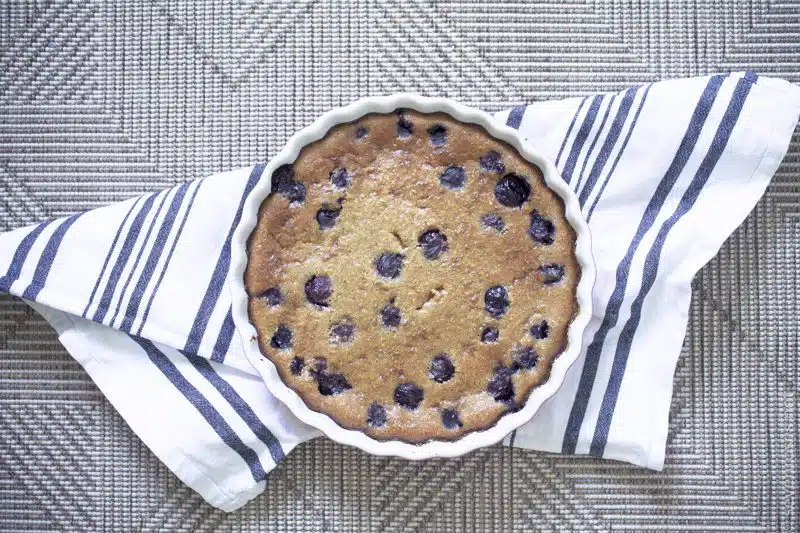 A veganised version of the traditional French dessert that contains no eggs or butter but has the same melt in your mouth consistency.
---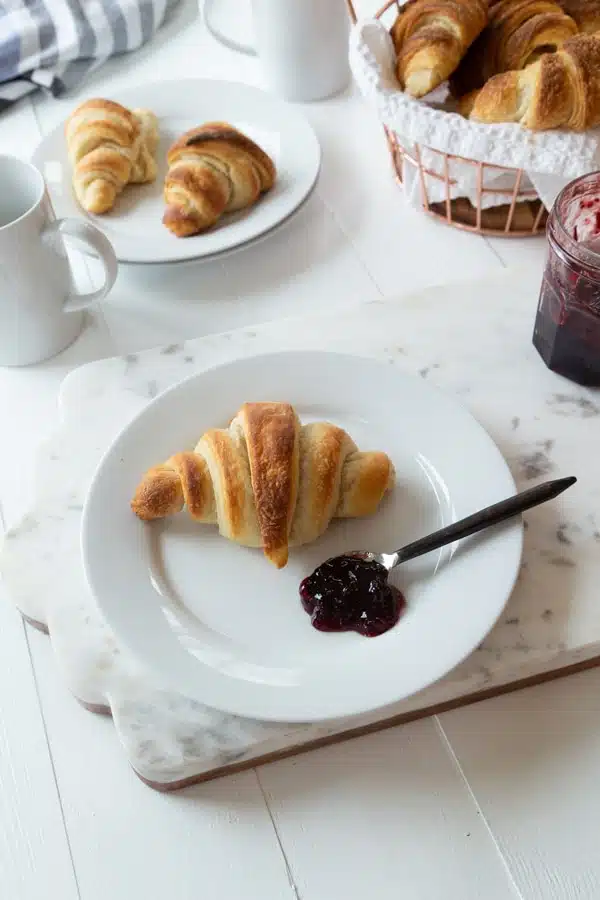 The most popular of all French pastries and a speciality you'll find all over the world. This vegan croissant recipe means you can make the most of your continental breakfasts with a clear conscience.
---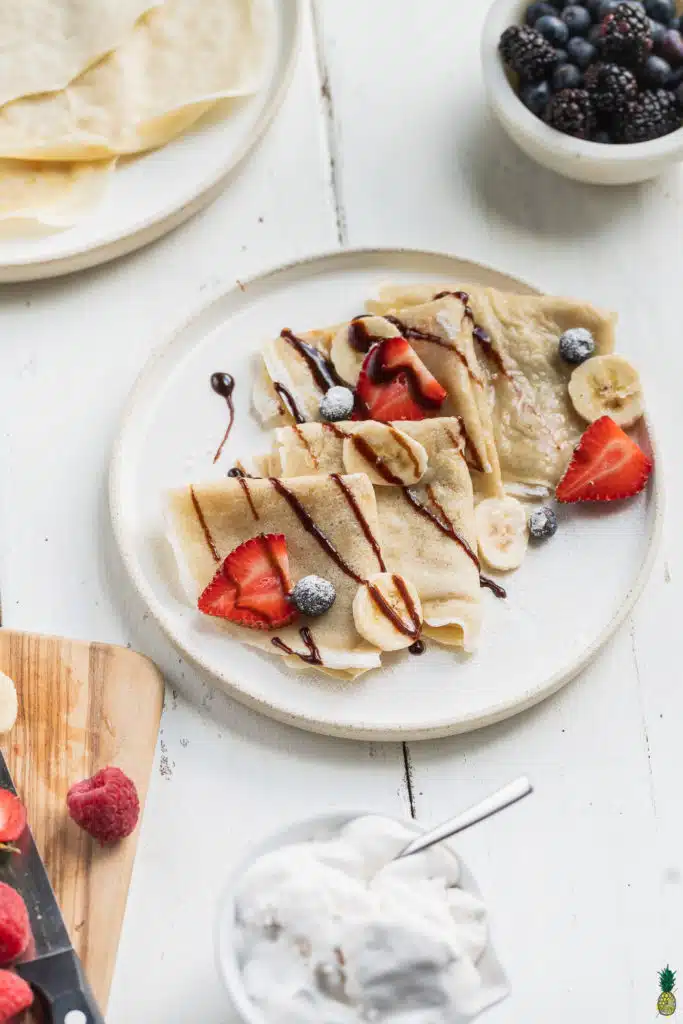 French crepes are something we've probably all enjoyed, both savoury and sweet, and this vegan crepe recipe is perfect to avoid any animal-products.
---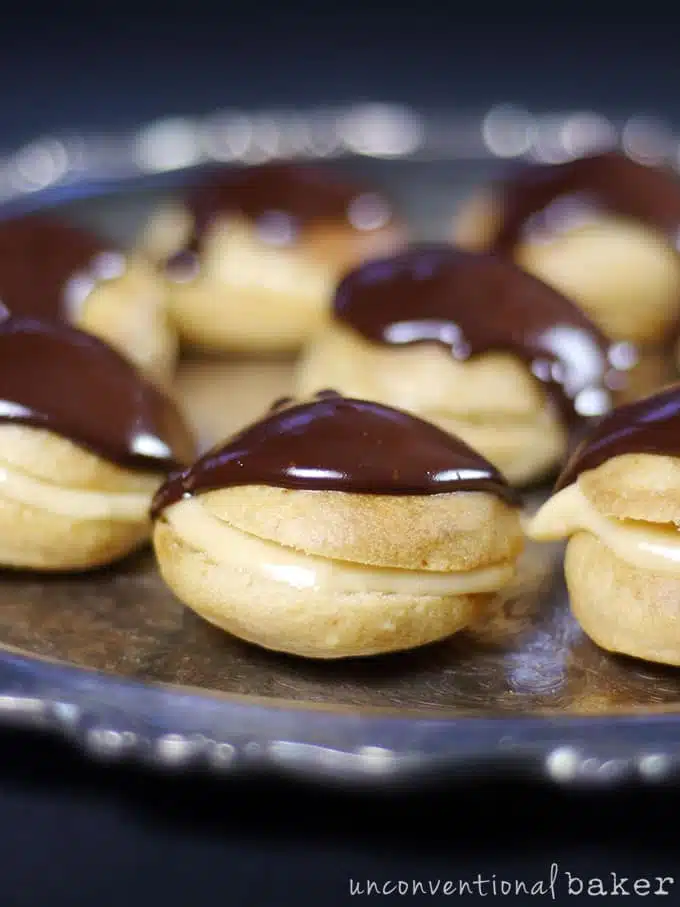 On the more intricate side of recipe-creating but worth the fuss for these delicious vegan eclairs. Damn they're moreish!
---
Inspired by French market pastries from her childhood, Sophie created this beautiful vegan apple tart recipe.
What was your favourite recipe? Or are there others we should add to the list?
Tell us in the comments below! Want to find out about our latest articles? Sign up for our mailing list here!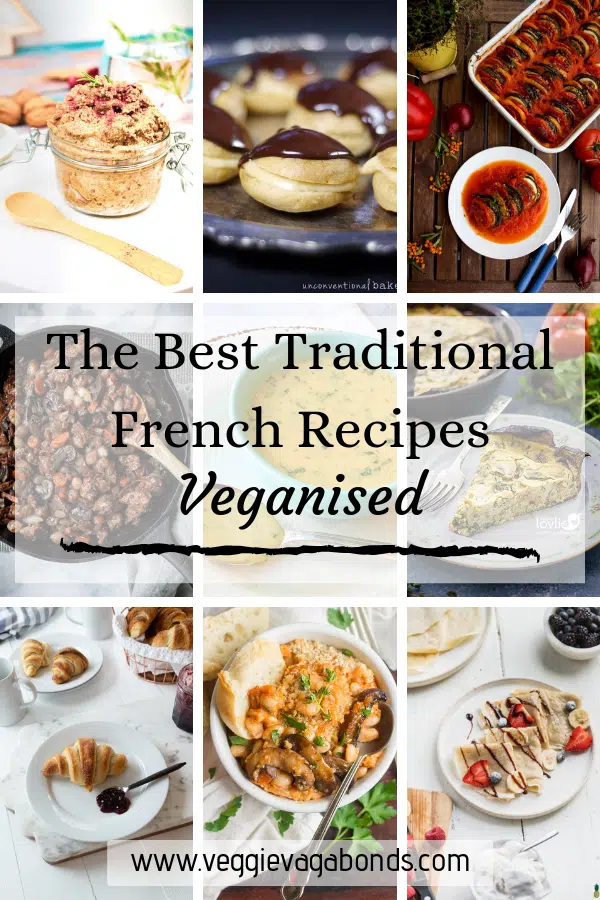 The Best Traditional French Vegan Recipes
Keep exploring…