Want to go green?
It's really not so hard to have an awesome life, filled with adventure, but do it all in an ethical way. Our natural world is going through a tough time but we can make a BIG difference by making SMALL changes and responsible decisions. 
On our Go Green section just some of the things you'll find are…
Sustainable tips for your adventures

Flying alternatives and waste saving tactics 

Ethical issues, ideas and inspiration
You don't have to be a tree-hugging hippie to care about the environment. The more tree-huggers the better but at the end of the day this is everyone's home, we all gotta work together to start protecting it!
Why go green?
The world as we know it is changing, bloody quickly. Temperatures are rocketing, ice caps are melting, sea levels are rising, water is becoming undrinkable, air unbreathable and let's not even get started on plastic pollution. And, unfortunately, a lot of it is our fault. 
Besides it being the place we hike, run, swim, climb, ski, camp etc. we need the natural world to survive. Even if it's just for selfish reasons let's start thinking about how we can have a positive impact. 
We're dead keen to help the world go green, it's become our mission! You can find out more about our mission here if you like.
Take a read through the articles below to find out more!
Ditch the flights, choose the overland option!
One of the single biggest steps you can take towards a more sustainable lifestyle is to stop flying. Or, at the very least cutting down and making the flights you do take as green as possible. That doesn't mean you've got to stop exploring though. It's more than possible to explore the whole world and not jump on a flight, so we set out to prove it.
In 2017 we committed to stop flying and are now embarking on a round-the-world bike trip. You can read more about this epic cycling adventure here, or check out some of our other overlanding articles below.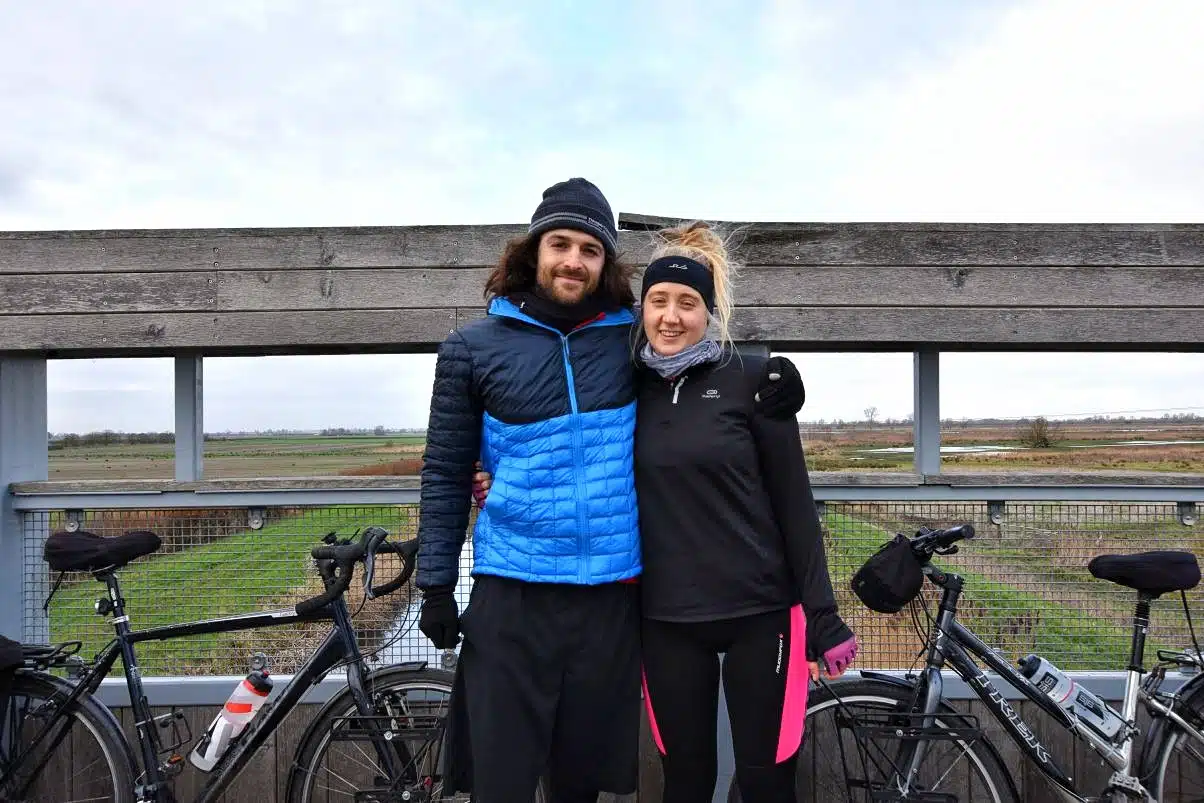 Did you know one long haul flight uses more carbon than the recommended amount for a year? This is why we committed to stop flying in 2017 and why YOU should think about it too!
We understand that to completely stop flying might not be as easy for some people. If this is the case, make sure you fly as sustainably as possible with these easy tips.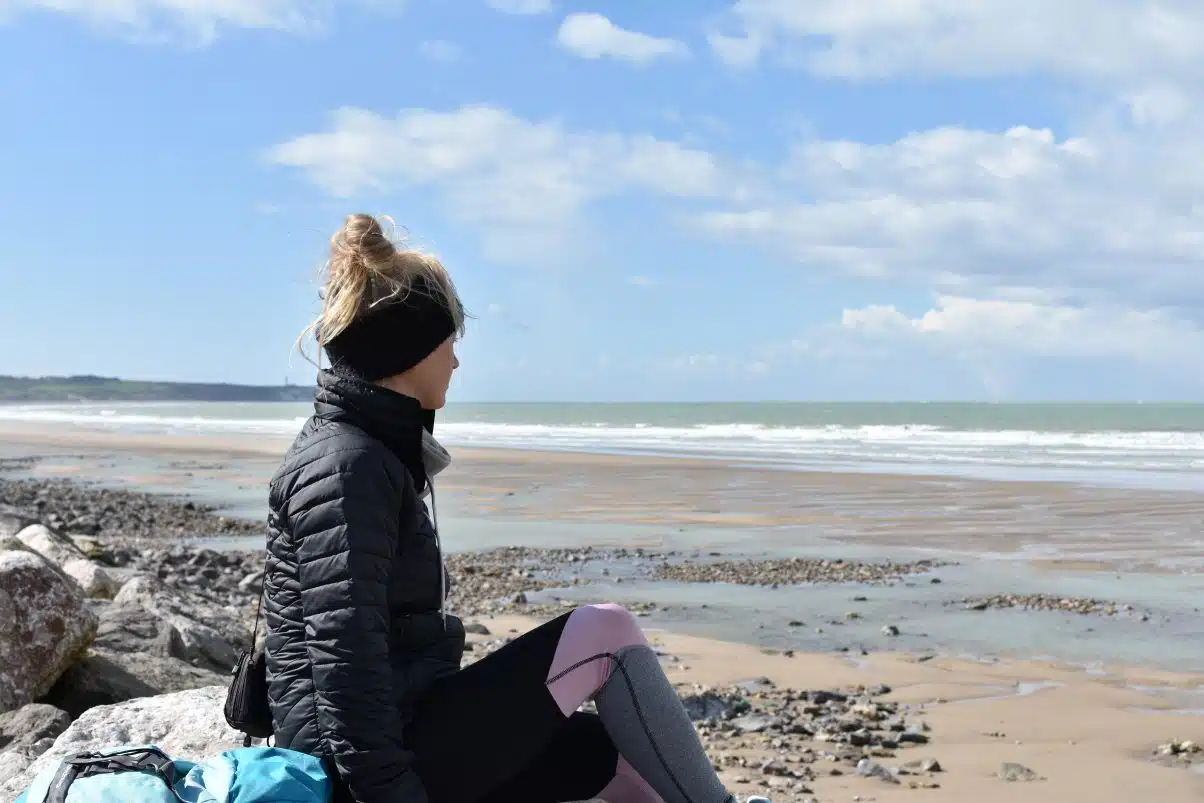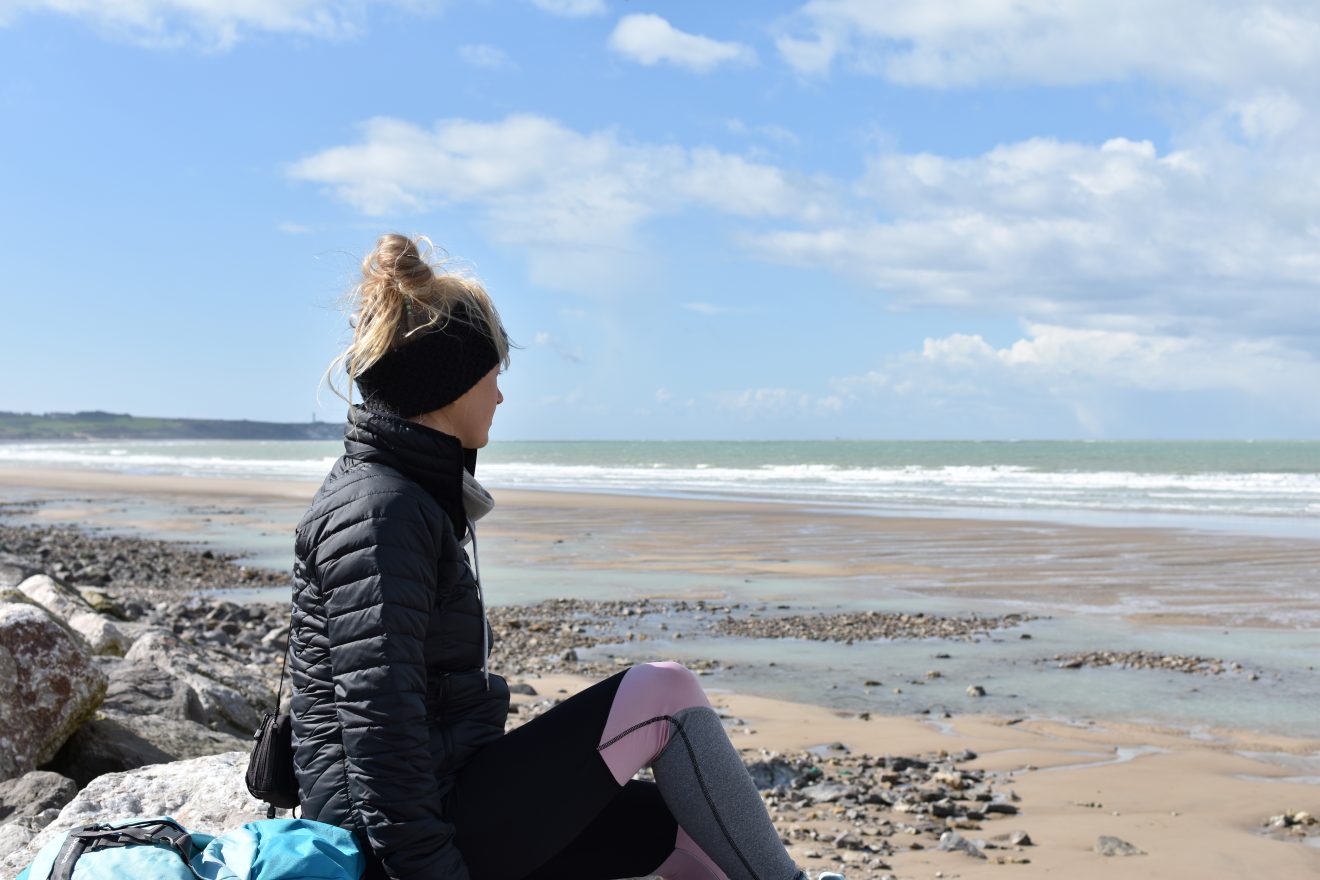 Did you know it's extremely easy, and often cheaper, to get from the UK to Europe without flying? Then you've got half the world to explore without even touching a plane!
Some extra things to think about
Right now we're going through a plastic epidemic and it's having a horrific impact on our environment. Check out the problem here and the solution in part two.
Did you know there's a phenomenon in Costa Rica where over 10 million turtle eggs are laid on ONE beach in the space of only a few days? But, does it need our help protecting it?
A few years ago we were lucky enough to find the most beautiful island in the world. It literally blew our minds. But, we won't tell you where it is, here's why...
Not found what you're looking for? Click here to find all our Go Green articles  or use the search box in the top right corner.