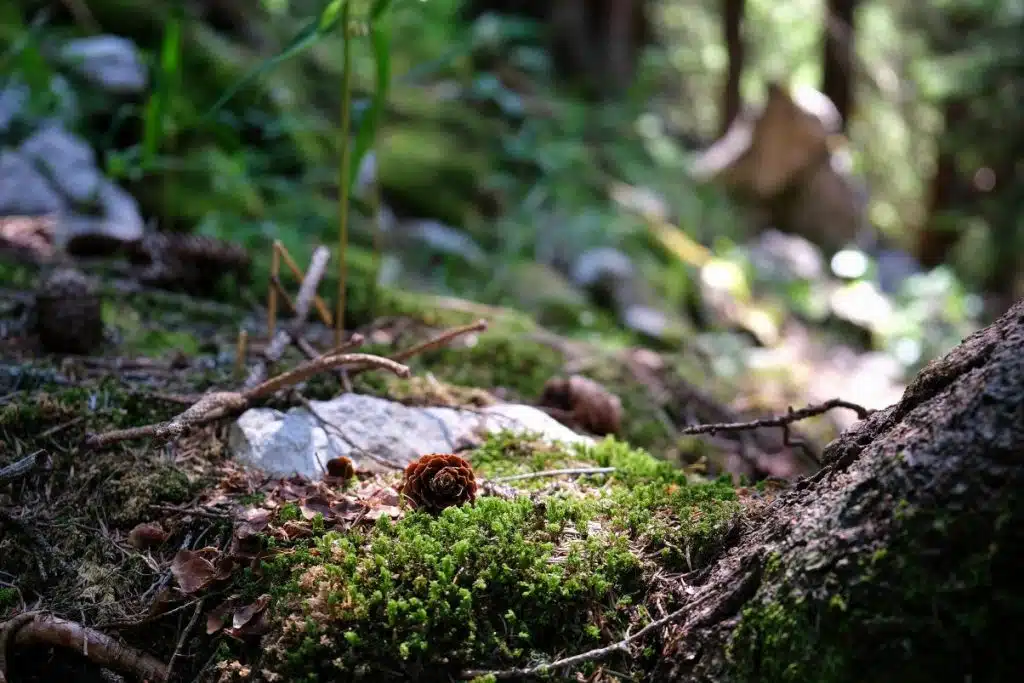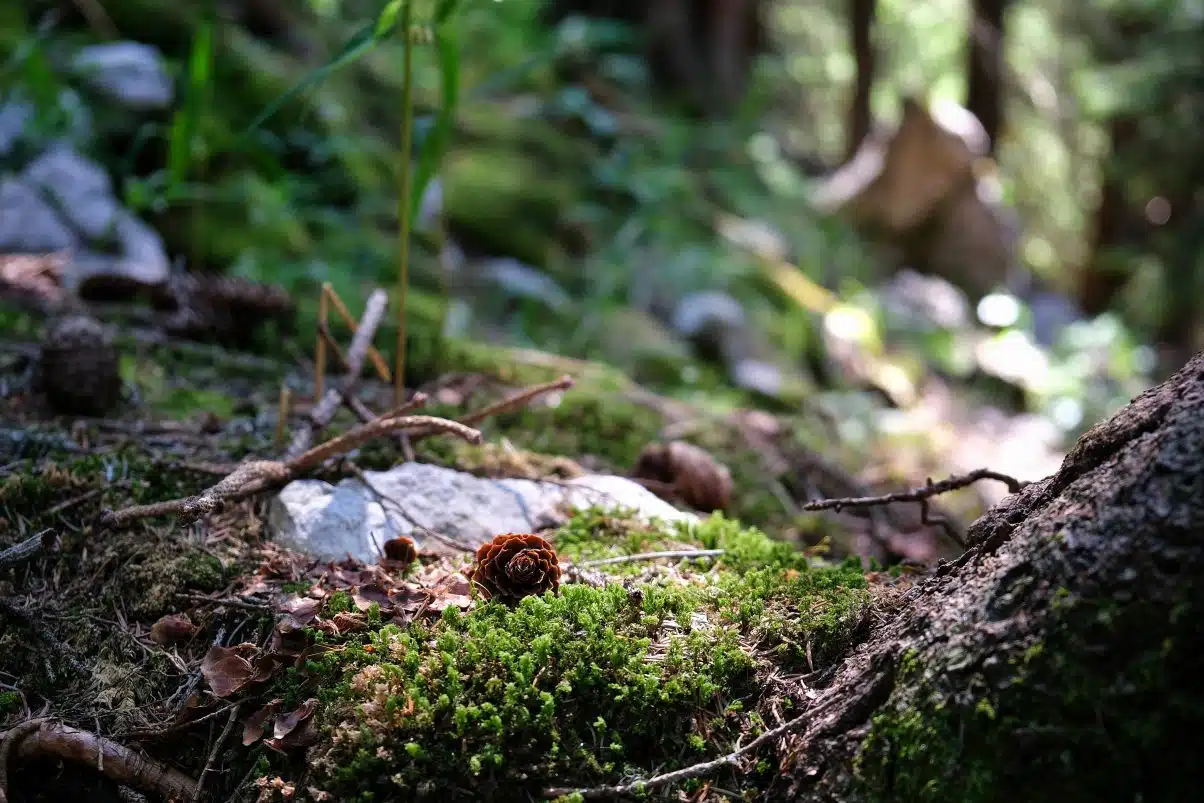 Making Your Time Outside More Eco-Friendly!
Going vegan is a huge step in the green direction but there's plenty more we can do. Our philosophy is that embracing the outdoors plays a MASSIVE part in creating the sustainable future we need.
When you have an awesome time outside, you value the experience and start reconnecting with the natural world. And, that's exactly what we need. The more people that connect with the environment, the more people will feel inclined to protect it.
For hikers, bikers, climbers, campers, cavers, paddlers, runners and anything in between, if you want to help preserve the outdoor possibilities you love most, you've come to the right place.
This is where you'll find:
Advice on lowering your impact outside
Tips on picking ethical outdoor gear, shopping sustainably & maintaining your gear
The wonders of embracing local possibilities & ethical adventure inspiration
Small steps made together can actually make a world of difference, helping preserve these crazy places we roam and the experiences we live for.
Take a read through this page to help keep your adventures green!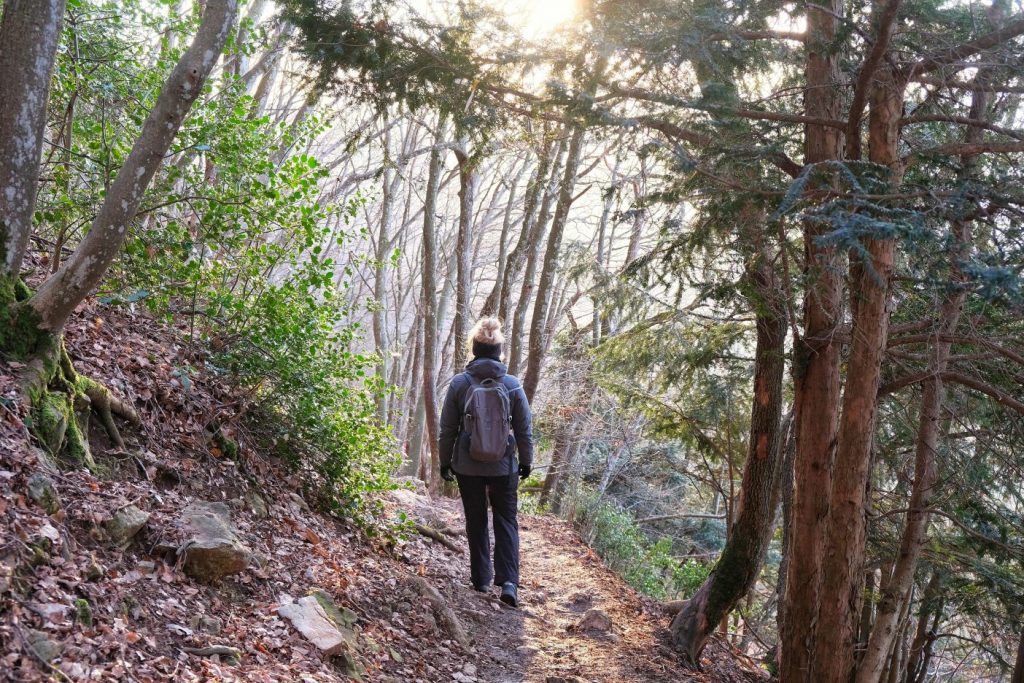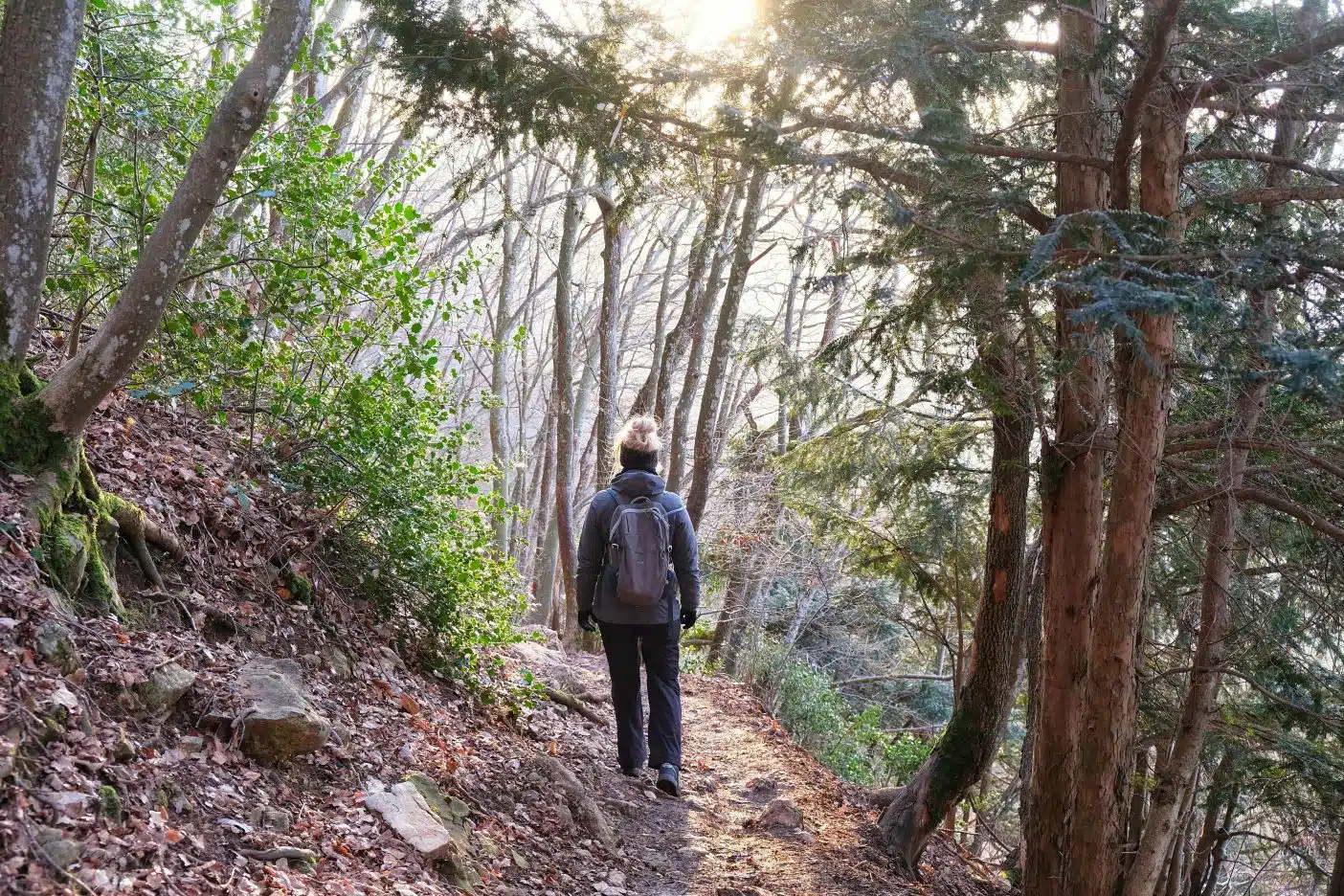 3 Ways to Make Your Adventures More Eco-friendly
Simple ways you can make a difference with your time outside. Many of them start before you've even left the front door, they're pretty darn easy and often save you some wonga too!
Step 1: Go for sustainable outdoor gear
With the clothing and textiles industry being one of the biggest polluters in the world, your outdoor equipment makes a big difference. Shopping responsibly is one of the easiest ways to minimise your carbon footprint.
Below we've got zero-waste guides, sustainable swaps and tips on how to fill your backpack with only the right stuff
Step 2: Opt for an Eco Adventure
Picking the right location, at the right time and embracing sustainable transport options is real important. Not only can this help put less strain on over-visited locations but it also helps you avoid crowds and discover lesser-known destinations – winning all around!
You'll find all the info you need to plan like an eco-pro and also loads of great low-impact adventure ideas
Step 3: Your Actions Outside
Finally, the things you do in the wild can have the most immediate and damaging impact. Fortunately, this is also one of the easiest things to implement, we'll show you how.
Tips for the trail, Leave No Trace Principles and outdoor advice – just a scroll away!
---
Opt for Sustainable Outdoor Gear
Helping you pick the right gear, knowing which materials are best, how to support ethical outdoor brands and what products will last the test outside.
---
Maintaining Gear and Recycling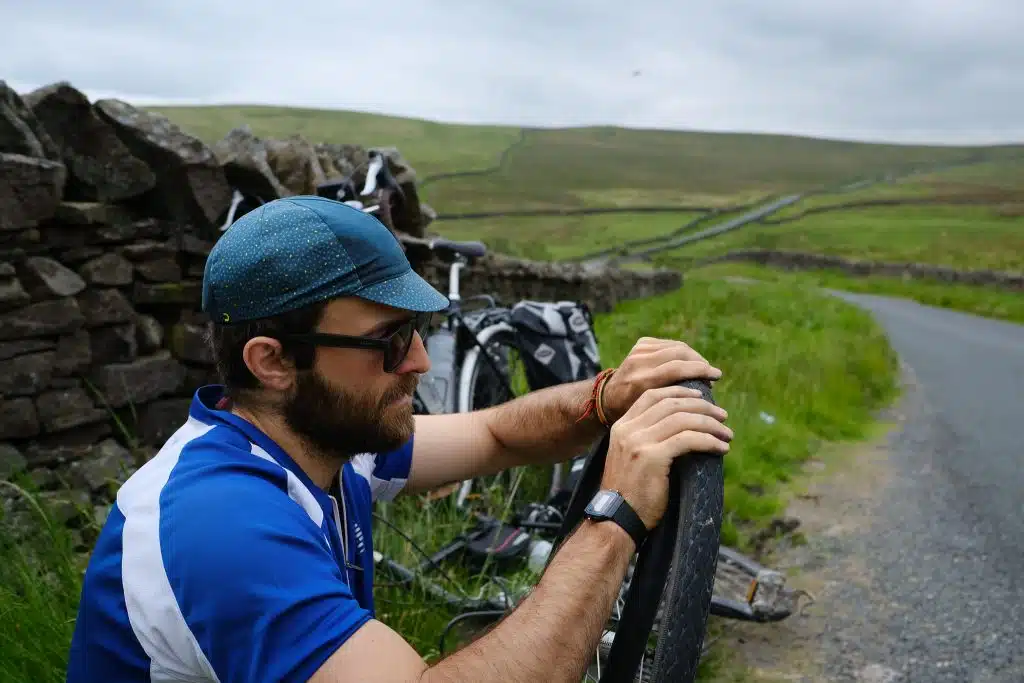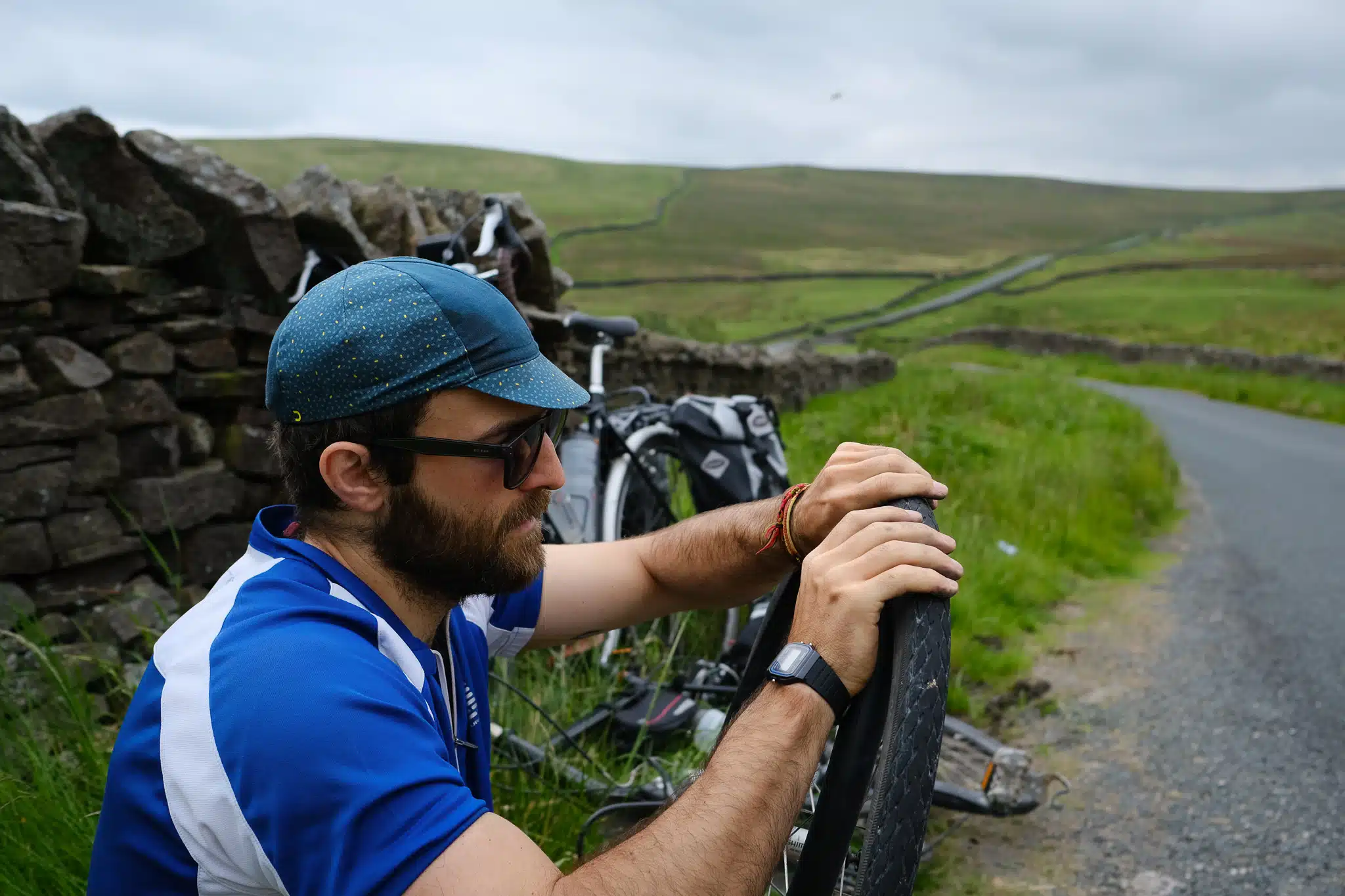 Sustainable Tips for the Trail and Eco-Friendly Outdoor Inspiration
---
Embracing Local Adventures and Sustainable Transport
---
Enjoying your time here? Why not sign up for our mailing list?
We share all our latest articles along with exclusive content in our newsletter. You can sign up below!
Or keep exploring below