Keep Your Adventures Green!
The whole Veggie Vagabonds philosophy is that embracing the outdoors is the answer to a sustainable future. 
When you do this, you start reconnecting with the natural world and that's exactly what we need. The more people that feel passionate about their surroundings the better.  
Still, besides just picking up some crazy outdoor hobbies and wandering off into the woods, there are other things that can make your time outside more eco-friendly. That's what we'll be sharing here. 
Small steps can actually make a world of difference, helping preserve these crazy places we roam, and, they can even add to the adventure!
Take a read through our Green Adventure section below or find more on Our Mission here
Eco-Friendly Outdoor Tips
Life should be an adventure, with as much time spent outside absorbed in nature as possible. These tips and advice will help you do so in the most eco-friendly way!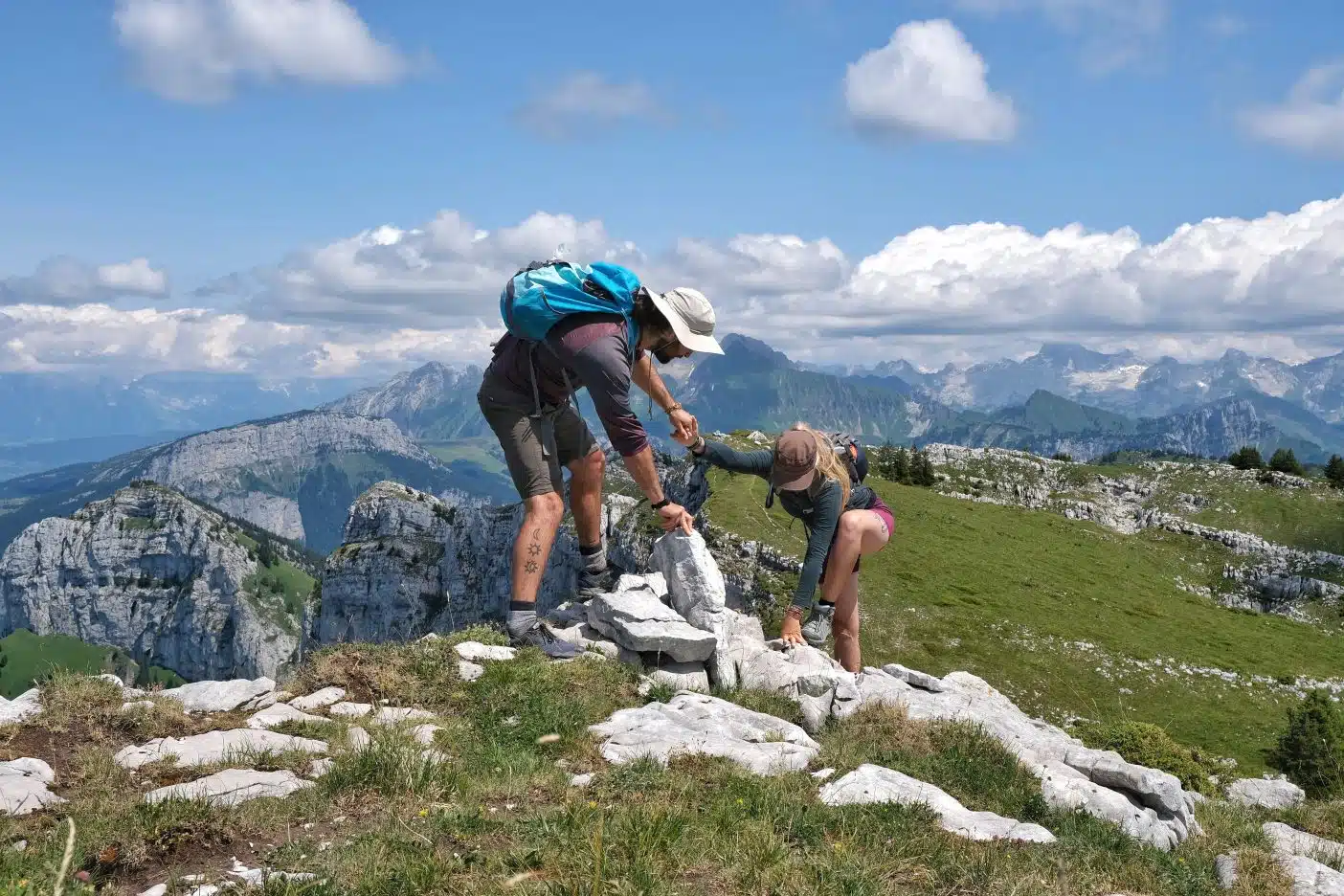 Everything you need to plan and go for hiking trips in the most eco-friendly way. Psst, it ain't hard and actually makes it more of an adventure!
Ethical adventures can be the best solution to many, many problems, they mean the world to us, here's why they should mean the world to you too.
When you're camping, you get to spend the night right in the heart of nature and the wild - it's especially important to be a respectful guest - find out how in this article!
Embracing the outdoors can require a lot of equipment so it's crucial to shop responsibly: buy only when you need and find products that have the most positive impact. These are some guides that can help give you some ideas!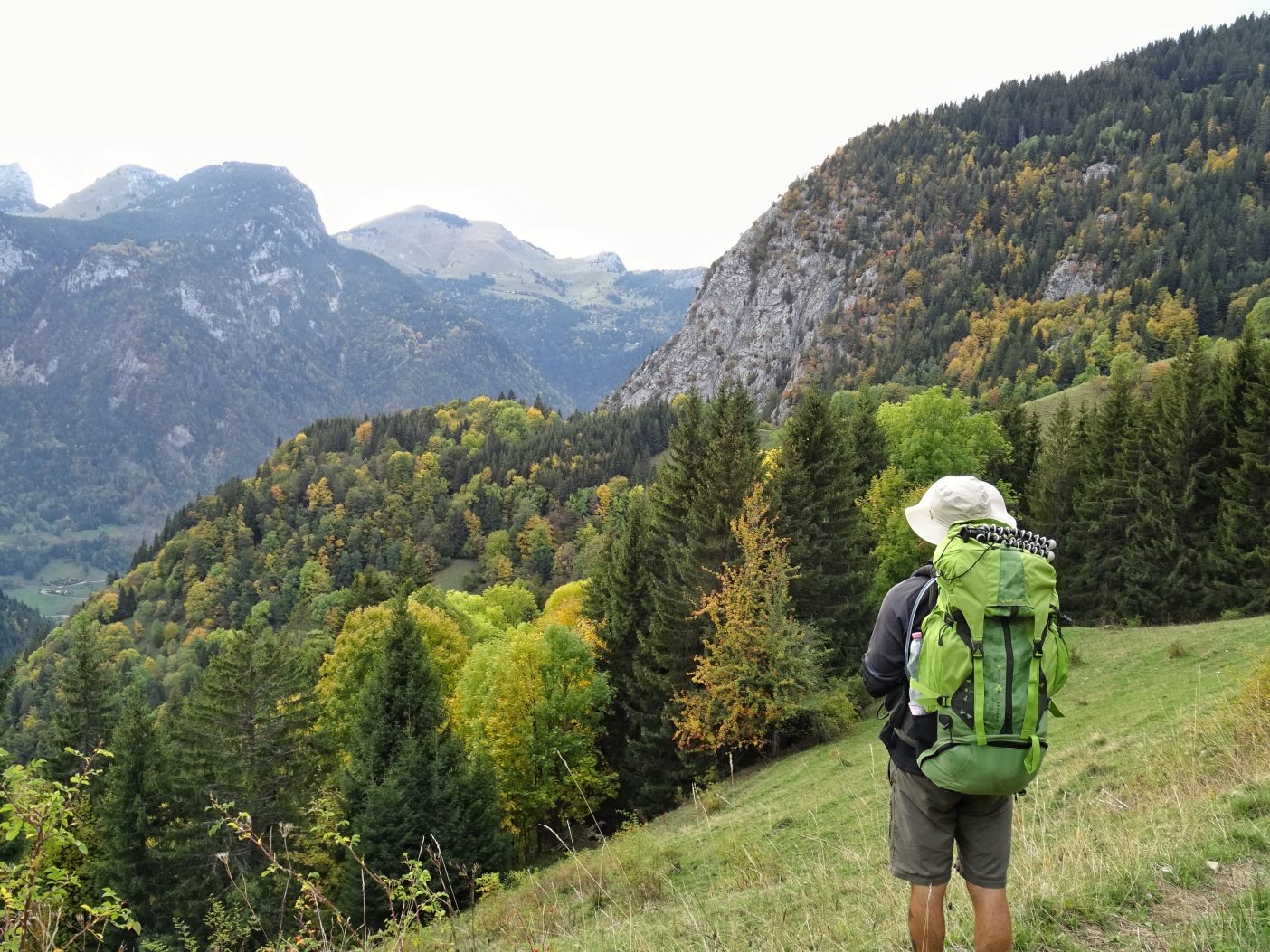 Getting outside can be one of the greatest steps towards sustainability BUT outdoors gear can have a big environmental impact. This guide helps you make the most of the gear you already and pick ethical options if you're buying new.
Gifts have the opportunity to start great things. We think some of the best gifts will inspire time spent outside, this is a list of eco-friendly gift ideas that will do exactly that!
Embrace Overland Adventures!
Cutting down on flying is one sure fire way of slicing your carbon footprint. That doesn't mean you've got to stop exploring though. It's more than possible to roam the whole world without a single flight, so we set out to prove it.
In 2017 we committed to stop flying and are now embarking on a round-the-world bike trip. You can read more about this epic cycling adventure here, or check out some of our other overlanding articles below.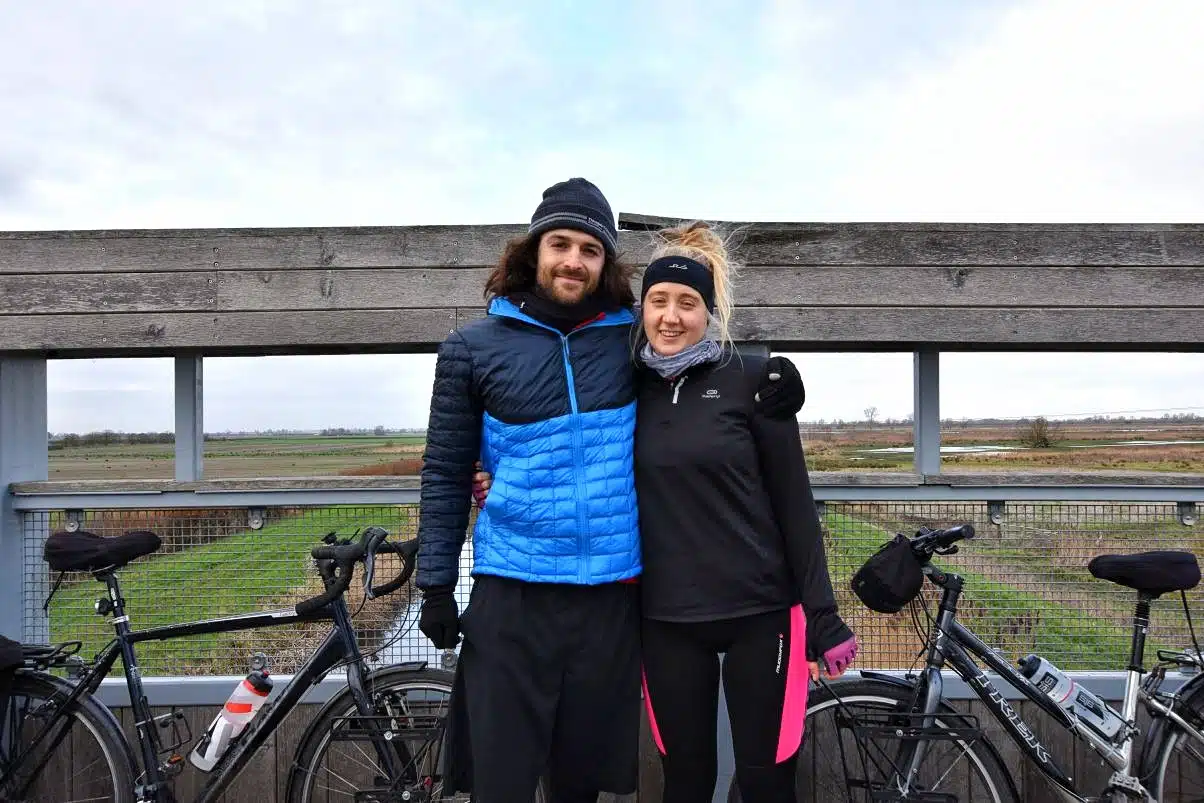 Did you know one long haul flight uses more carbon than the recommended amount for a year? This is why we committed to stop flying in 2017 and why YOU should think about it too!
We understand that to completely stop flying might not be as easy for some people. If this is the case, make sure you fly as sustainably as possible with these easy tips.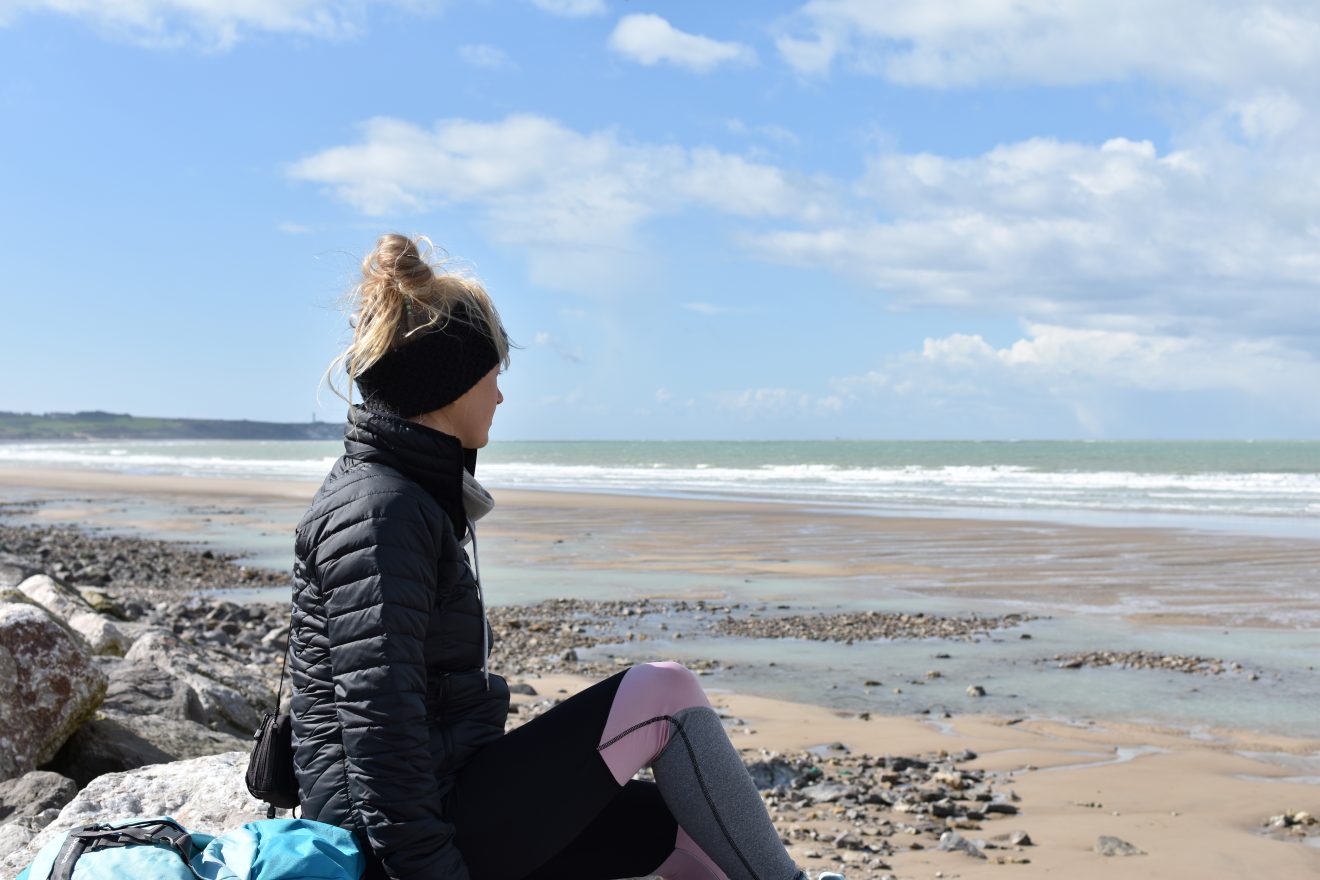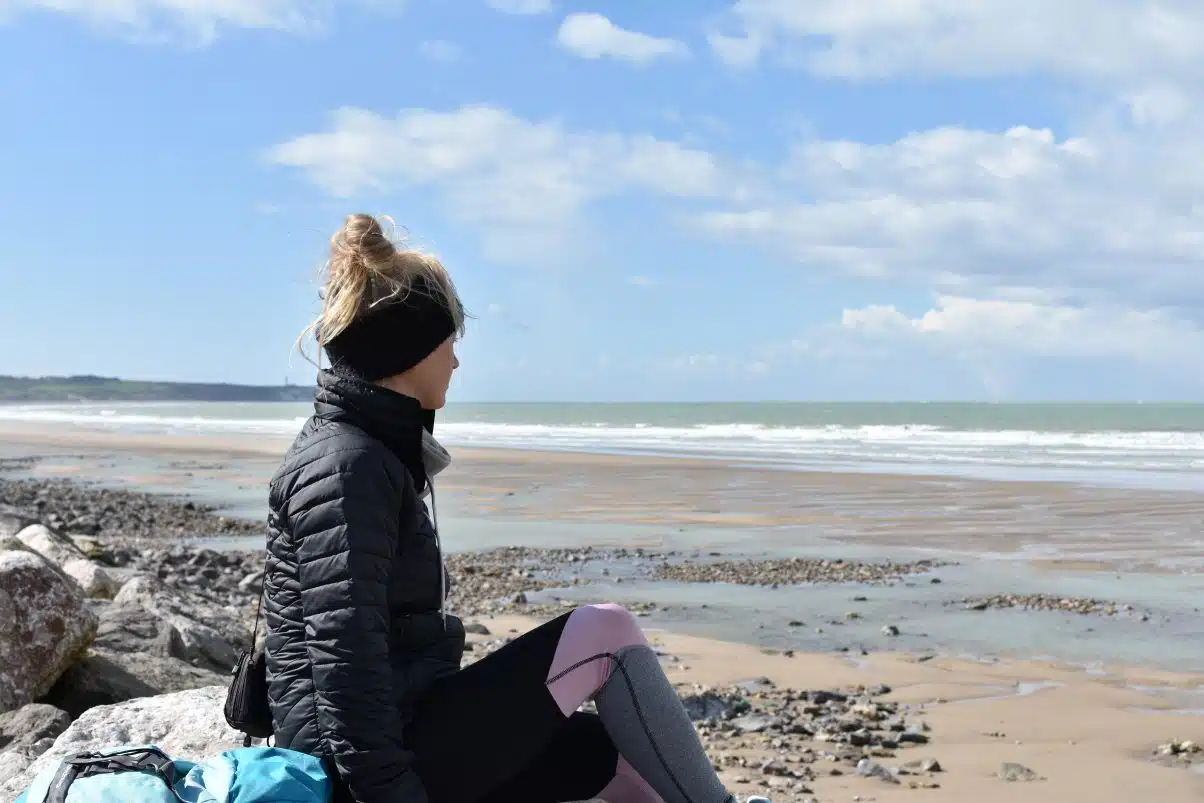 It's actually extremely easy, and often cheaper, to get from the UK to Europe without flying. Then you've got half the world to explore without even touching a plane!
Outdoor fanatic? Vegan adventurer? Nature lover? Sign up for our mailing list and you'll also get the Ethical Adventure Planning Guide!