Adopting a holistic approach to wellness outside can help improve your well-being and support your outdoorsy lifestyle – here's how!
This is a sponsored article from The Root Brands
---
It's no secret that looking after ourselves helps us to feel better and get more from life. Time spent outside massively improves our physical and mental well-being. It's like green medicine!
But what about practices and habits you can adopt at home to look after yourself when life gets in the way of back-to-back multi-day trips?
Everyone has different things that bring them calmness and well-being. And finding those things is important to help you feel happy and healthy, ready for life's adventures.
Here are some ways to look after yourself and recreate the path to wellness for outdoorsy folk.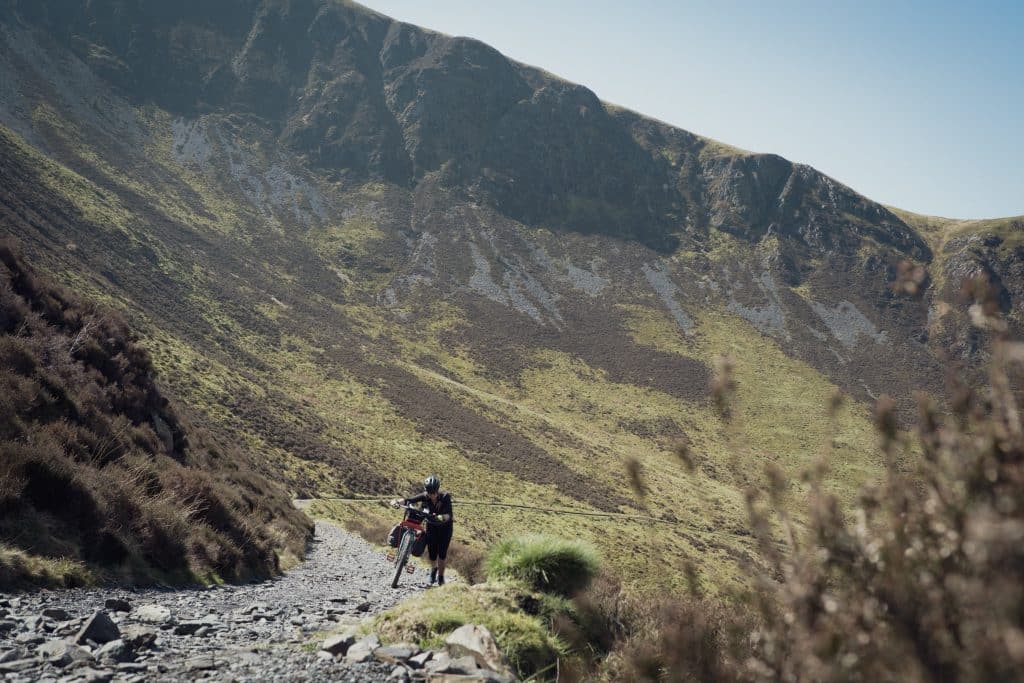 Ways to Look After Yourself
It's important to find the things that bring you a sense of well-being and make them a priority.
Here are a few ways to look after your mind and body off the trail and make the most of those multi-day trips when they come around.
Eating Well
We often talk about the importance of eating well on the trail but this is just as true when off the trail.
The grub you eat fuels your body whether you're summiting peaks or recovering for the next adventure at home. That's why it's super important to eat food that replenishes and nurtures your insides.
Our vegan nutrient guide covers the nutritional basics for keeping your bod in tip-top shape, on and off the trail.
You should also make yourself familiar with recipes, for indoors and outdoors, that are full of goodness and super tasty.
Find Adventure Inspiration Elsewhere
There's nothing quite like kicking up dust on the trail and scoffing your face with grub from the campfire, before hunkering down for the night in your tent. But adventures like these aren't always possible to squeeze in between life commitments.
For those times when your own escapades have to be put on hold temporarily, there are other ways to get that adventure fix. Scratch that itch by getting inspiration from listening to others' tales from the hills or immersing yourself in the mind of an explorer in the wild.
This may be through films, podcasts and stories:
Prioritise Sleep & Relaxation
Getting a good amount of kip each night is essential for a healthy mind and body. Sleep is the chance for our bodies to fully rest and repair so ensuring you're getting enough is crucial.
It might seem simple but getting enough kip helps us feel energised, fights diseases, and improves our mental well-being. And the best way to make sure you're getting enough is to have a regular sleep pattern and nighttime routine.
So don't fight the urge to get some rest and give your body what it needs, ready for the next adventure whatever that may be.
Yoga & Meditation
Both are having a bit of time in the limelight at the moment and with good reason. Even a 5-minute meditation to start your day, or a gentle yoga session, can help to improve your physical and mental health.
Engaging with your breathing can help you feel grounded and clear-headed, for the day in front of you. Whilst moving your body helps to improve blood flow, flexibility and health.
Plus, they can all be done at home for free with the emergence of youtube channels, apps and tools online.
---
Looking for more outdoor inspiration and adventure guides? Sign up for our newsletter to get our latest posts
---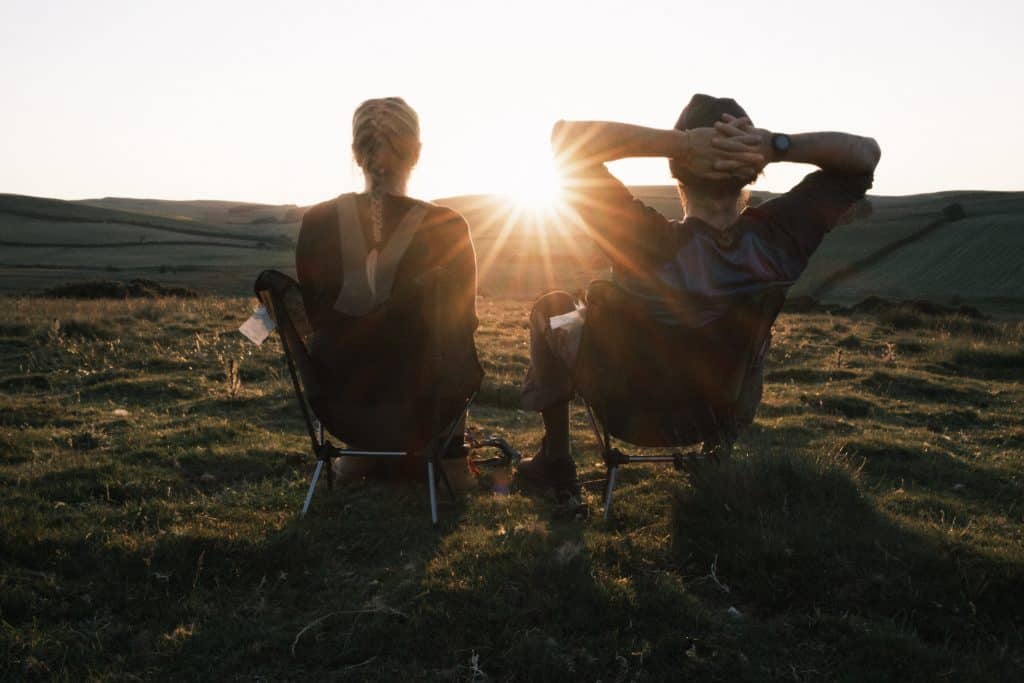 Have Your Own Slower Adventures
Getting battered by the elements, working yourself to the bone and forgetting personal hygiene are great to fill up your adventure cup. But sometimes you may just need a little nature fix outside or something to scratch that itch that doesn't involve leaving the house.
Whether it's a stroll around your local park or getting creative with adventure-based activities at home. Taking the pace down a notch is a great way to embrace your outdoorsy lifestyle and feel revived.
Keep Your Fitness Levels Up
Prioritising your physical and cardiovascular health isn't just useful for climbing peaks. Regular exercise is proven to:
Boost your mood
Lower your chance of catching diseases
Boost your cognitive ability and functioning
Reduces stress levels
Improve self-esteem
Lower your chances of experiencing depression, anxiety or other mental illnesses
Whether it's an after-dinner stroll, at-home workout or a morning run, staying in shape and exercising regularly will help to look after your well-being. Plus you'll feel better and stronger when it next comes to those hill climbs.
---
Prioritise Your Mental Health
Surely that's what this article has been all about? And yes these are some ways of looking after your well-being but ultimately you have to make it a priority. It's important to check in with how you're feeling and take the time to put yourself first.
What brings you calmness and positivity may be different to others, so it's important to find what works for you. This will enable you to feel good in yourself and make the most of those adventures outside.