Does the flagship Inov-8 Roclite Pro G 400 Gore-Tex live up to the hype?
---
As soon as I got these boots out of the box, I couldn't wait to take them for a spin. Eagerly lacing them up, to get out the door and head for hills. I could see the jealousy in J's face. My new hiking boots were better than his and as much as I tried not to rub it in, we both knew it.
An update to previous Inov-8 Roclite models, these nifty boots have a ton of technology thrown into them and are dubbed Inov-8's "toughest ever hiking boot". Quite the statement.
With graphene rubber soles for exceptional grip, Schoeller® ceramic coated upper and reliable Gore-Tex waterproof lining, these shoes are made for adventure. What's more, Inov-8 are leading the way for ethical adventures, as all their leather and suede-free shoes are 100% vegan, including these mighty boots.
I've been putting these hiking shoes through their paces over the past few months and here's what I have to say about them.
Keep reading this Inov-8 Roclite Pro G 400 review to find out:
This article may contain affiliate links, they will never cost you more money but helps Veggie Vagabonds keep making content like this – thank you!
1. Inov-8 Roclite Pro G 400 Gore-Tex in a nutshell
Intended use – Fast hiking, technical adventures
Weight – 800 grams a pair
Width – 4 (Inov-8 grade their toe box width from 1 – 5 with 5 being the widest)
Drop – 8mm
Lug depth – 6mm
Midsole – EVA foam
Midsole stack height (toe/heel) – 20mm/12mm
Sole – Graphene grip
Want more vegan gear reviews and adventure fodder straight to your inbox? Sign up for our newsletter and join the gang!
2. What does it say on the box?
The Roclite Pro comes out fighting and is designed for fast, technical hiking and mountain adventures. The Great Outdoors magazine declared it FOOTWEAR OF THE YEAR 2020 and it gets killer reviews.
These hiking boots have tough graphene rubber soles with superior traction over all terrains. You'll get a Schoeller® ceramic-coated upper and Gore-Tex waterproof lining, for ultimate waterproof protection and durability.
Considering all the protection and stability, these are super lightweight hiking boots and flexible enough for all-day comfort fast-hiking through changeable terrain.
How did they do in the field? Just keep reading!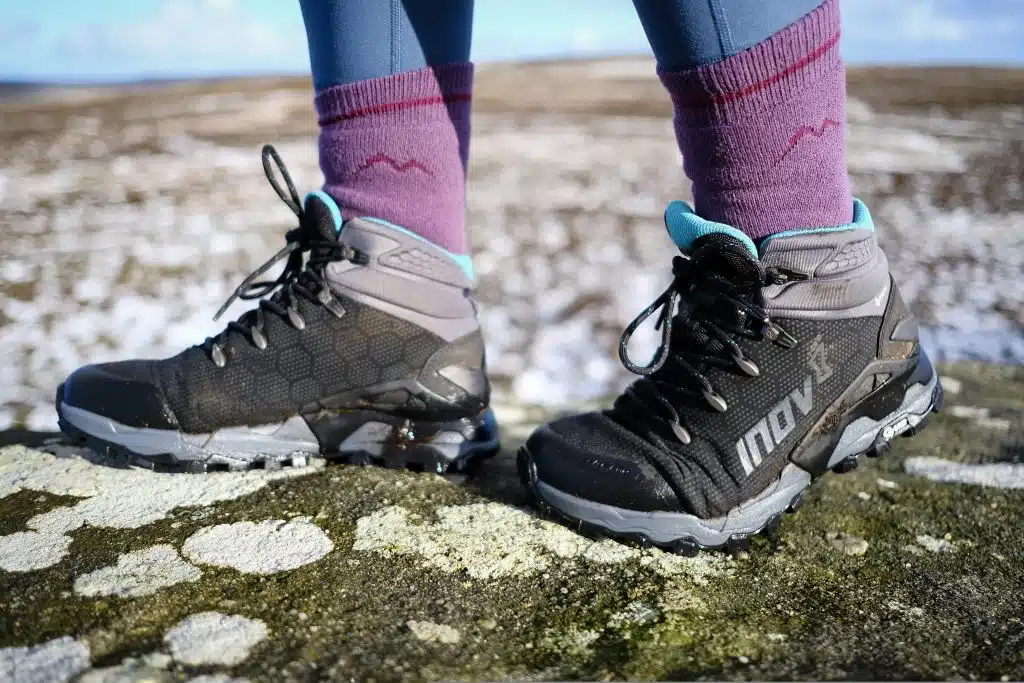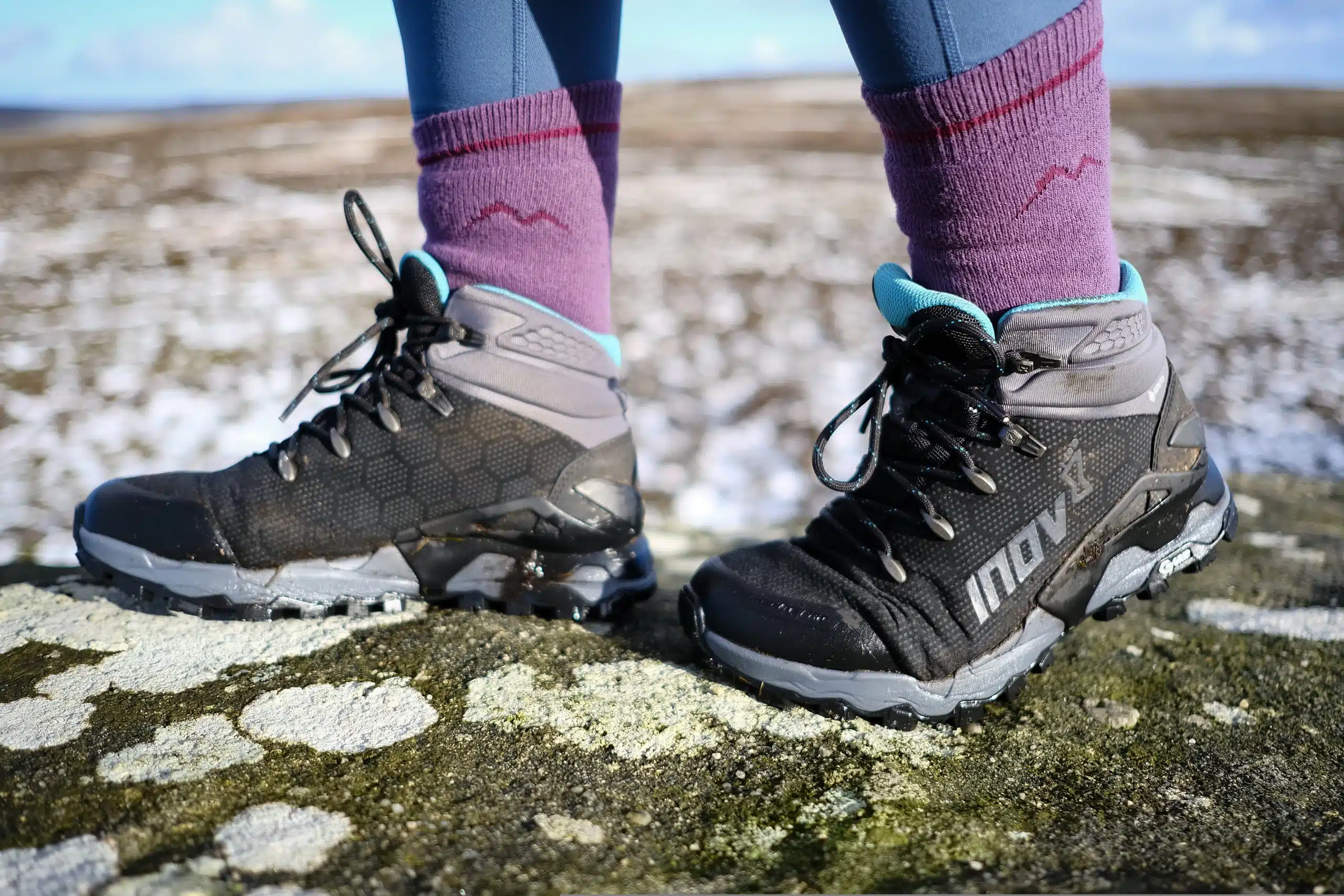 3. How I put them to the test
These boots have been used exclusively around the moors and hills of North Yorkshire, through autumn and winter.
This means they've endured an amalgamation of mud, snow, bog, wet and ice. More than enough to put that grip to the test. All over hills, steep grassy sections, rocks, tarmac and gravel too.
I've used them for short hikes and all-day hikes, sometimes in pretty wet and snowy conditions.
I'm of average build, with an average stride and slightly narrow UK size 5 feet. I have the size 5 women's hiking boots
Want to know how to pick the best vegan hiking boots for you? This guide explains everything you need to look out for and compares the best hiking boot options too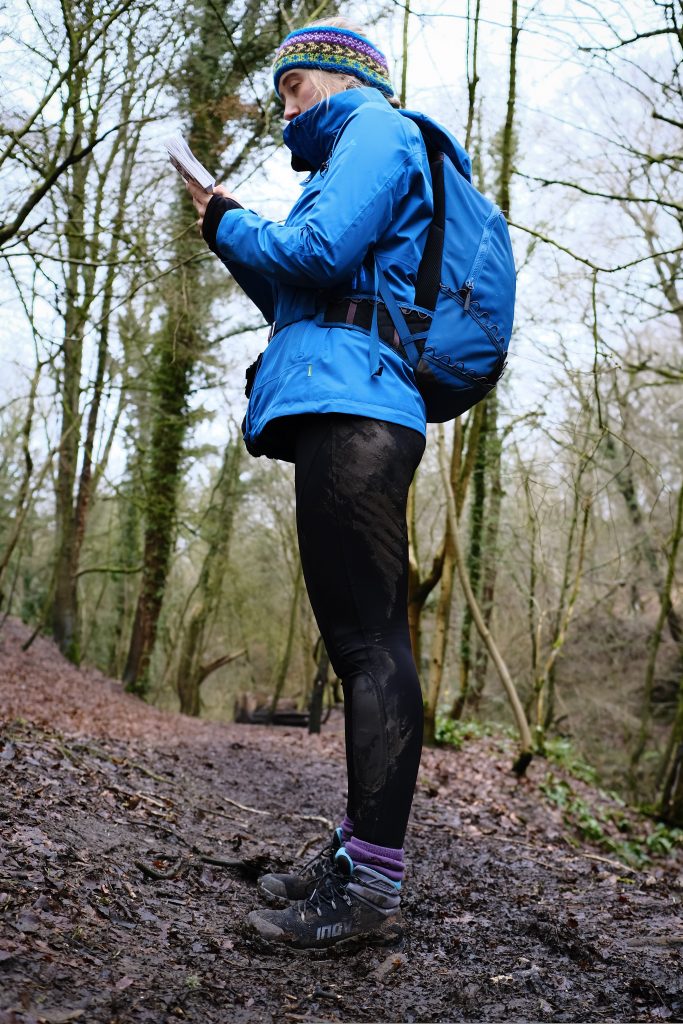 4. Field results
Grip, stability & ankle support 4.5/5
By far one of the most impressive features of these shoes is the epic grip.
The Roclite Pro's have graphene soles and having worn them to hike through steep, slippy mud, over sheets of ice and mossy rocks, the traction is amazing.
They give a real confident surefootedness. There may have been one or two falls, but I can't hold the shoes responsible for my lack of coordination…
The 6 mm lugs have an aggressive pattern which gave immense grip on slippery terrain. The water dispersion channels mean they shed mud easily and didn't clump up in sticky fields, helping you to feel confident moving fast in even the muckiest terrain.
As a natural ankle roller, the ankle support on these boots was comfortable and protective when walking and scrambling. I really liked the padded mid-length ankle rise which helped you feel strong and stable on dodgy terrain.
Comfort and fit 4/5
Straight out of the box these shoes were comfortable. I didn't need to break them in and there was no rubbing. Months down the line and they're still as comfortable as the first day I put them on.
The 8mm drop is average for a hiking boot so you typically won't feel any transition when switching. I loved the cushioning from the midsole, especially going over uneven and sharp terrain, which I had no problem with.
Along with the heel design, which is more trainer than boot-like, it all gives wicked flexibility and comfort all day. I didn't have any aching spots or a single blister either.
They have a spacious toe box and enough room to double up with thick socks in the winter. I have slightly narrow size 5 feet, but find them snug enough even with a thin pair of socks.
The only thing I have noticed is a crease on the toebox which I think is because my narrower feet don't always fill the volume. It's cosmetic and doesn't affect the comfort or performance of the shoe, but I think could become more prominent over time.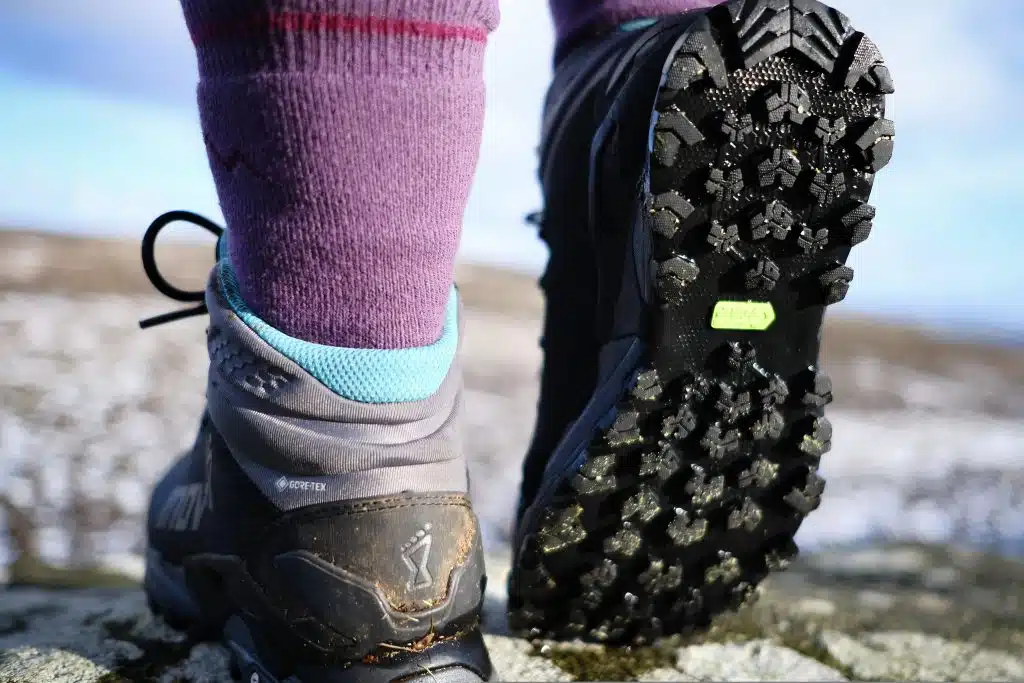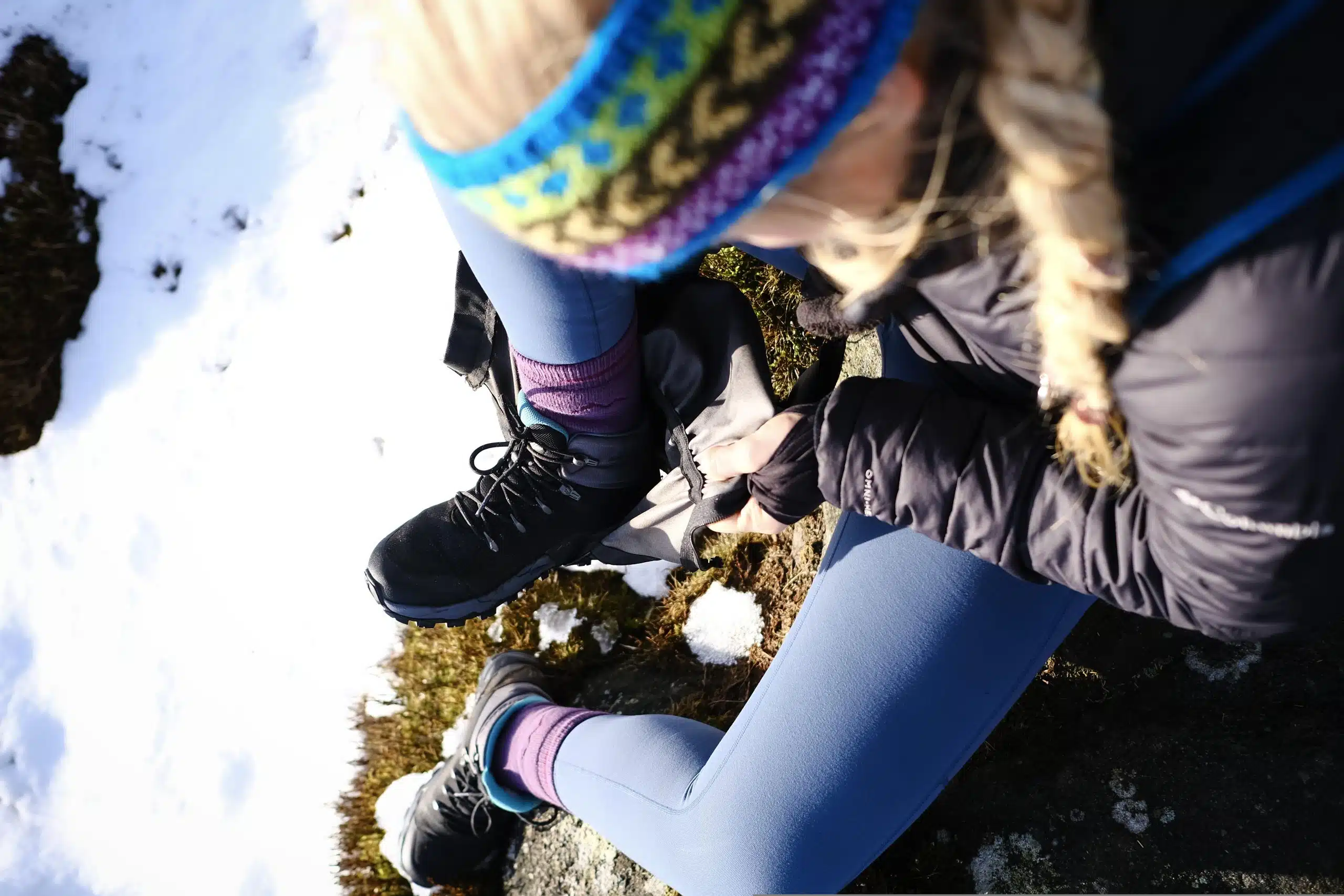 Waterproofing, weatherproofing and breathability 4/5
The Schoeller® coating along with the Gore-Tex lining, have kept my feet completely dry. Even though wet mud and snow they've held their own and continued to impress.
In extreme cold, my toes can feel it. Even with two pairs of socks, the cold seeps in. As three-season boots, they are not built for extreme colds which I'd recommend winter hiking boots or snow boots.
In the conditions I've tested them in I have found them to be extremely breathable and have had no issue with overheating.
Durability and versatility 2/5
The graphene soles, along with the lugs are extremely durable, which means you'll have a deeper tread for longer. This should give the shoes a long life and so far they've shown no signs of wear.
BUT, and this is a big but, the durability of the uppers has been very poor over the 12 months of testing.
There are a number of material scuffs and tears that you wouldn't expect from a premium-priced boot within the year. This may have been a bad product but it's definitely dropped the boot down in our rankings.
Over the time I've tested them I've found them to be very versatile. They're able to deal with wet and precarious terrain, as well as being breathable in warmer weather.
Overall I've found them to feel secure, reliable and hard-wearing on mud, snow, ice and gravel over varying inclines and declines.
Weight 4.5/5
At 800 grams for the pair, these shoes are incredibly lightweight especially considering all the protection they offer. Even over long and tough days, you feel free to bound along trails or break into a jog on descents.
Extras 4/5
Lacing 4.5/5 – With hocks at the top, the Roclite Pro G 400 are easy to tighten and loosen when you want them off quickly.
Looks 3.5/5 – They look good but are only available in one colour. Black is practical sure, but variety is the spice of life after all.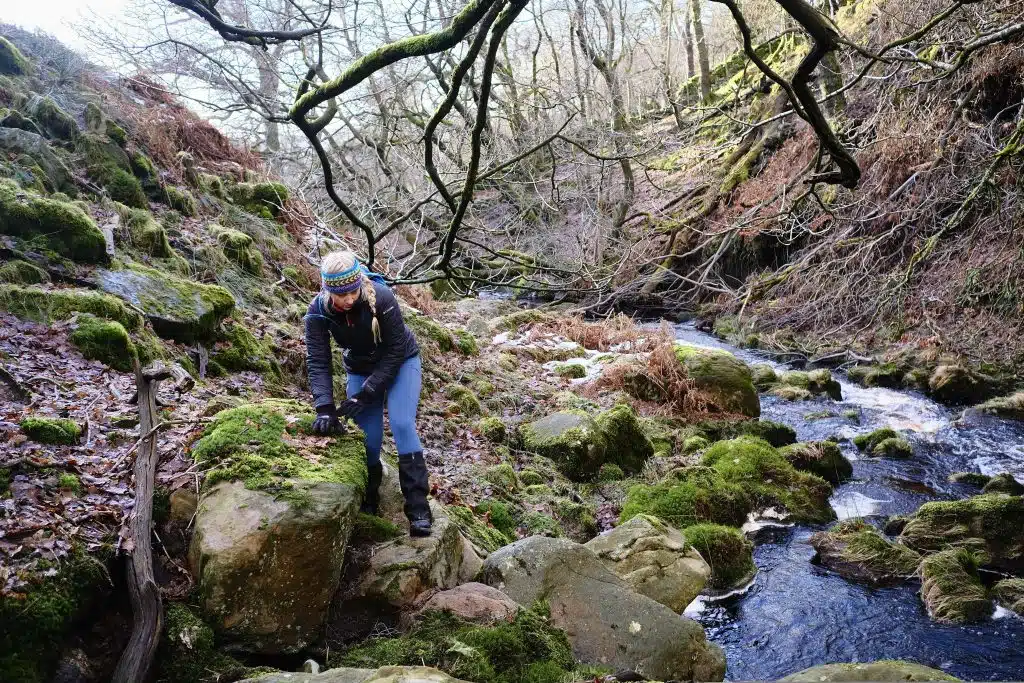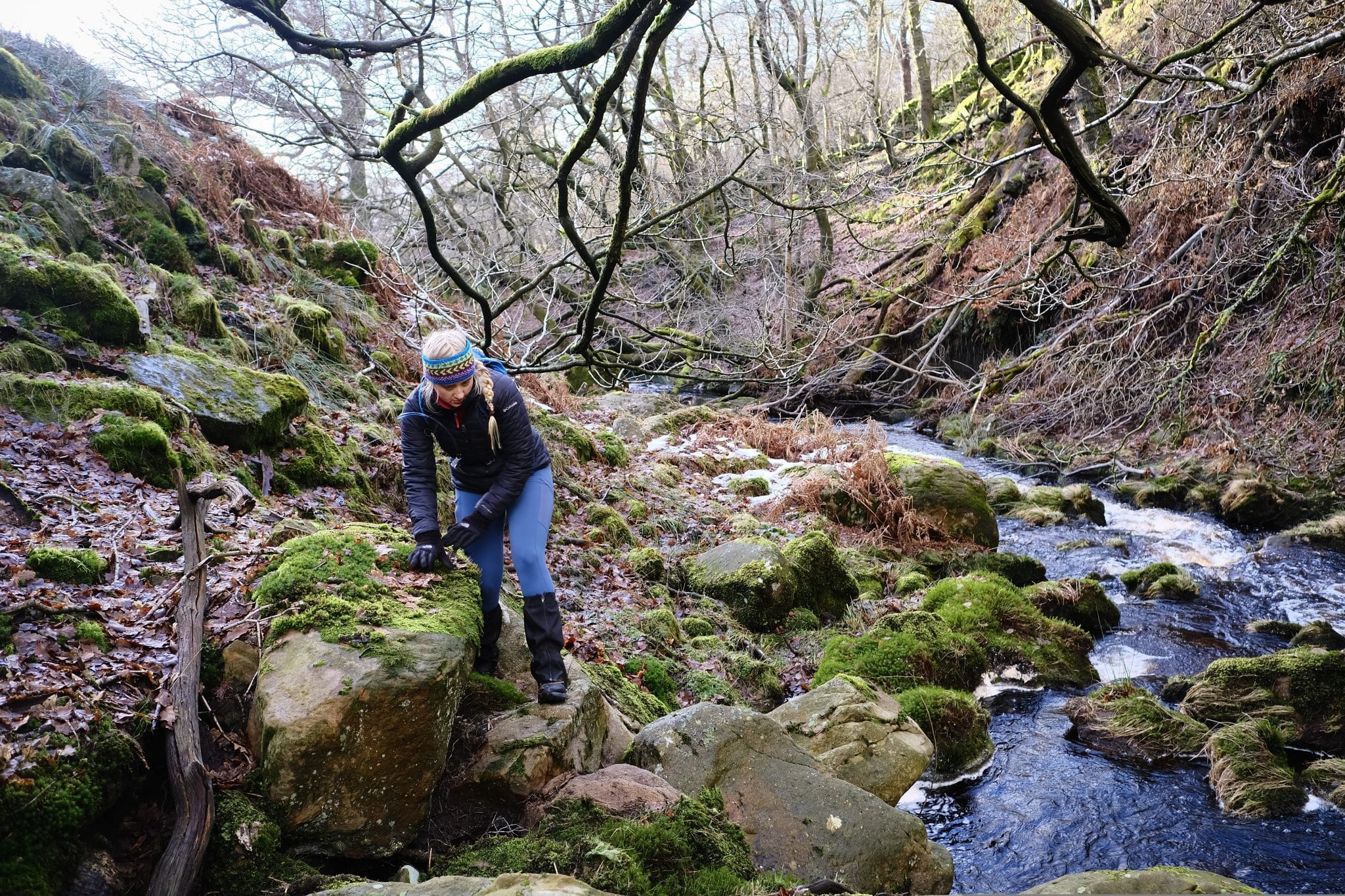 Vegan and green 4/5
Inov-8 have said these are 100% vegan hiking boots as are all their synthetic boots. This is great as not a lot of brands are able to guarantee this.
As a company Inov-8 is also trying to take steps to lower its environmental impact which you can read about here.
Price 3/5
The Inov-8 Roclite Pro G 400 GTX is at the pricier end of the spectrum. With all that tech, durability and being so lightweight, this is a boot for avid hikers who want to pay a bit more for its reliability.
5. The verdict 3.5/5
An incredibly lightweight and durable boot, with epic grip and all-day comfort. It's versatile and reliable, making it a brilliant adventure enabler. However, durability massively lets it down, particularly considering the price point.
Pros
Durable and waterproof
Superior traction and grip
Flexible and comfortable
Incredibly lightweight
Cons
Higher price tag
Only available in one colour
Coldness felt in harsh cold
Poor durability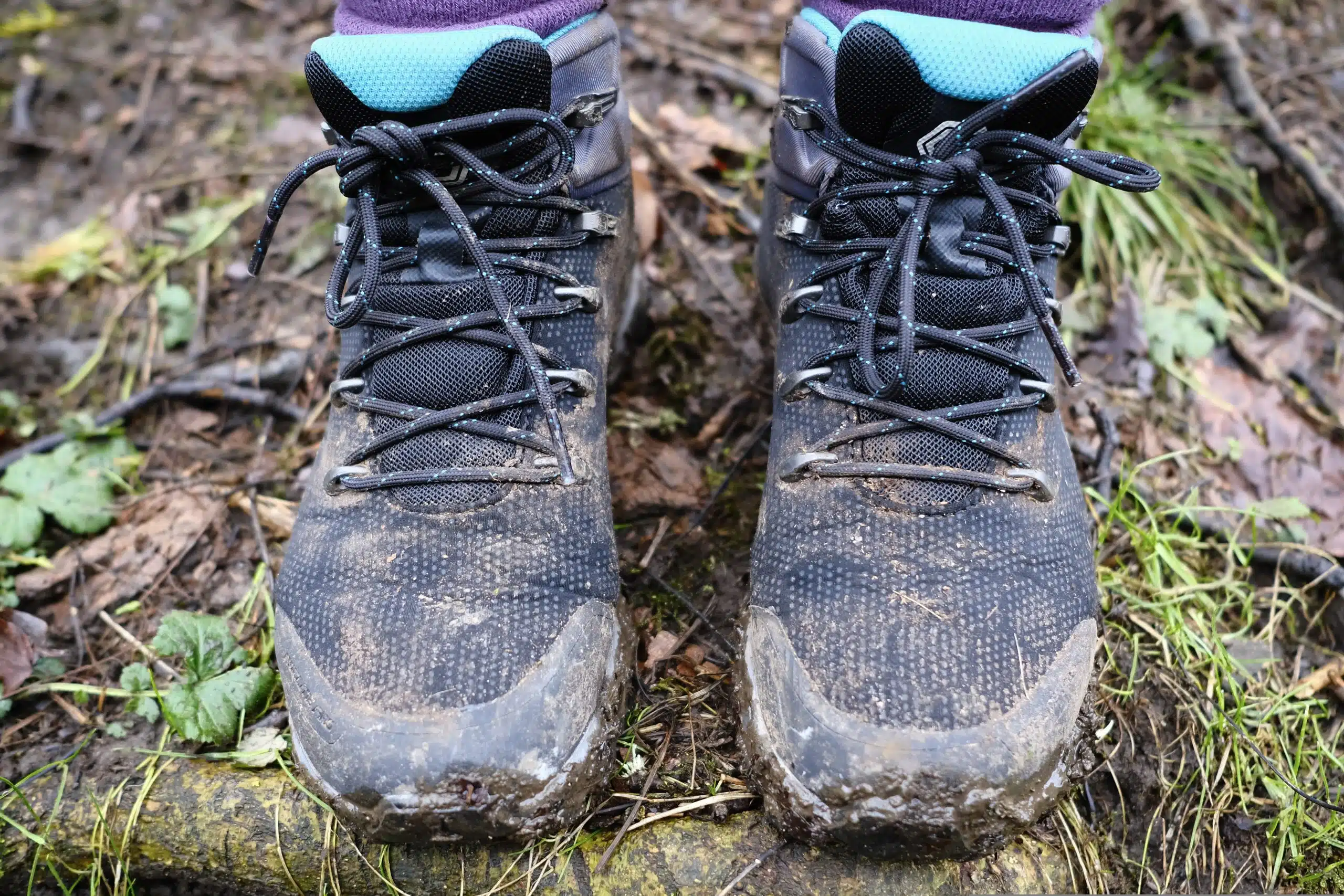 6. Where to buy Inov-8 Roclite Pro G 400 Gore-Tex
7. FAQ's Inov-8 Roclite Pro G 400 GTX
Do Inov-8 shoes run big?
I found them to be true to size, however, I have slightly narrower feet. I would recommend opting for your normal shoe size.
Do the Roclite Pro G 400 come in men's and women's?
Yes, they come in both men's and women's sizes.
Is the Roclite Pro a winter shoe?
They hold their own in cold but as a 3 season shoe are not recommended for extreme cold.
Is the Pro G 400 waterproof?
With Schoeller® and Gore-Tex lining, they are impressively waterproof.
Inov-8 Roclite Pro G 400 Gore-Tex Review – Hiking Boots