Ready for some outdoor adventures?
Let's face it, whether it's up a mountain, floating along a river or in the park, pretty much all the best things in life happen when you're outside. Don't believe us? Take a read through our Outdoor Adventures section, plan a few trips and then we're sure you will!
Here you'll find…
Outdoor Pursuits Inspiration
Adventure Planning + Essentials
Gear and Advice
Travel Resources
Our aim is to showcase incredible outdoor experiences that are easily accessible, need as little gear as possible and don't require assistance from anyone else.
Never camped before? No problem. Don't own a pair of hiking shoes? That's also fine. If you want to embrace the great outdoors, pick up a new hobby or plan your first adventure then you'll fit in perfectly!
At Veggie Vagabonds we break everything down: list the best gear you need, the things you don't, how to plan and prepare quickly, easily and with as little cost possible. 
Why listen to us?
We're not pro athletes but definitely enthusiasts (and probably a little obsessed). Whether it's completing the UK Three Peaks Challenge by Bike, camping on mountain ridges or cycling from England to India (our current challenge!), we can generally be found somewhere outside with big smiles on our faces, probably sweating a little…
We feel so passionately about exploring our natural world it's become our mission to help others find their own outdoor adventures. You can find out more about our mission here if you like.
Ready to find some outdoor adventures? Keep scrolling…
Outdoor pursuits
If you're looking for outdoor pursuits, locations and inspiration for your own trips then you're in the right place. Whether you're searching for something specific or you're just in the market for a new adventure, take a peep below. You'll find some of the best outdoors experience from around the world, curated by yours truly.
Fancy climbing one of Sri Lanka's tallest peaks, surrounded by thousands of local pilgrims? Here you'll find all the information you need to make this spiritual journey yourself.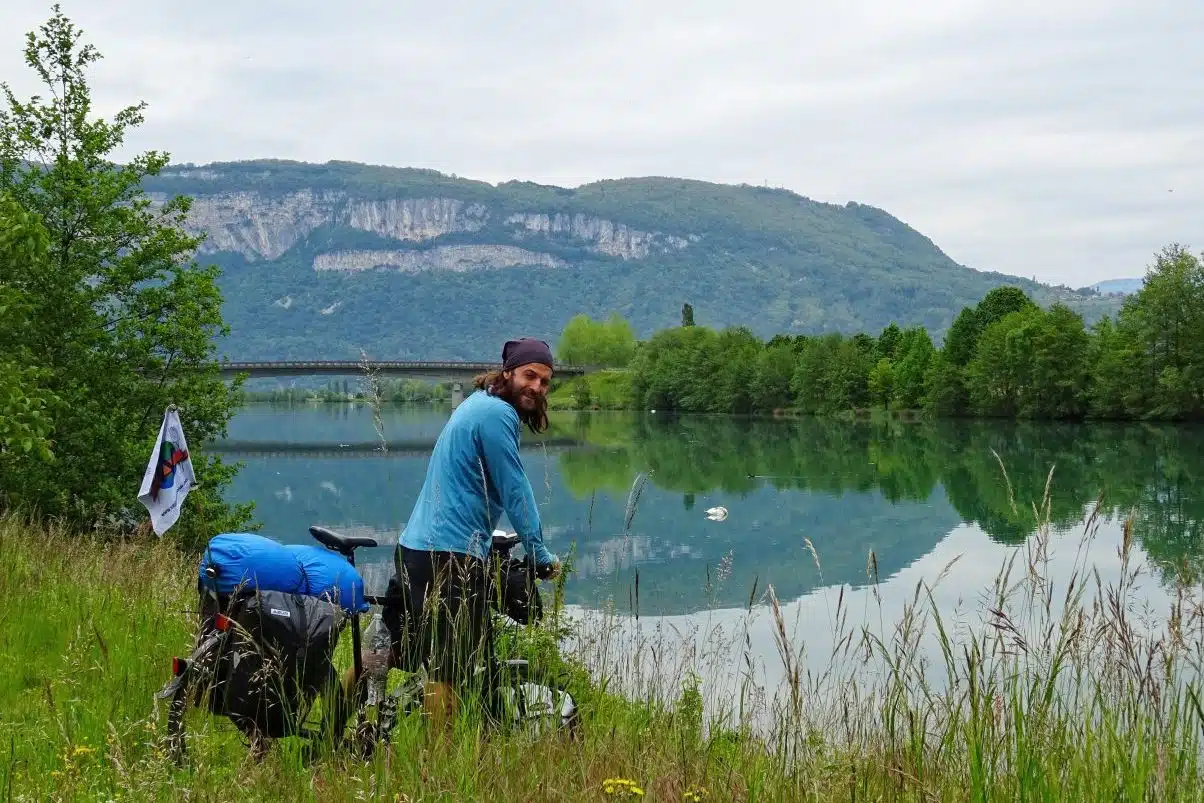 Did you know there's a cycle route all the way from the Mediterranean Sea to Geneva and Lac Leman? It's absolutely stunning and needs to be on your bike touring bucket list!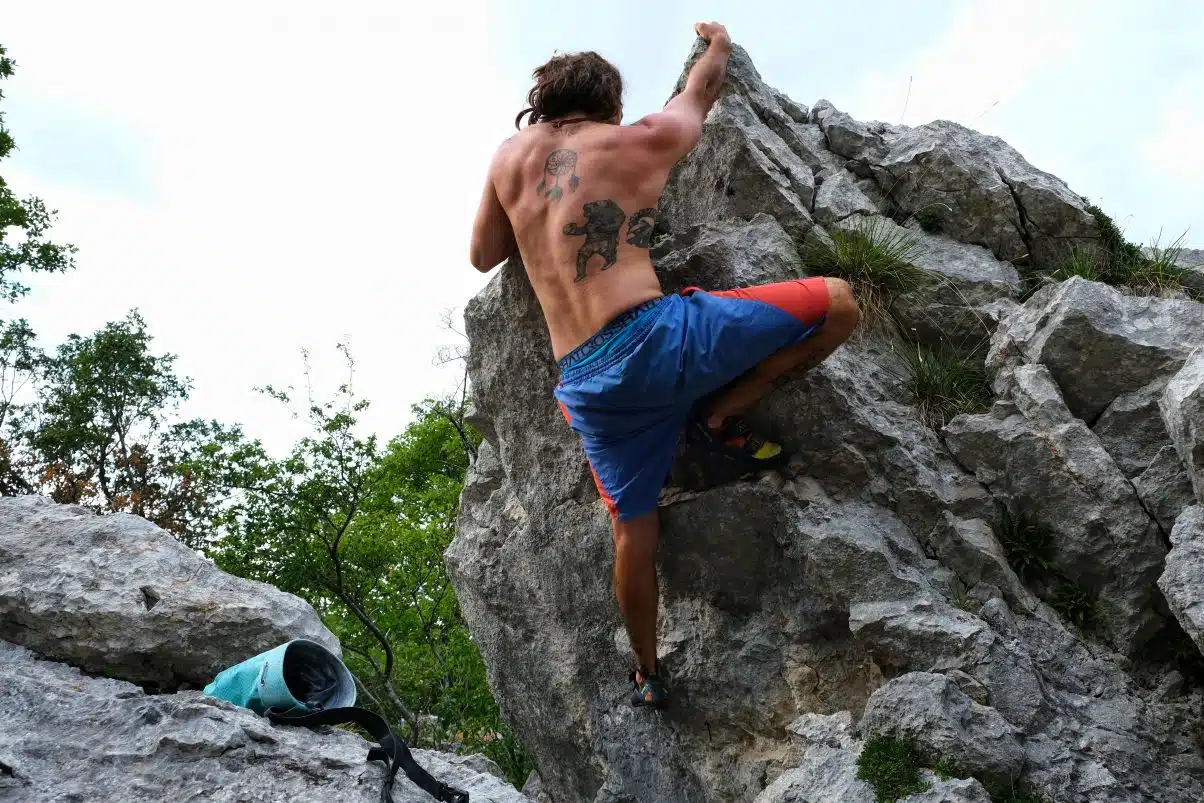 Fontainebleau is highly regarded as one of the best climbing spots in the world. This beginner's guide has all the tips and info you need to make the most of your trip.
Adventure Planning & Essentials 
Whether you're completely new to the outdoors world or you're already getting stuck in but looking for some extra tips, this is the place for you. Here we've got beginner's guides, adventure planning resources and essential knowledge to help you go outside confidently, safely and enjoy every minute.
If you want to hit the trail but you're not sure where to start, this is the article for you. Gear and equipment, planning tips, where to find hikes and safety advice.
It's a real skill to do your camping just right and get a perfectly comfortable sleep. In this article we share tips so won't even realise you're not in your bed.
You can probably already guess we're pretty big fans of being in nature, that's cos it's good for the mind, body and soul. Find out more in this article.
Gear + Reviews
Some outdoor pursuits don't require much equipment (if any) and others do. The right gear will not only make your time more enjoyable but also keep you safe. So, if you're facing the elements and you're miles from civilisation, you want to be sure you've got exactly the right things with you – that's where we can help.
Our Gear + Reviews section will give you honest, unbiased opinions on all the equipment you do need and tell you all the equipment you don't need, you'll also find packing lists and buyers' guides. Our aim is to share the best quality items that are widely available, reliable and won't break the bank.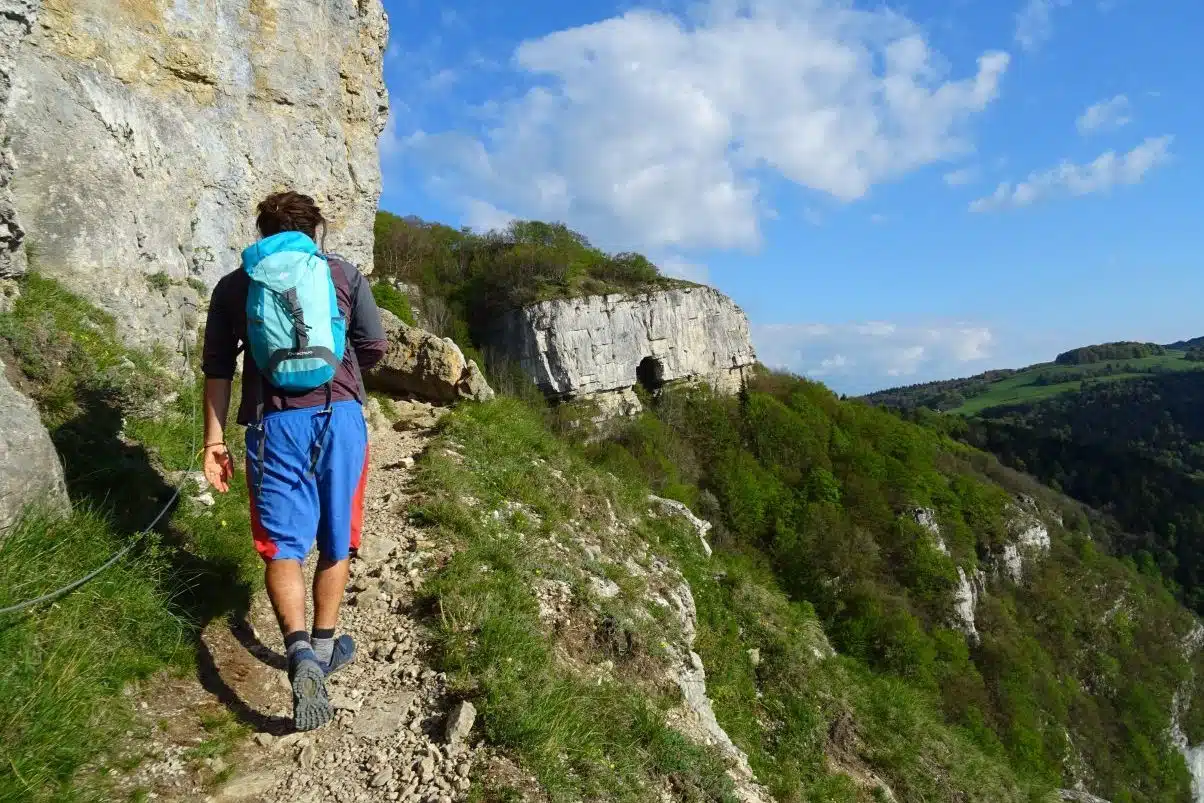 Boy are these shoes box tickers. You can run, hike, cycle and even go to the gym in them, they're completely vegan and they're a damn good price!
Absolutely everything you could need for a camping trip. Here we've got all the necessities to enjoy your time in the outdoors but no unnecessary extras to weigh you down.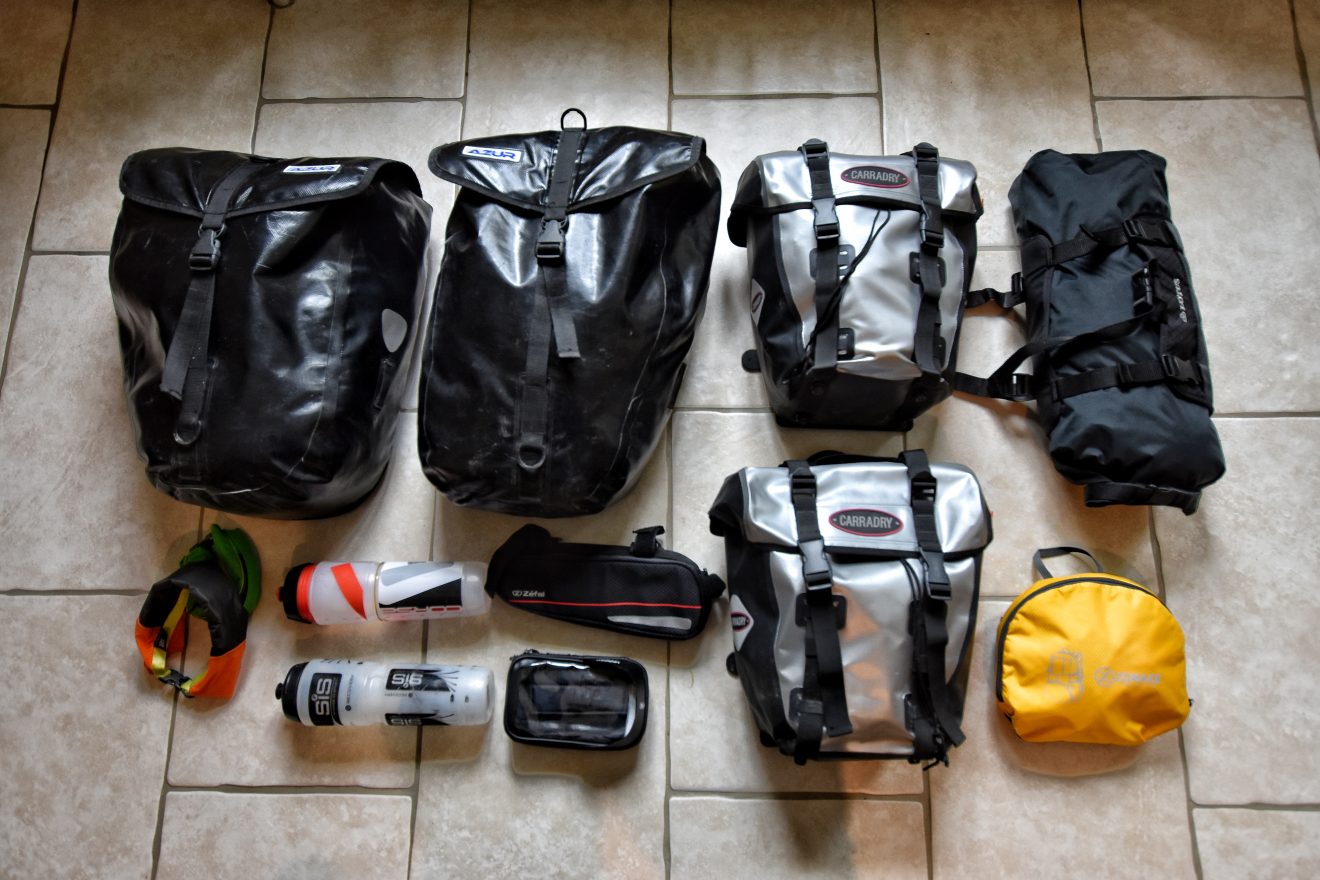 Planning a bike tour? It can be hard knowing what to take and it takes a long time to find the perfect packing list. So, we've done it for you and it's what we're packing in our bikes right now!
Travel Resources
Regardless of where you're going or what you're doing, there are some things which are invaluable to travellers and adventurers. Finding the right bank card to use abroad, the right insurance to protect you on your trip, the right tips and tactics to save you money etc. it all helps you travel more efficiently, sustainably and enjoyably. 
Nowadays there are so many different banking options for when you go abroad. Did you know you can save up to 33% if you pick the right option? It's all covered in here!
Travel insurance is crucial, particularly if you're an outdoors adventurer. Here we look at 17 of the most popular backpacker insurance policies and see which is best for your trip.
Sustainability is something we should all be thinking about, even if we're on a hiking trail or travelling abroad. These tips will help you travel in a better, greener way.
Not found what you're looking for? Use the bar or tags below to have a rummage around, or click Go Outside for all our outdoor adventure articles.