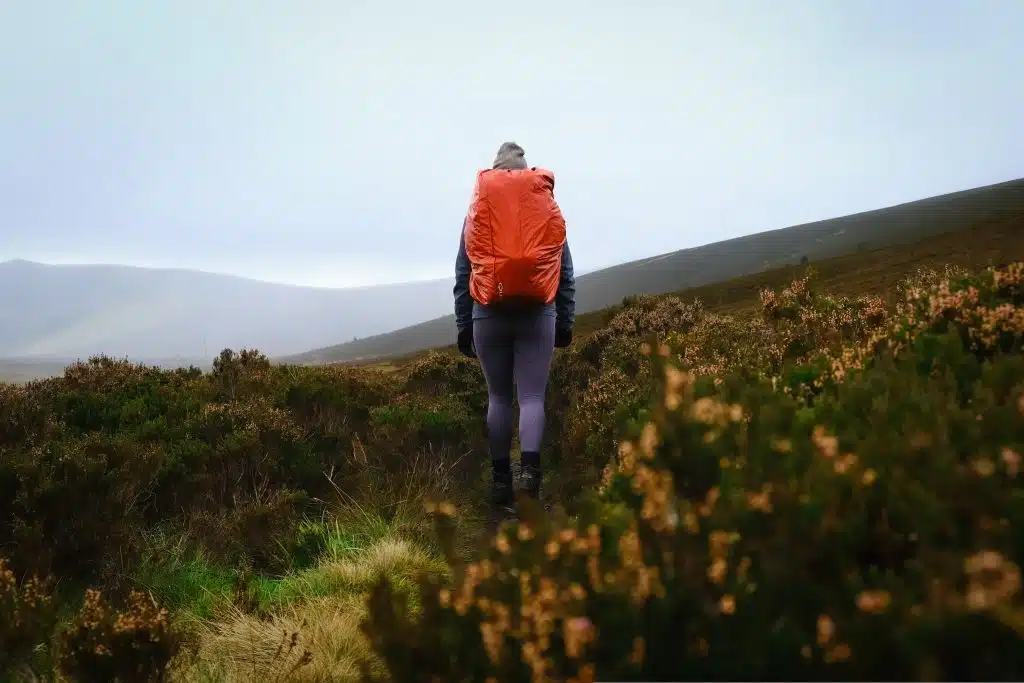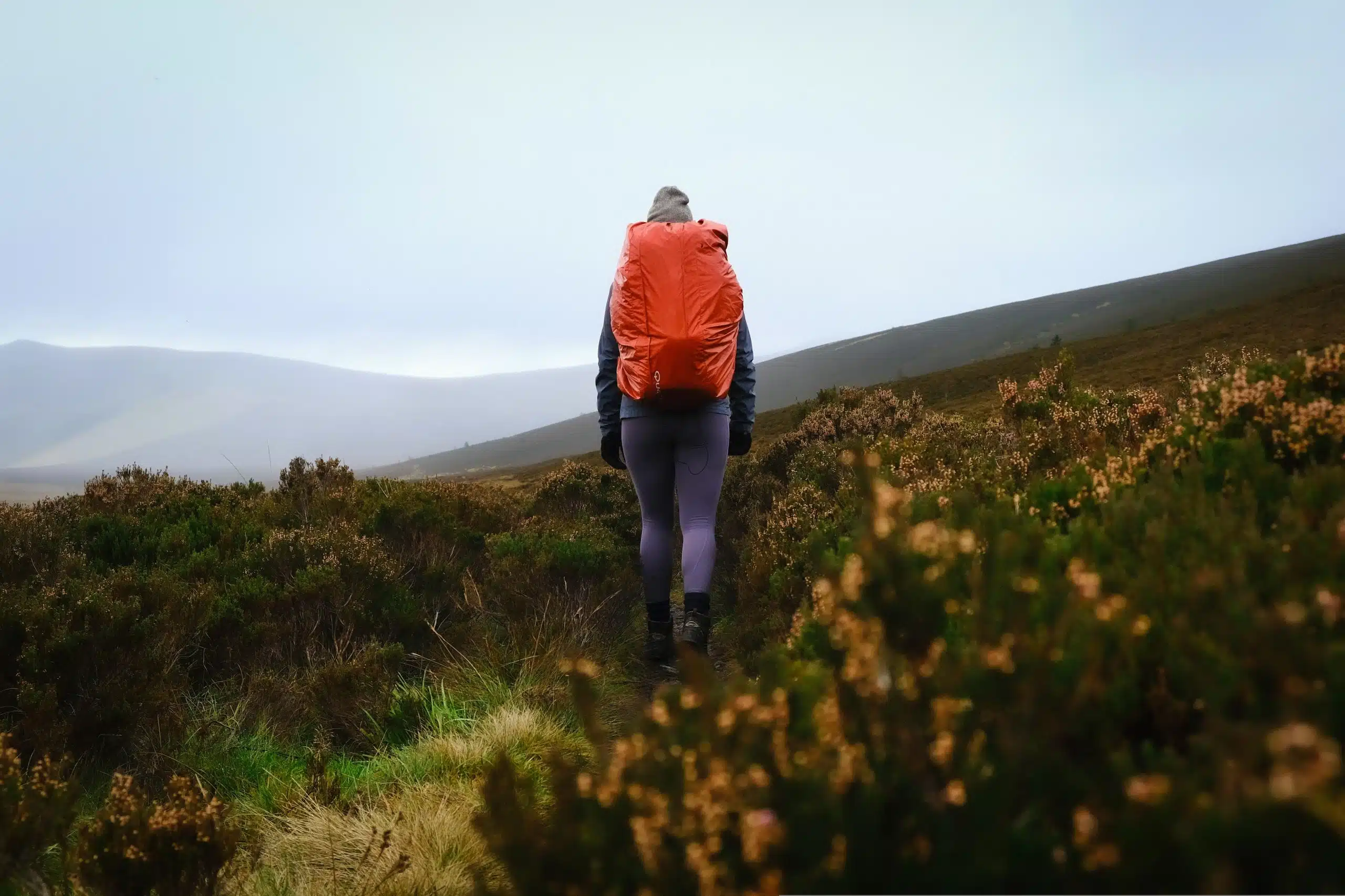 Find some outdoor inspiration and explore this beautiful world
Whether it's up a mountain, deep in a forest or floating along a river, the best things in life tend to happen when you're outside. This section of Veggie Vagabonds is where you'll find:
Beginner Outdoor Resources & Planning Guides
Outdoor Pursuit Ideas
Adventure Inspiration
We're self-confessed outdoor fanatics and are especially mad for hiking, biking, camping, climbing and backpacking. These particular outdoor pursuits can be done in ANY country around the world, they're free to enjoy, are easily accessible and don't require outside assistance from anyone else.
Keep scrolling for adventure!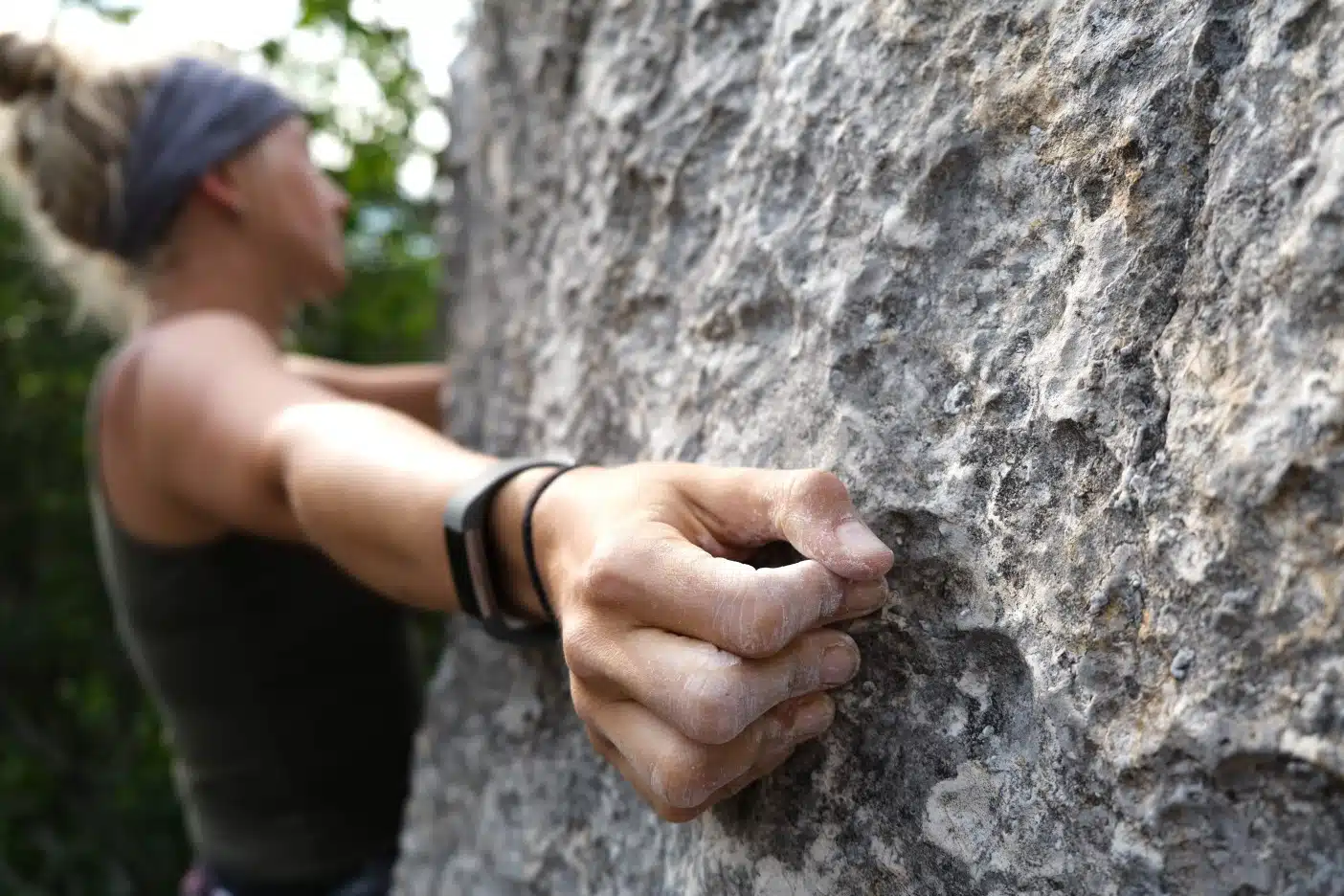 Beginner Outdoor Resources and Planning Guides
Want to get outside but don't know where to start? Or perhaps you're just looking for some extra tips?
A little planning goes a LONG way and these essential outdoor guides are the perfect building blocks to build up some know-how and get out the door. They'll help you plan properly, get outside confidently and make the most of every minute.
---
Outdoor Locations & Adventure Ideas
If you're looking for outdoor pursuits, locations and inspiration for trips then this is the place for you. Whether you've already got something in mind or you're just in the market for a new adventure, take a peep below at some of the best outdoor experiences we've found!
Adventure Inspiration
Maybe you're injured and can't get out? Maybe you want inspiration ahead of your next trip? Maybe you need a little push out the door during the colder months?
These documentaries, films, books, podcasts and articles can help you get that nature fix right from your home!
---
Get all our latest articles, news and updates by signing up for our mailing list
Or keep exploring some of our other sections below