A World of Outdoor Adventures
Whether it's up a mountain, deep in a forest or floating along a river, the best things in life tend to happen when you're outside. Don't believe us? Take a read through this Outdoor Adventures page, plan a few trips and then we're sure you will!
We're self-confessed vegan adventure fanatics, mad about all things outdoors but particularly hiking, biking, camping, climbing and backpacking. At Veggie Vagabonds we share all the resources you'll need to embrace them too.
These particular outdoor wonders can be done in ANY country around the world, they're free to enjoy, are easily accessible and don't require outside assistance from anyone else.
Basically, you can dive into them super quickly and this page will help you do it with confidence. You'll find…
– Beginner Outdoor Guides, Planning & Essentials
– Step-by-Step Packing Lists
– Reliable Gear Reviews & Tips
– Outdoor Pursuit Ideas and Inspiration
+ MORE!
Everything is broken down so you can get planning awesome outdoor experiences in a flash. We'll show you how to plan trips, exactly what gear you need and share all the tips 'n' tricks we've picked up over the years.
Keep scrolling for adventure!
Beginner Outdoor Guides, Planning & Essentials
Want to get outside but don't know where to start? Or perhaps you're just looking for some extra tips?
A little planning goes a LONG way and these essential outdoor guides are the perfect building blocks to build up some know-how and get outta the door. They'll help you plan properly, get outside confidently and make the most of every minute.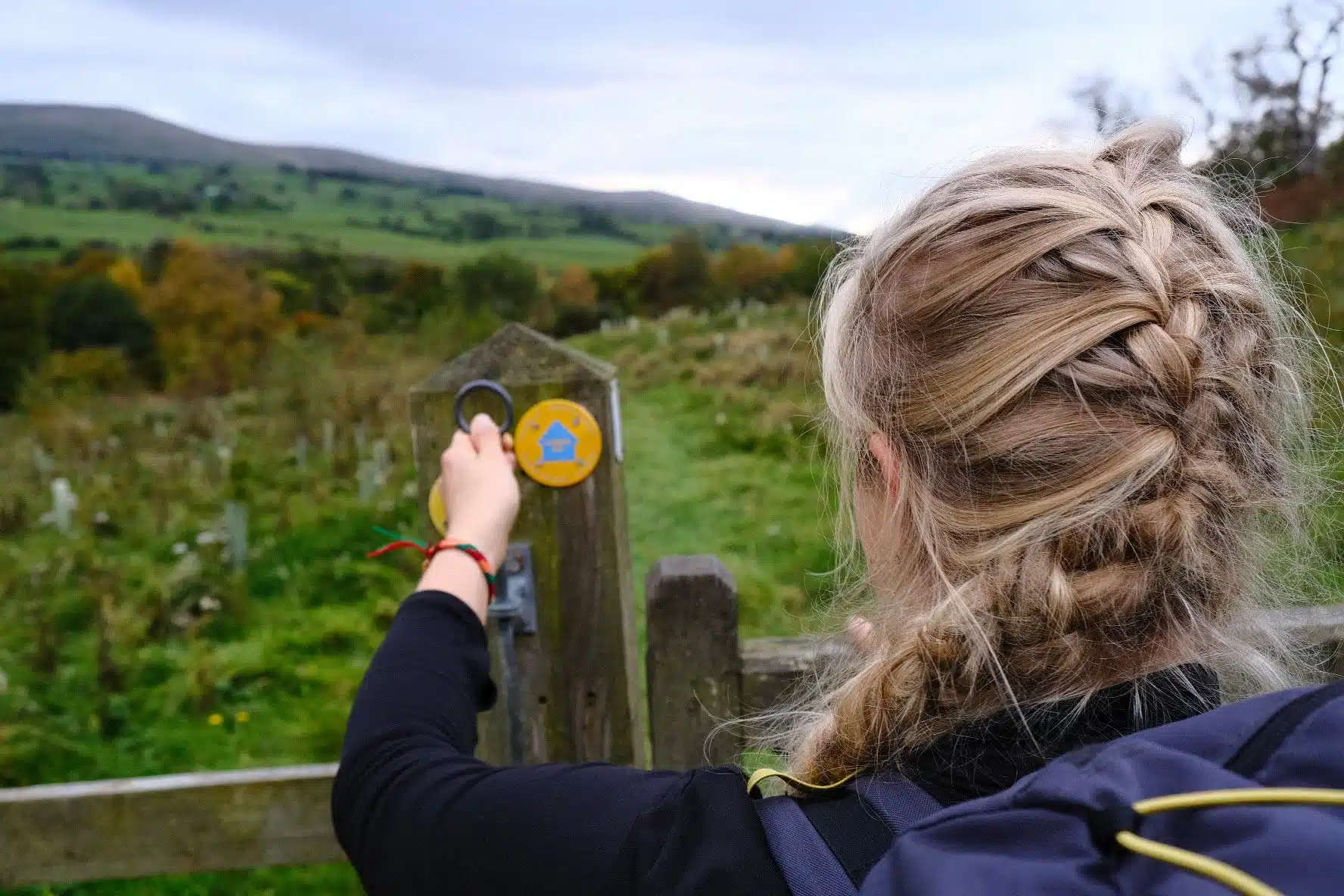 What to wear hiking, essential hiking equipment, planning tips, where to find hikes and safety advice, plus heaps more!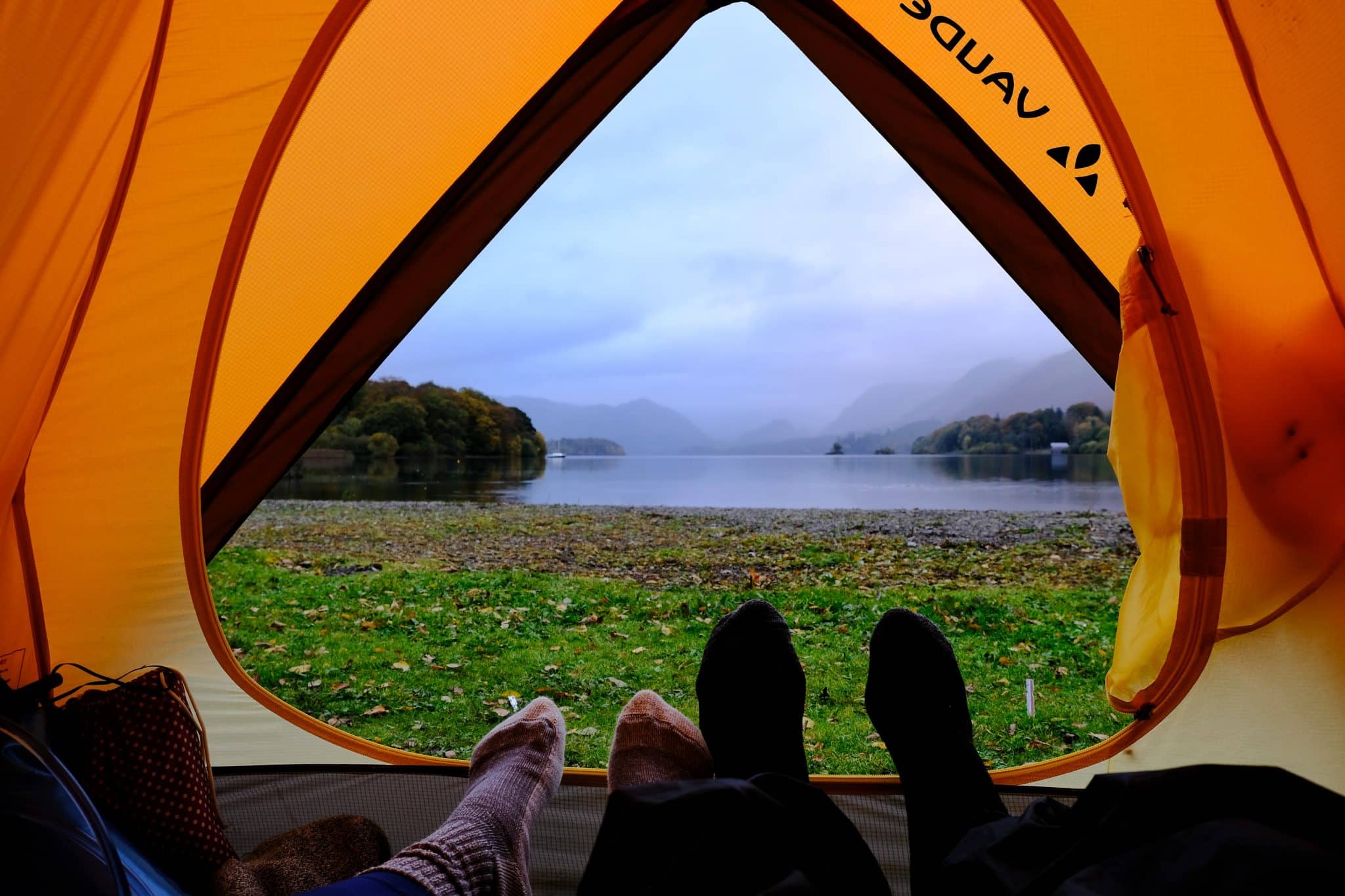 Everything you could need to plan your first camping trip, find all the gear you need and get tent camping ASAP!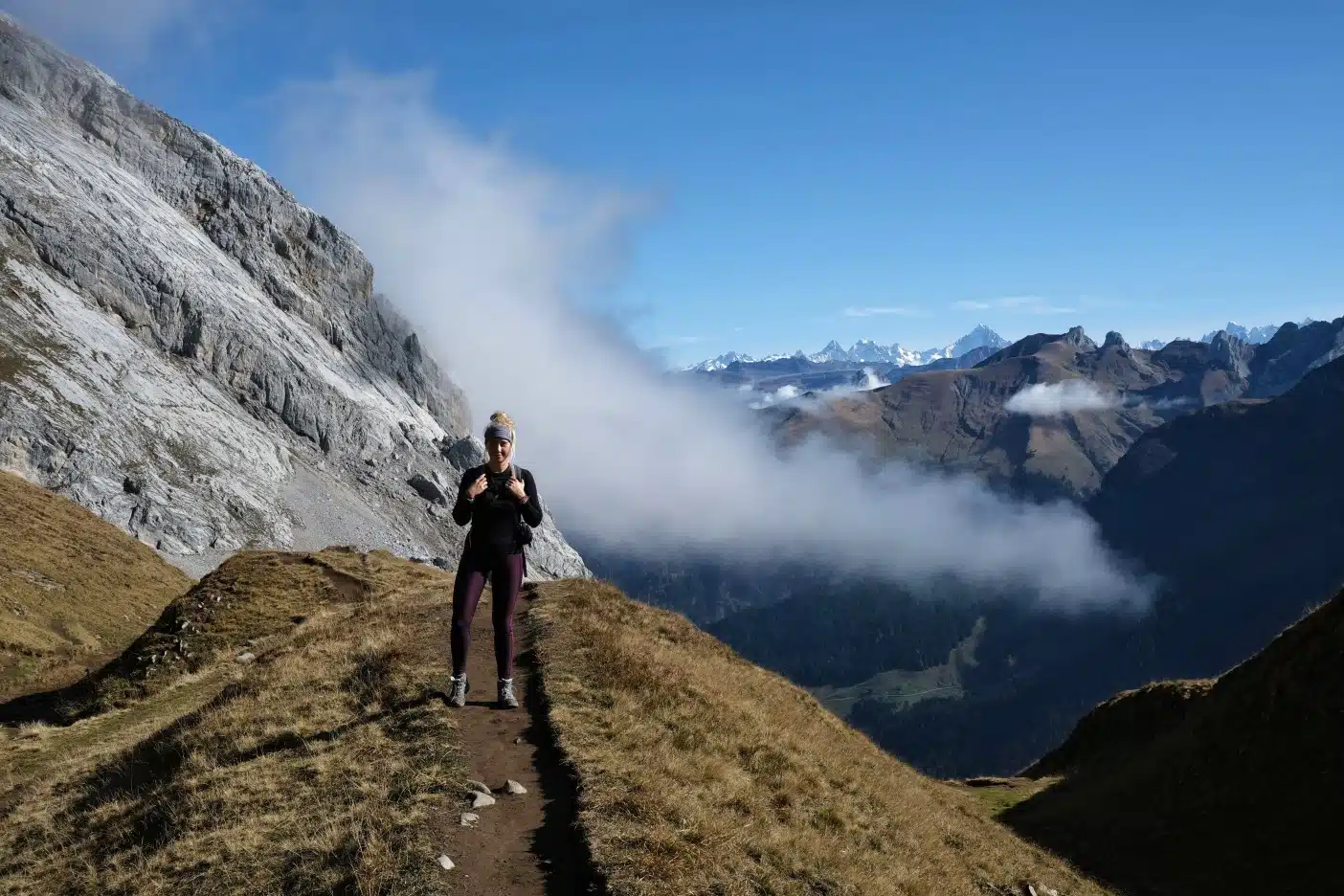 THE resource you need for planning adventures of grand proportions. It covers everything and is exactly what we use for our big trips.
Gear + Reviews
Some outdoor pursuits don't require much equipment (if any) and others do. It's massively important to get the things you do need right, and know they're reliable.
It'll help you make the most of your time outside and also keep you safe.
At Veggie Vagabonds we're always searching for the perfect outdoor clothing or equipment and putting it to the test. You'll find reliable reviews and unbiased opinions on the best gear, with advice on what to wear and what to pack. 
Everything recommended at Veggie Vagabonds is vegan-friendly, picked with sustainability in mind, and, most importantly, is of the best quality.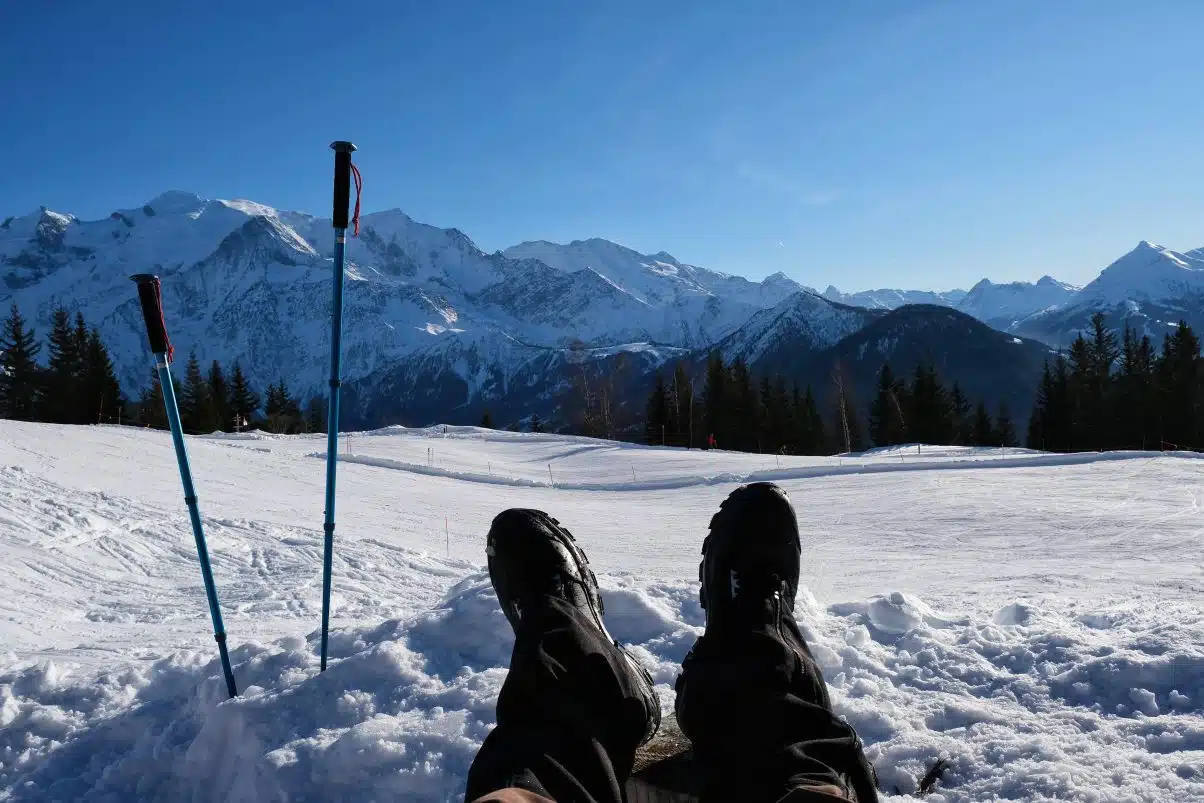 A crucial piece of outdoor clothing that can be hard to find for vegans. We gathered the best vegan hiking boots and added a guide to help you pick the right ones.
Whether you're backpacking, bike touring or wild camping, you need a place to call home. This guide will help you pick the best camping tent, whatever the trip.
Without a doubt, my favourite piece of outdoor clothing. The most reliable insulated jacket you'll find and 100% vegan-friendly with synthetic insulation.
Outdoor Packing Lists
Taking the right things with you into the wild really is crucial to your outdoor experience – packing lists are like the blueprints for your gear!
Craft the right one and you can head out with confidence, knowing everything needed is in your pack. It'll also save you heaps of time in the future so you can be ready to hit the trail as soon as an exciting opportunity arises.
These are the exact packing lists we use on our trips, tried and tested!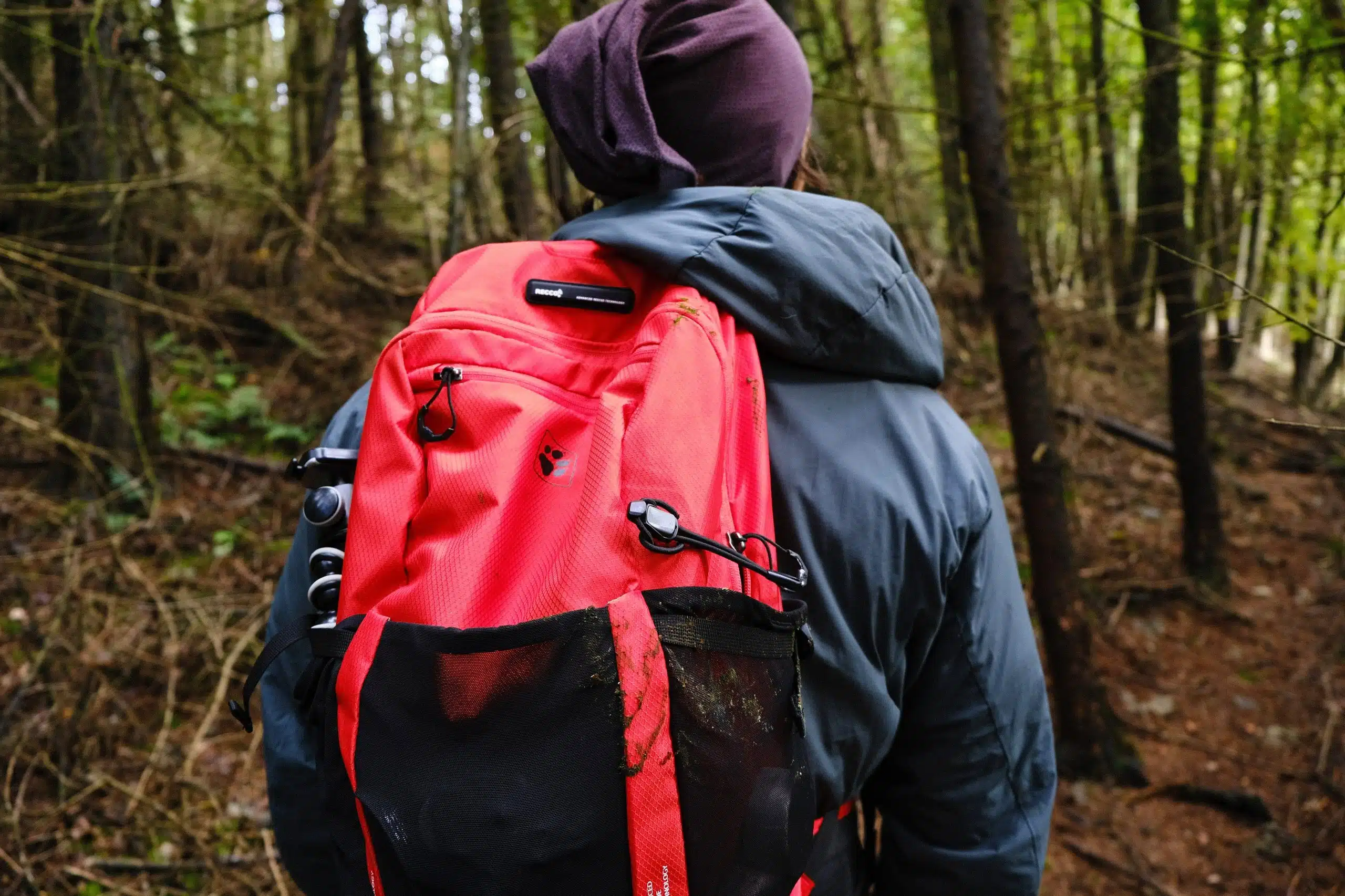 If you're planning a day hike, this has all the things you need to think about. Outdoor clothes, gear, hiking essentials & food - it's all covered!
Everything you need for a tent camping trip to enjoy your time outdoors but no unnecessary extras to weigh you down.
Knowing what to bring on a bike tour can be tough and it takes a while to find the perfect packing list. This is exactly what we're packing on our bikes right now!
Outdoor Pursuits
If you're looking for outdoor pursuits, locations and inspiration for trips then this is the place for you. Whether you've already got something in mind or you're just in the market for a new adventure, take a peep below at some of the best outdoor experiences we've found!
A 70-mile hiking route straight through the heart of the Lake District National Park, one of the most awe-inspiring in the UK. Shouldn't be missed!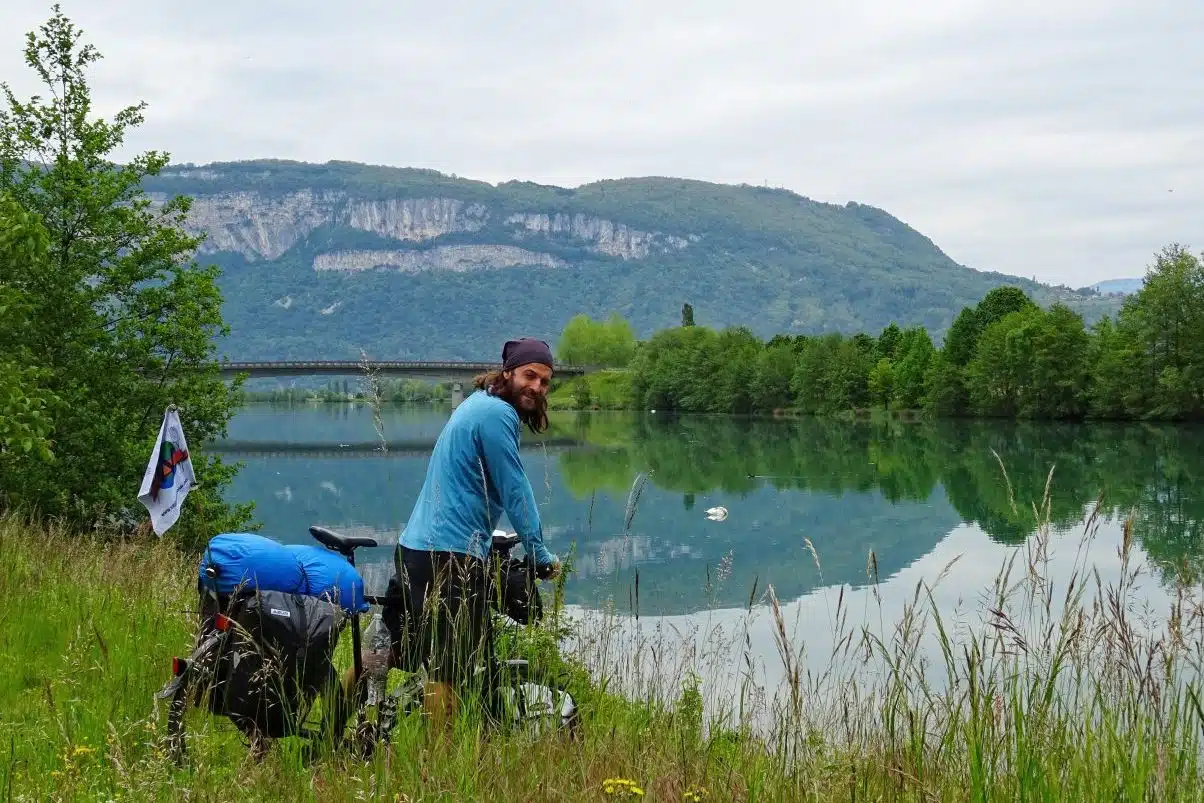 Did you know there's a cycle route all the way from the Mediterranean Sea to Geneva and Lac Leman? It's absolutely stunning and ought to be on your bike touring bucket list!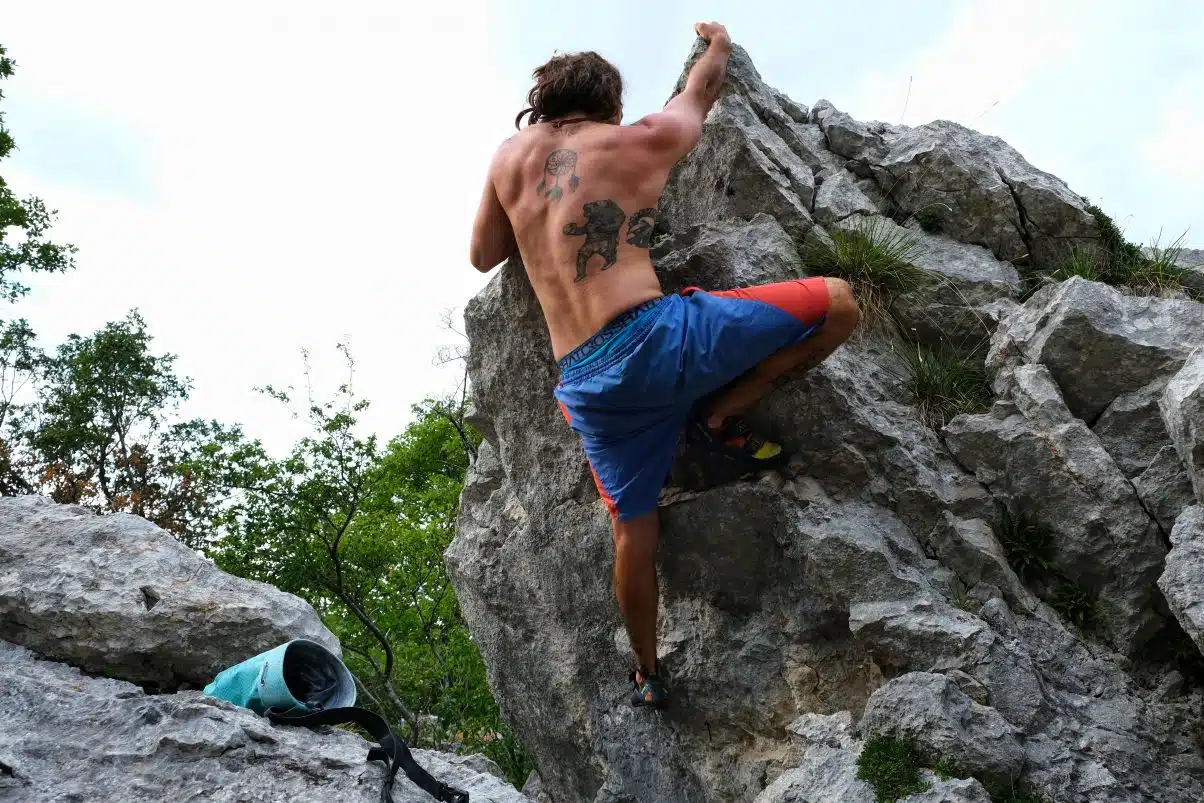 Fontainebleau is highly regarded as one of the best climbing spots in the world. This beginner's guide has all the tips and info you need to make the most of your trip.
Adventure Inspiration
There will always be points in life when you spend more time indoors than you'd like, the important thing is to fill this time with as much outdoor inspiration as possible! From indoor hobbies and adventure quotes to outdoor books and epic podcasts, these are sweet ways to get your adventure-fix from home. 
Looking for some viewing that will have you on the end of your seat, heart pumping and sweaty palms? Give these rock climbing documentaries a watch!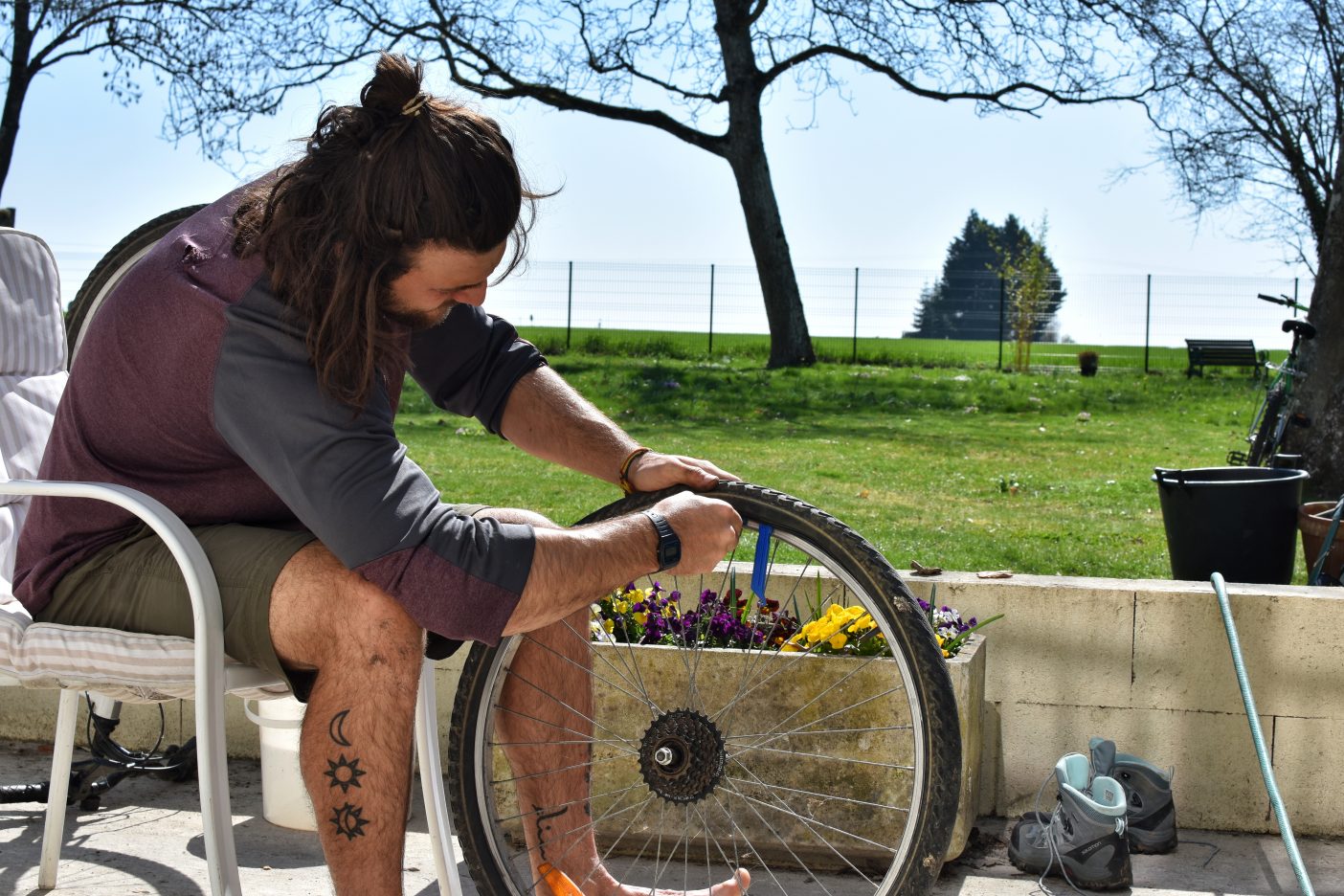 Use your time wisely at home and you'll be overflowing with outdoor motivation, gear prepped and 100% ready when the doors open again!
The power of words can really blow you away and have you yearning for your next adventure. These are some adventure quotes we think you'll love!
If you want to spend more time outside and liked this Outdoor Adventures page, sign up to our mailing list for exclusive content, expert tips and gear discounts.
You'll also get our Ethical Adventure Planning Guide PDF!
Ethical Adventures
On this page you've seen all of our tips for getting outside but there's a whole lot more to the realm of ethical adventures. 
Our Vegan Adventures page has expert resources on vegan outdoor gear, vegan recipes & adventure foods plus loads of health and nutrition tips. Over on our Green Adventures page you'll find eco-friendly outdoor tips, sustainable outdoor clothing, Leave No Trace principles and gear TLC.  
Everything you need to make it a truly ethical adventure!