Welcome to Veggie Vagabonds!
The Home of Vegan Adventures
We're Josh and Sarah, two outdoor-loving tree-hugging vegans, creators of this blog and experts in vegan adventures.
Veggie Vagabonds is a one-stop shop for the outdoor-obsessed, the vegan trailblazers and the nature lovers of the world!
Learn a bit more about us and Veggie Vagabonds here or start planning your own ethical adventures with the resources below.
Get Outside With Confidence
Start Planning Outdoor Adventures
Beginner guides, outdoor hacks and packing lists combined with heaps of adventure inspiration for trips of your own
Find the Best Vegan Outdoor Gear
Plan Awesome Vegan Outdoor Trips
Learn How to Make Cracking Vegan Adventure Recipes
Enter the Vegan Realm
You'll also find vegan health & nutrition tips plus plant-based inspiration too!
Make Your Time Outside More Eco-Friendly
Go for Green Adventures
There are lots more tips on gear TLC, eco hacks and sustainable swaps!
Sign up for our mailing list to get the latest content, exclusive tips + our Ethical Adventure Planning PDF
Or check out the latest posts below!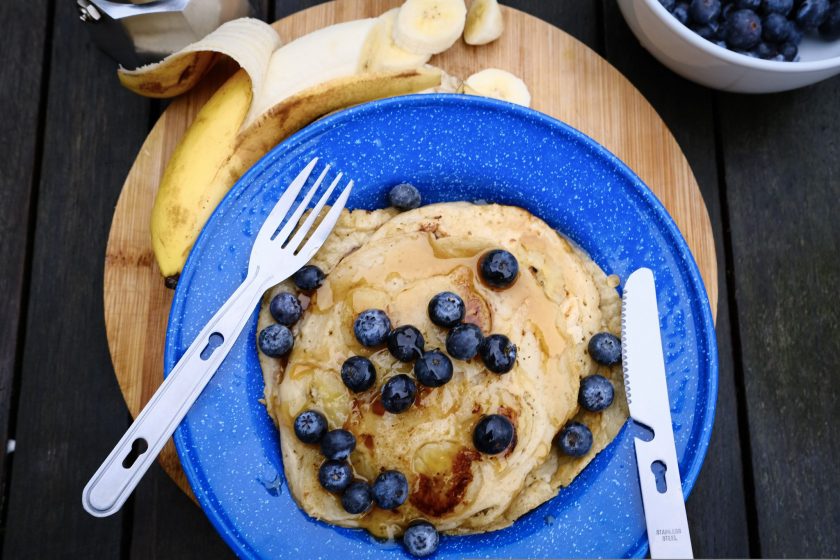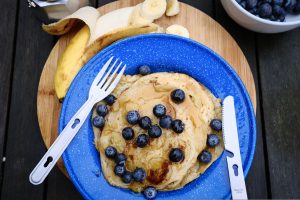 Vegan Recipes & Adventure Food
These 3 ingredient vegan pancakes are the ultimate breakfast to have from your tent in the morning. They're incredibly tasty, cheap, can be sweet or savoury and they're great for sharing.
Read More »