Our honest Patagonia Better Sweater Jacket review after two years of use
---
Patagonia's Better Sweater Jacket is the full zip version of their Better Sweater. With a smart casual sweater look, this fleece is designed to adapt from hills to town as you do, whilst keeping you warm.
Patagonia is one of the most ethical outdoor companies, leading the way when it comes to green initiatives and sustainable practices. This fleece is one of their most popular items. Made from 100% recycled polyester, fair trade sewn and with a lifetime warranty.
After two years of use, this is my honest review of one of Patagonia's best-selling products and how it's held up.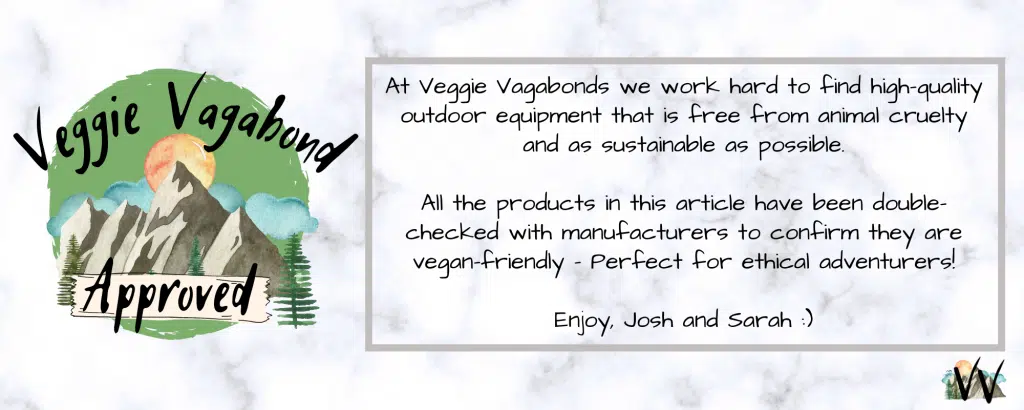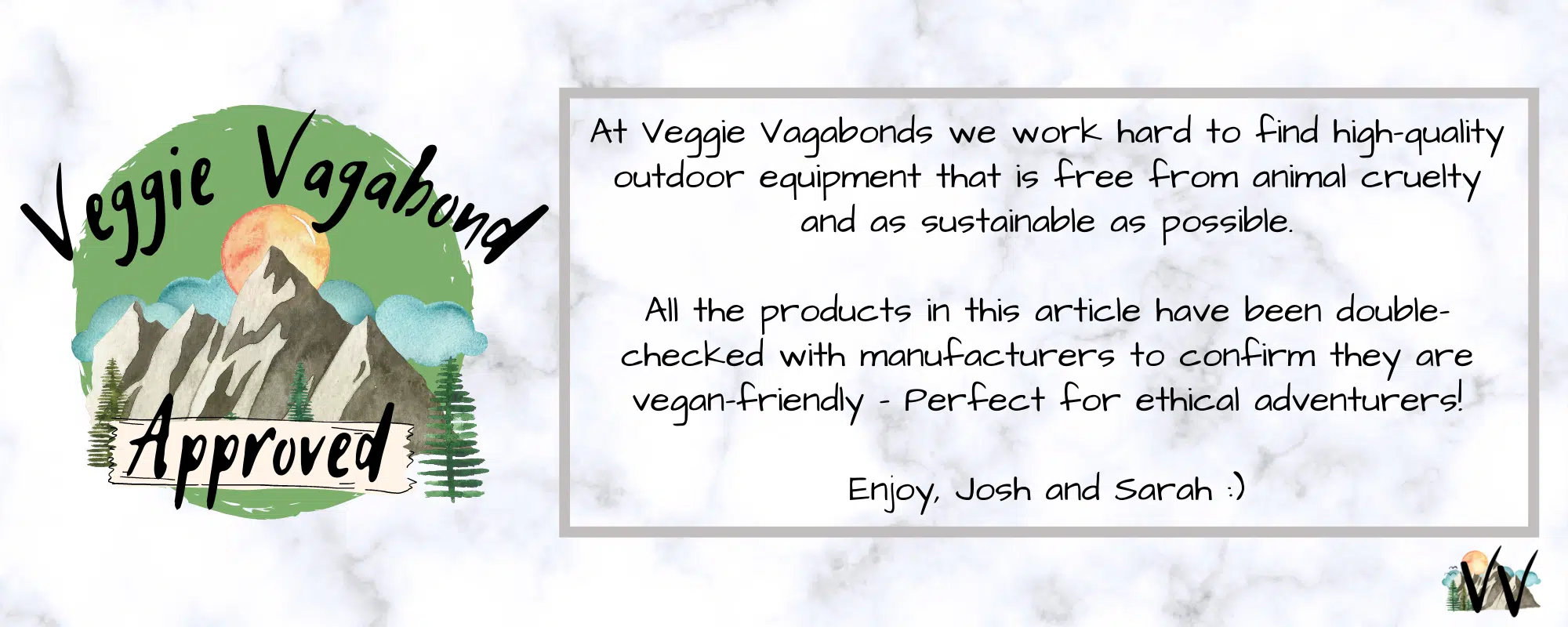 This product was sent to us to review by the manufacturer but the thoughts and opinions are completely our own. This article may also contain affiliate links.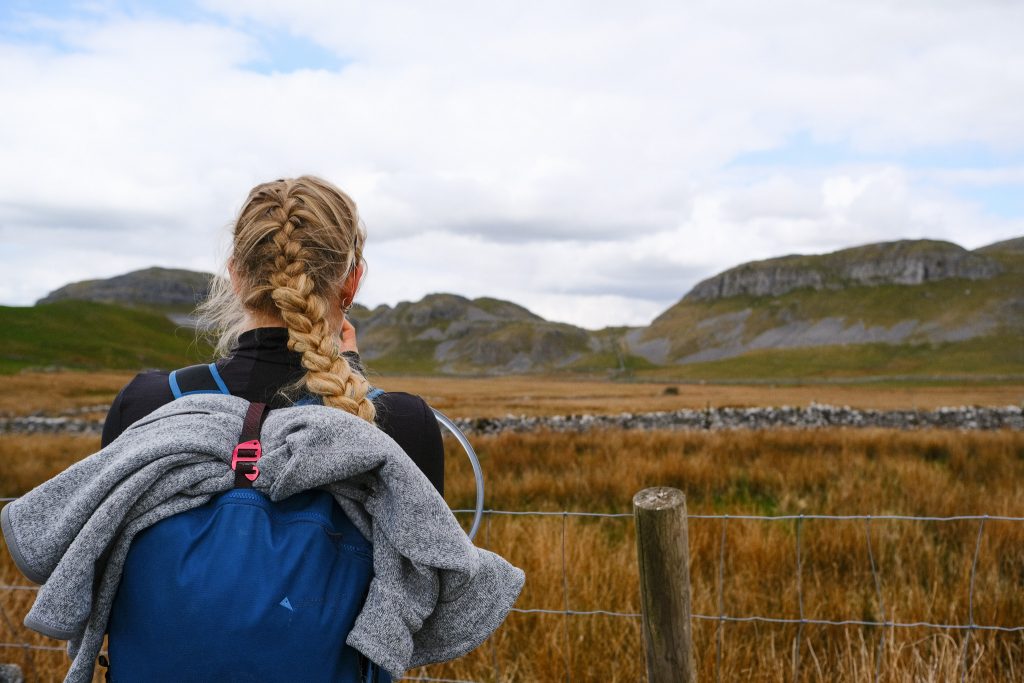 What Does it Say on the Tag?
The Better Sweater is one of Patagonia's most popular items of clothing. It is a more casual fleece rather than a technical fleece. Designed to look good and be the ideal jacket to stomp about it in the hills or wear around town.
It's made from 100% recycled polyester, Fair Trade Sewn certified and uses a sustainable dyeing process. It's easy to care for with a sweater-knit aesthetic.
Weight – 451 grams women's – 638 grams men's
Fit – slim fit
Fabric material – 100% recycled polyester
Sizes available – XS – XXL women's & men's
Full zip (¼ zip also available)
3 pockets
Hood – no
Thumb holes – no
Patagonia Better Sweater Review
Warmth 4/5
For chilly conditions, the Better Sweater is a good choice as a warm layer. The thick polyester material is cosy, with a stand-up collar for added comfort. The jacket also has fleece-lined pockets which keep your hands toasty, along with a wind flap under the zip to prevent the breeze from coming through.
There is no hem clinch on the sleeves or at the waist and also no thumb holes. Meaning heat can escape easily.
It is a warm jacket as a mid or outer layer due to its thick material. But it's not the warmest layer for its weight. At 451g for the women's one, there are warmer layers out there, such as insulated jackets, at a more competitive weight.
---
If you're looking for more ethical outdoor gear guides and reviews, sign up for our newsletter to get our latest posts
---
Breathability 3/5
The Patagonia Better Sweater is not a technical fleece so compromises breathability for design and warmth. The thick material doesn't allow much heat to filter through it. Some heat can escape and cool air enter through the sleeves and bottom hem.
Comfort and Mobility 3/5
The plush and cosy design of the jacket makes it very comfortable and the fleece-lined interior feels smooth next to your skin.
The thick material and slim fit of the Patagonia sweater, doesn't lend itself to flexibility, however. As I mentioned it's not a technical fleece and the rigid design makes for a more smart casual look than offering freedom of movement.
Fit and Sizing 4/5
The slim fit and contoured seams give a flattering fit to the jacket. It's hip length and comes in sizes XS – XXL.
I've found it to be a snug fit that I can fit a few thinner layers and a baselayer underneath, but nothing too bulky. The slim arms don't offer much freedom of movement so more bottom layers would make it constrained.
It works well as an outer layer in the shoulder seasons and you can fit a coat or waterproof on top in chilly temperatures.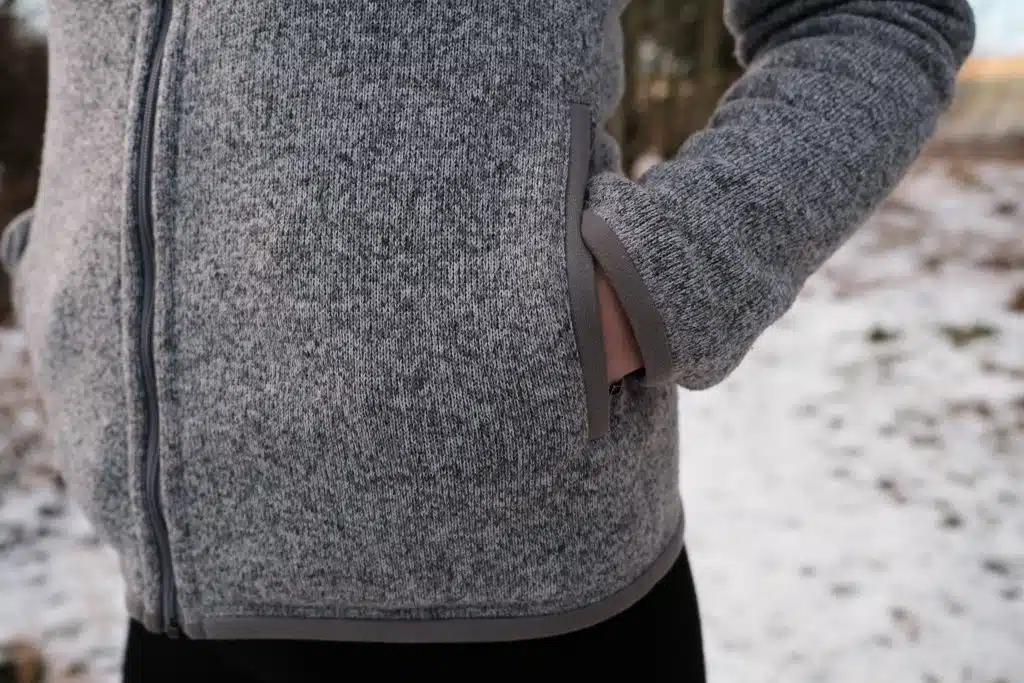 Durability 5/5
When it comes to durability, the better sweater fleece is pretty sturdy. As with most Patagonia products, it's built to a high spec, to last for years to come.
The fleece comes with Patagonia's awesome lifetime warranty. A pledge that very few companies make. This means that if your fleece is faulty, Patagonia will repair or replace it. They also have their repair programme, so if you damage your fleece it can be repaired.
As with most knitted products, however, it is susceptible to pilling. Patagonia states this on their website and encourages customers to invest in a pilling rock to prolong the life of their fleece. I've had mine two years and so far have seen very little pilling.
With the right care and Patagonia's repair scheme, your fleece can really last years!
Green and Ethical Company 4/5
When it comes to green and ethical companies, Patagonia are trailblazers. They put the planet and people at the heart of what they do. Through their various campaigns and initiatives, they promote conscious consumerism and fair workers' rights.
They are a 1% for the planet company and also donate to various other grassroots projects protecting the environment. In 2022 the company's founder, Yvon Chouinard made an unprecedented move and sold all the company's shares to organisations preserving the planet.
Leading the way when it comes to pledging to protect people and the earth.
---
---
Cost 3/5
The Better Sweater jacket is at the upper end of the price scale. Patagonia's amazing lifetime warranty and ethical practices bump up the price of the fleece.
It's a smart casual fleece appealing to outdoorsy folk who want a fleece that can go between the hills and town as they do. For a non-technical fleece, there are cheaper options out there but they don't come with the same ethos that Patagonia has.
Extras
Colours 4/5 – Comes in five earthy colours to choose from
Sizes available 4/5 – Comes in sizes XS – XXL offering a range of options
Layering 3.5/5 – The slim design of the fleece means you can only fit a few baselayers underneath and outer layers on top
Pockets 4/5 – It has two hand-warmer pockets that are fleece-lined to keep your hands warm and can fit a purse or phone. There is also an upper arm pocket on the women's, which is pretty small but handy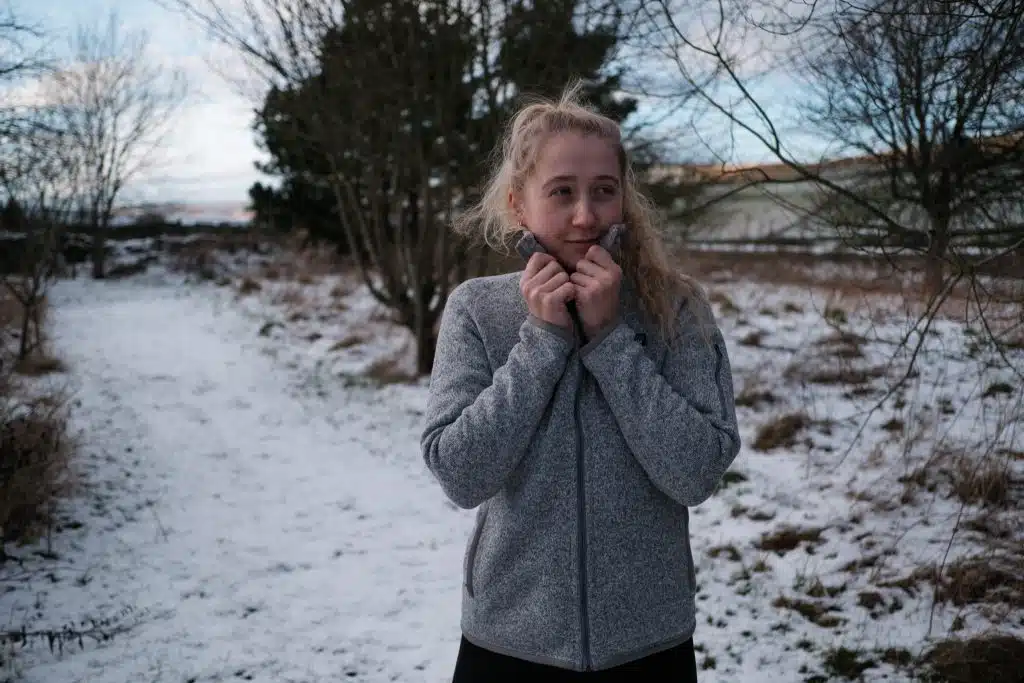 Verdict 3.5/5
The Better Sweater is a warm jacket if you're after a more casual fleece for going between the hills and town from an ethical company.
Pros
Warm layer made from thick 100% recycled polyester
Smart-casual design
Ethical company
Cons
Warmer layers available for a similar weight
At the upper end of the price scale
Little flexibility of movement
Where to Buy Patagonia Better Sweater Full Zip