First off, thank YOU for showing an interest in supporting us!
Veggie Vagabonds is a labour of love. What started as us scribbling some notes about adventure this and vegan that has blossomed into something we could never have imagined.
This blog and its beautiful community are now our full-time passion and we completely commit to bringing you content you'll enjoy, find useful and has a positive impact too.
Veggie Vagabonds has grown because of our readers' support and we're eternally grateful.
We want to build this slice of the internet into the biggest and best realm for vegan adventures. With so many exciting and inspiring plans, we're putting every ounce of energy and resources we have into making it happen.
If you like what we're doing and value the content we're creating, you can help us too. And it's easier than you might think.
Firstly: say hello! We REALLY love getting to know our readers and your insight matters to us. If you've got ideas, suggestions or things that you'd like us to cover, drop us a comment, reach out on social media or send us an email – your feedback is invaluable!
Secondly: tell a friend (and the world!). If you've got a buddy who wants to start cycle touring, a vegan cousin who likes camping or even a grandma who's looking for eco-friendly outdoor clothes, introduce 'em to Veggie Vagabonds. Share an article or tell them when you see them, we'd love them to join the gang too!
The next time you're buying gear or planning a trip, you can help too (pssst, there are no additional costs either!)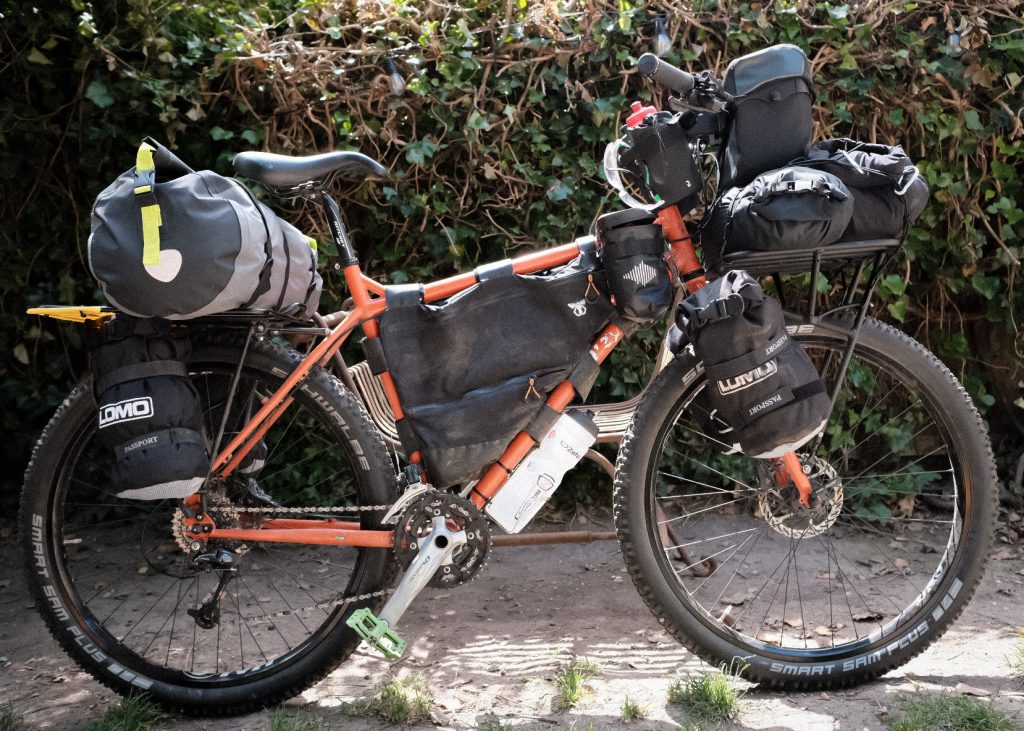 One of the ways we fund Veggie Vagabonds and keep it useful for you guys is through recommendations
When we contact outdoor brands to find vegan-friendly products, post reviews of adventure gear or share packing lists, sometimes we use affiliate links for the items.
These links can give us a small commission if you click on them and buy something. This will never be of any extra cost and we only recommend things we've personally used or are of the best quality and value.
This means that if you're interested in something we've recommended, making the purchase via links on the blog can help massively.
You can find some of our recommendations on the links below
Alternately, these are some online stores we use and our readers like too
Last but not least, if you want all the latest articles, exclusive tips and content, make sure you're signed up for the Veggie Vagabonds mailing list below!
Now, let's get planning an adventure!