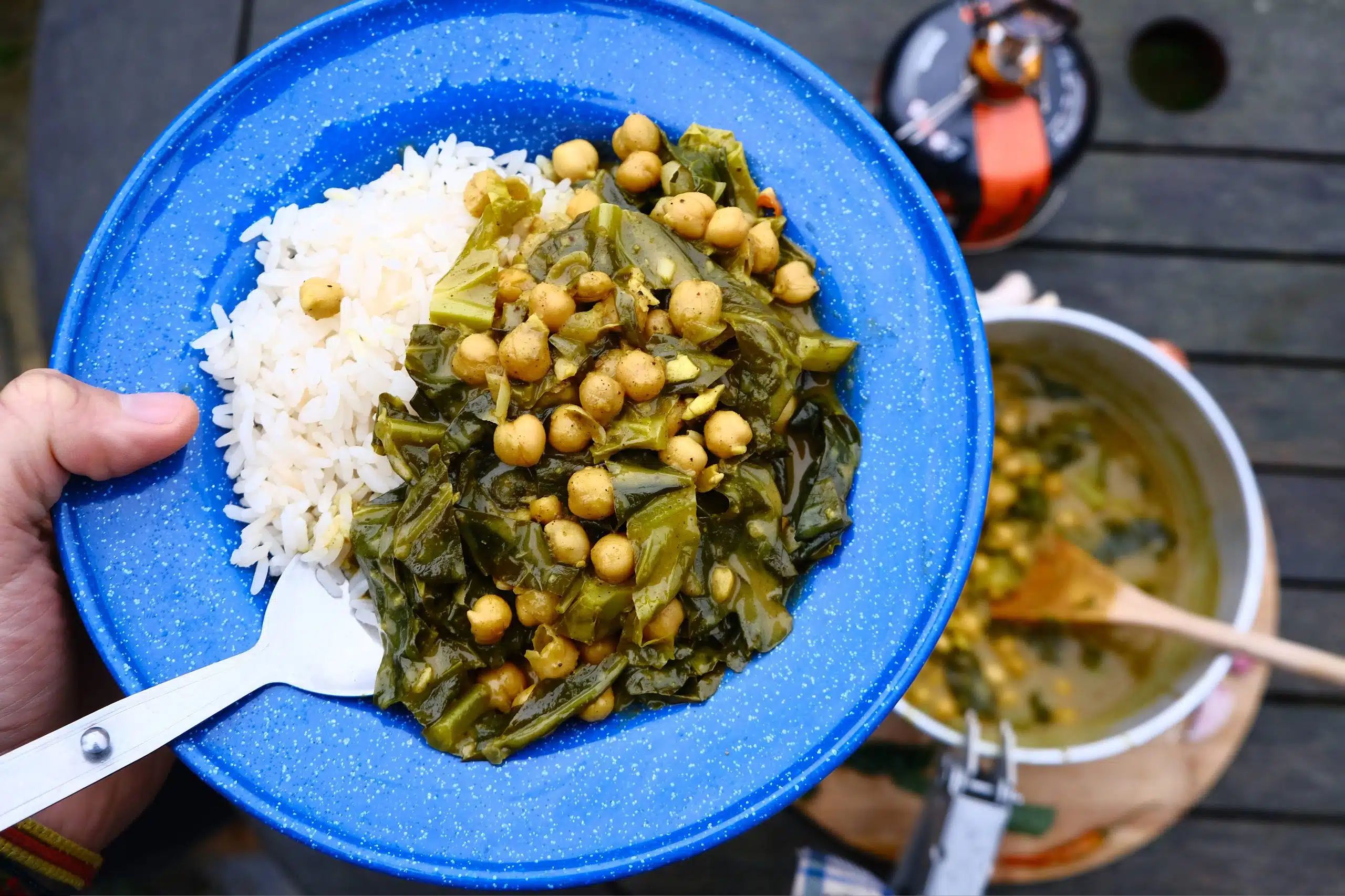 The Best Vegan Foods for Your Outdoor Lifestyle
Want to climb a mountain? Swim in your local lake? Cycle a continent? Or stomp around your nearby trails? We'll show you the best plant-based foods and recipes that are tasty and nutritious but won't cost a bomb or be hard to prepare. No matter the intensity, it's all possible with a happy, healthy vegan lifestyle.
On this page you'll find:
Expert guides to planning and preparing for outdoor trips as a vegan – we got you covered!
Delicious vegan recipes, from pocket-sized hiking snacks to meat-free camping meals, lightweight plant-based backpacking foods and dehydrating tips.
Vegan health and diet advice to help keep you fit and strong no matter how tough the going gets.
Over the years, we've fuelled for damn tough cross-continent bike rides, ultra trail runs, charity challenges and a constant outdoor-obsessed lifestyle. At the same time, we love nothing more than having a chilled camp and a proper cook-up.
You'll find recipes and tips that have been tried and tested in the wild, helping you embrace every meal.
Keep reading through our Vegan Adventure Food to find all this plus heaps more!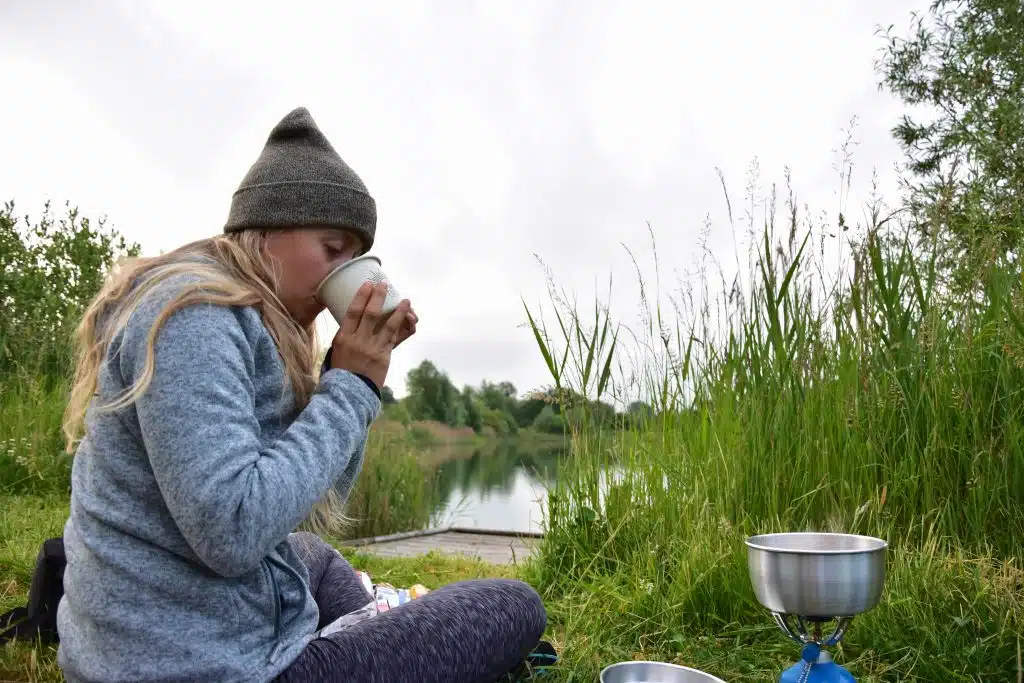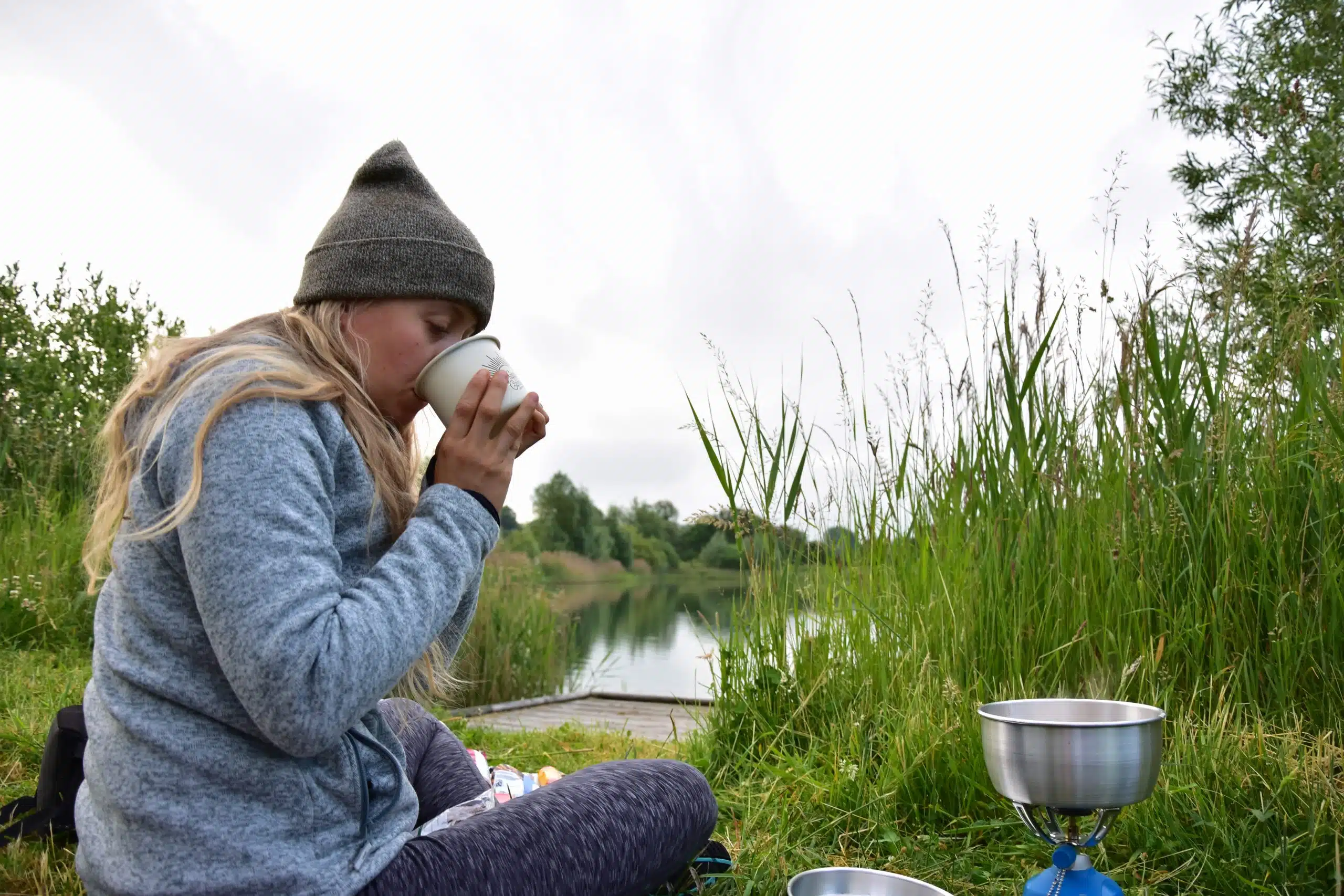 Vegan Adventure Recipes & Outdoor Foods
Dehydrating vegan backpacking foods before a long trail? Want high-energy snacks for bike rides? After some meat-free camping recipes to impress all the non-vegan campers? This is the place!
All these recipes are adventure-ready, but, if you fancy a taste of the outdoors but indoors, they work a treat in the kitchen too.
Everything is no-fuss and simple to put together but delivers serious taste and all the nutrients you could need for an active lifestyle.
---
Vegan Outdoor Food Guides
These epic guides are designed to help you plan for vegan outdoor trips. Keeping you filled with energy and confidence whether it's an afternoon hike or a 6-month expedition!
You'll find lots of first-hand planning tips, practical vegan recipe inspiration, plant-based snacks and nutrition advice for different outdoor trips.
Because there's never a bad time for some damn tasty vegan food!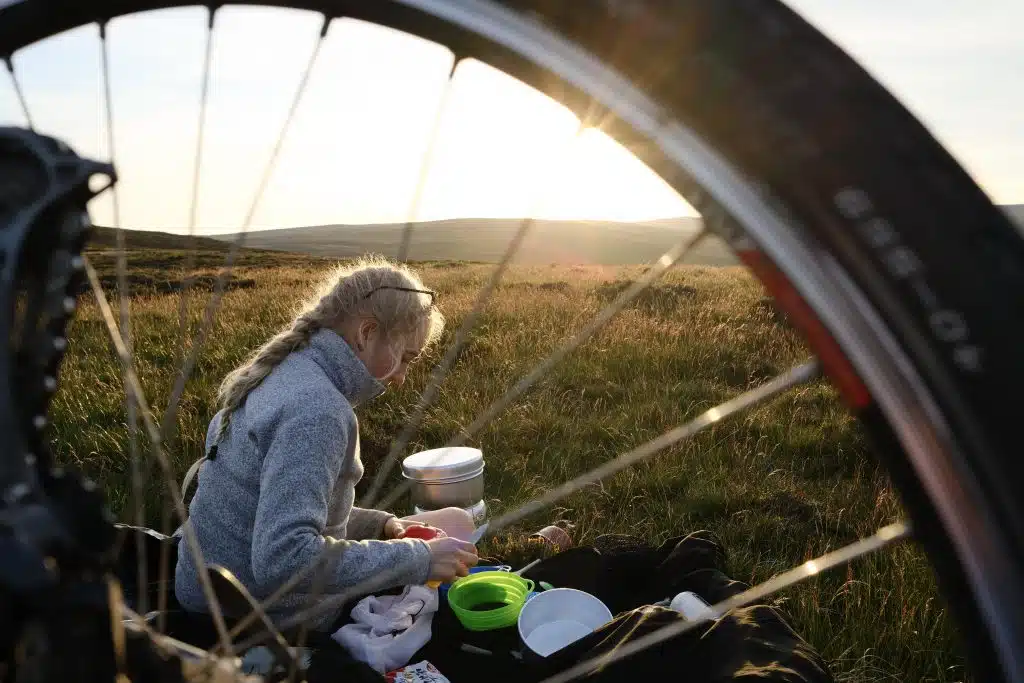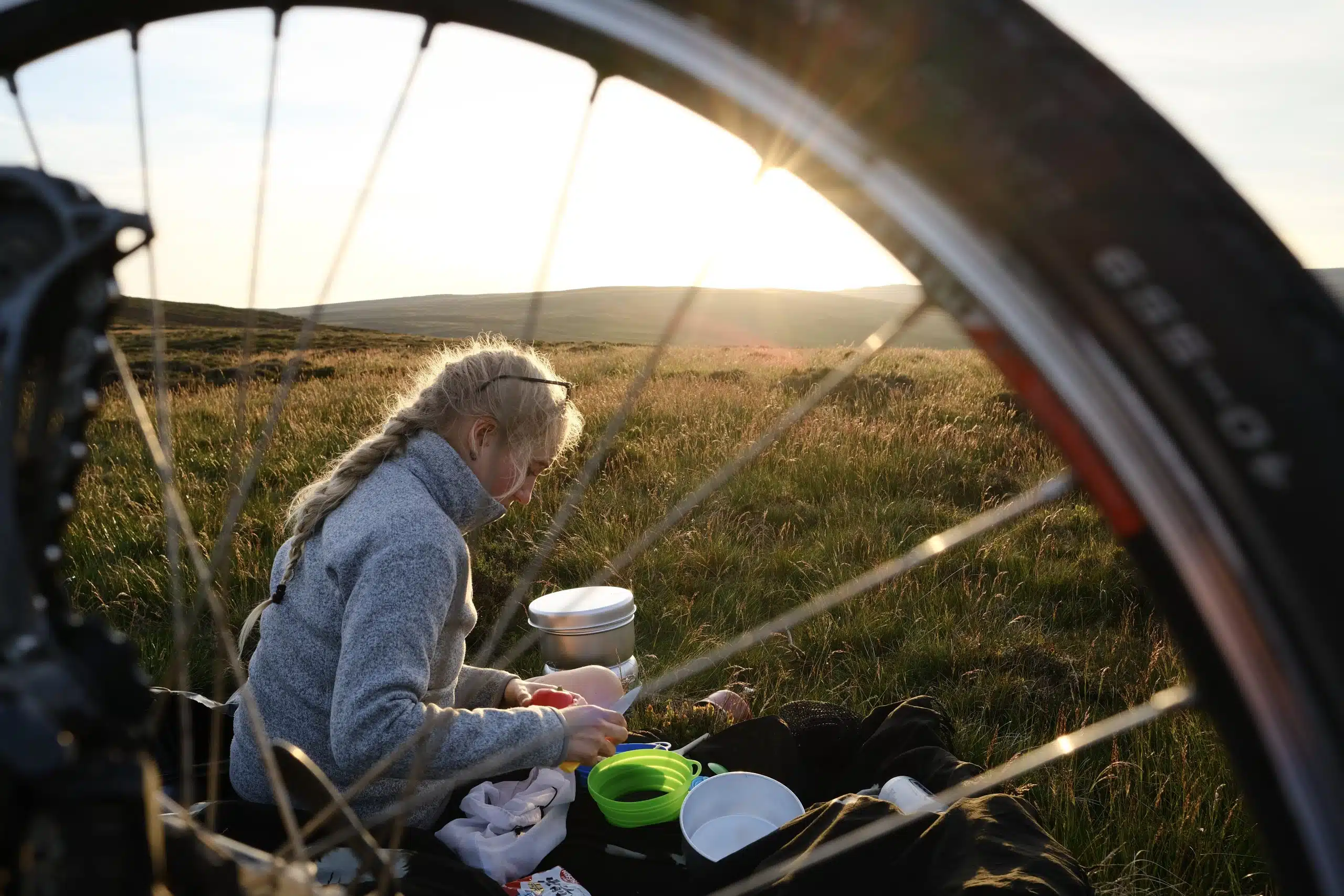 Vegan Health & Nutrition
To be kicking ass outside, you've got to be eating the right stuff. This is where a bit of vegan nutrition knowledge can go a long way.
If you're not sure how to keep a balanced diet, where to get key nutrients or even want some label-checking advice, this is where we spill the beans.
---
Vegan Inspiration
We can all use a bit of inspiration at times. Whether you're thinking about moving towards veganism, fancy learning some more about its benefits or just wanna embrace some vegan power, these are the articles for you.
---
Keep Exploring Our Realm of Vegan Adventures!
Remember, the best way to keep up with our latest vegan adventure content is by signing up for our newsletter below. You'll get lots of exclusive content, discount codes + our Ethical Adventure Planning Guide!
Now you've browsed this page, why not head to our Vegan Outdoor Gear page to find your cruelty-free equipment? Our Ethical Adventure page has lots of eco-friendly tips and our outdoor page is filled with destinations and inspiration.