Everything You Need to Embrace a Vegan Lifestyle in the Great Outdoors!
If you've spent much time on Veggie Vagabonds you'll know we're dead passionate about the outdoors and veganism. It's our aim to share all the inspiration and resources you could need to live your best vegan life, no matter how wild it gets! 
Want to climb a mountain? Swim an ocean? Cycle a continent? You can do it all with a happy, healthy, vegan lifestyle and we'll show you how.
Firstly, you need the right vegan food
From pocket-sized vegan hiking snacks and meat-free camp stove cooking, to mastering road-side picnics and tips for backpacking munch. We've got expert guides and vegan recipes, all tried and tested in the wild so we know they'll keep a smile on your face and fill your belly with only good stuff.
Secondly, you gotta have vegan outdoor gear you can rely on
Though things are improving, it can be a nightmare finding 100% vegan-friendly clothing and equipment for your adventures. We are always in touch with brands and manufacturers to check products are cruelty-free, to then put them through vigorous testing outside. 
We know exactly what to look for, the outdoor brands to trust, when to cut costs and when to spend more on a product that will last. Don't waste time with equipment that won't be up to the test, we find out for you.
You might need some tips on vegan nutrition and diet too 
Everyone needs to make sure they're eating the right food and getting the correct nutrients, particularly if you're going to be doing epic things in the wild. We'll share all the tips and hacks you need to keep feeling fit and strong, no matter how tough the going gets.
– – – – – – – – 
Keep reading through our Vegan Adventures section to find all this plus heaps more!
Vegan Outdoor Gear
Like we said, finding reliable vegan outdoor equipment can be really hard work but it's something we're passionate about and have been doing for a mighty long time. 
For every activity, there's now 100% cruelty-free gear that completely rivals its competitors. Our priority is confirming these products with manufacturers, reviewing them and then helping you pick the right thing for your outdoor passions. 
Whether you're a vegan runner looking for new trail shoes, a vegan climber wanting a brush free from boar hair, or perhaps you're just searching for a vegan-friendly sleeping bag to camp under the stars, you'll find it all here.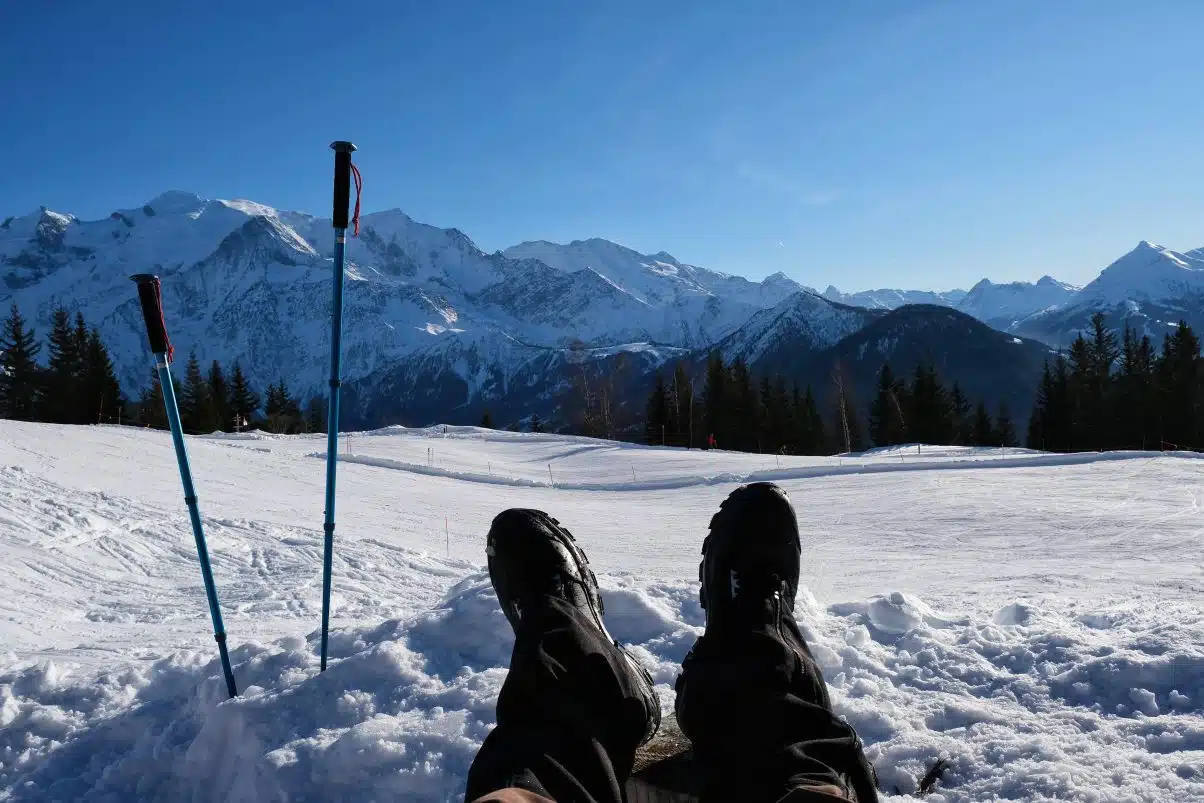 Hiking boots are the foundation stone of outdoor gear so it's pretty frustrating that vegan hiking boots can be so hard to find.This guide has all the best options and how to pick the right thing for you.
Our collection of the best vegan winter coats for outdoor lifestyles. You'll find vegan ski jackets, insulated jackets, parkas and 3-in-1 options plus a handy buyer's guide.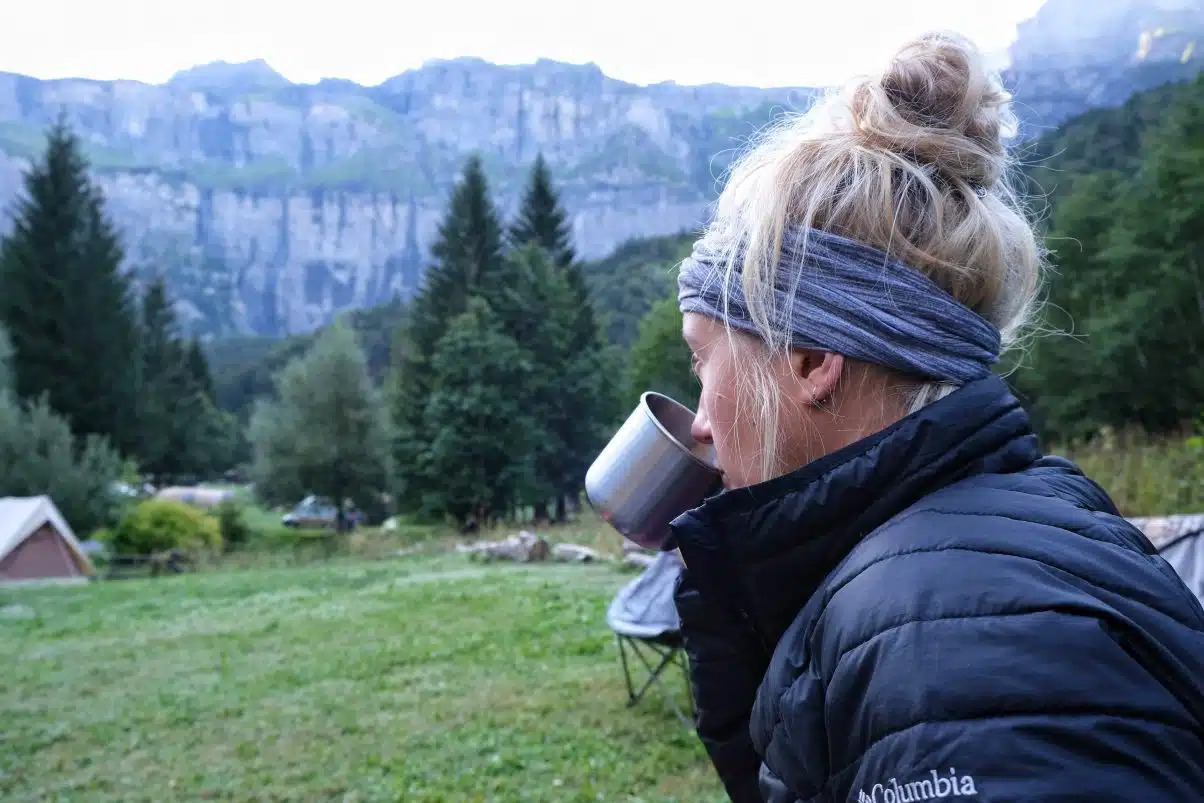 It's now easier than ever to find top-quality vegan sleeping bags for every adventure, completely cruelty-free. Take a look at our buyer's guide with plenty of awesome options.
Vegan Outdoor Food Guides
We're proud to be masters of the vegan adventure nom! And, though outdoor trips used to be some of the most complicated times for us vegans, that doesn't have to be the case anymore. 
We put together epic guides so you can keep filled with delicious energy and vegan snacks, whether it's a day hike or a 6-month expedition. It doesn't have to be simple or plain and it won't cost a bomb either. 
These guides share vegan recipe inspiration and tips to help you plan properly and know you'll be getting the right nutrition. 
Because, there's never a bad time for some damn tasty vegan food – in the wild is no different!
Everything you need to know about vegan camping food, recipe inspiration, saucy spice mixes, prepping guides and vegan meal planning + loads more!
Don't know what food to take on your next hiking trip? These are our top vegan foods and snacks, perfect for the trail and your other adventure activities.
A HUGE factor for a kick-ass backpacking experience is your food. Bring the wrong munch and you'll regret it! This is everything you need to plan the perfect vegan backpacking trip!
Vegan Recipes + Adventure Foods
Do you know how to get the best vegan food for your outdoor experiences, full of nutrition and at a fraction of the cost? Make it yourself!
You'll find vegan snacks you can put together for energy food on the trail, lightweight vegan backpacking meals for the pocket stove and delicious vegan camping recipes for the campfire
And, if you fancy a taste of the outdoors indoors, these vegan recipe ideas work a treat in the kitchen too. 
Everything is no-fuss and simple to put together but delivers serious taste and all the nutrients you could need for an active lifestyle. 
The best vegan breakfast recipe that's packed with protein. You can have it on the camping stove or in the kitchen, either way it's mighty tasty!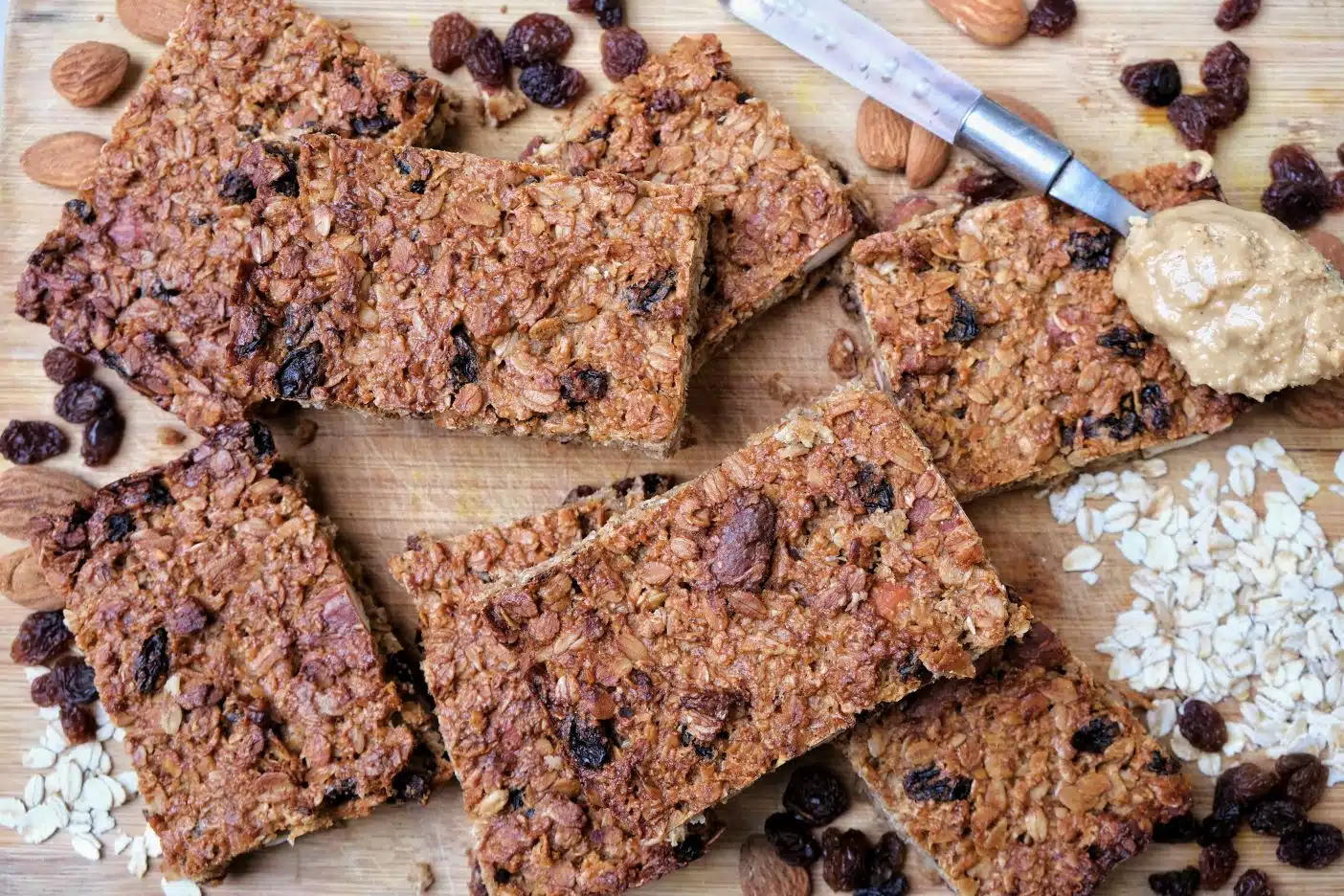 If you're looking for a vegan energy food to take with you on the hiking trail or into the wild, this tasty flapjack recipe will be the perfect thing!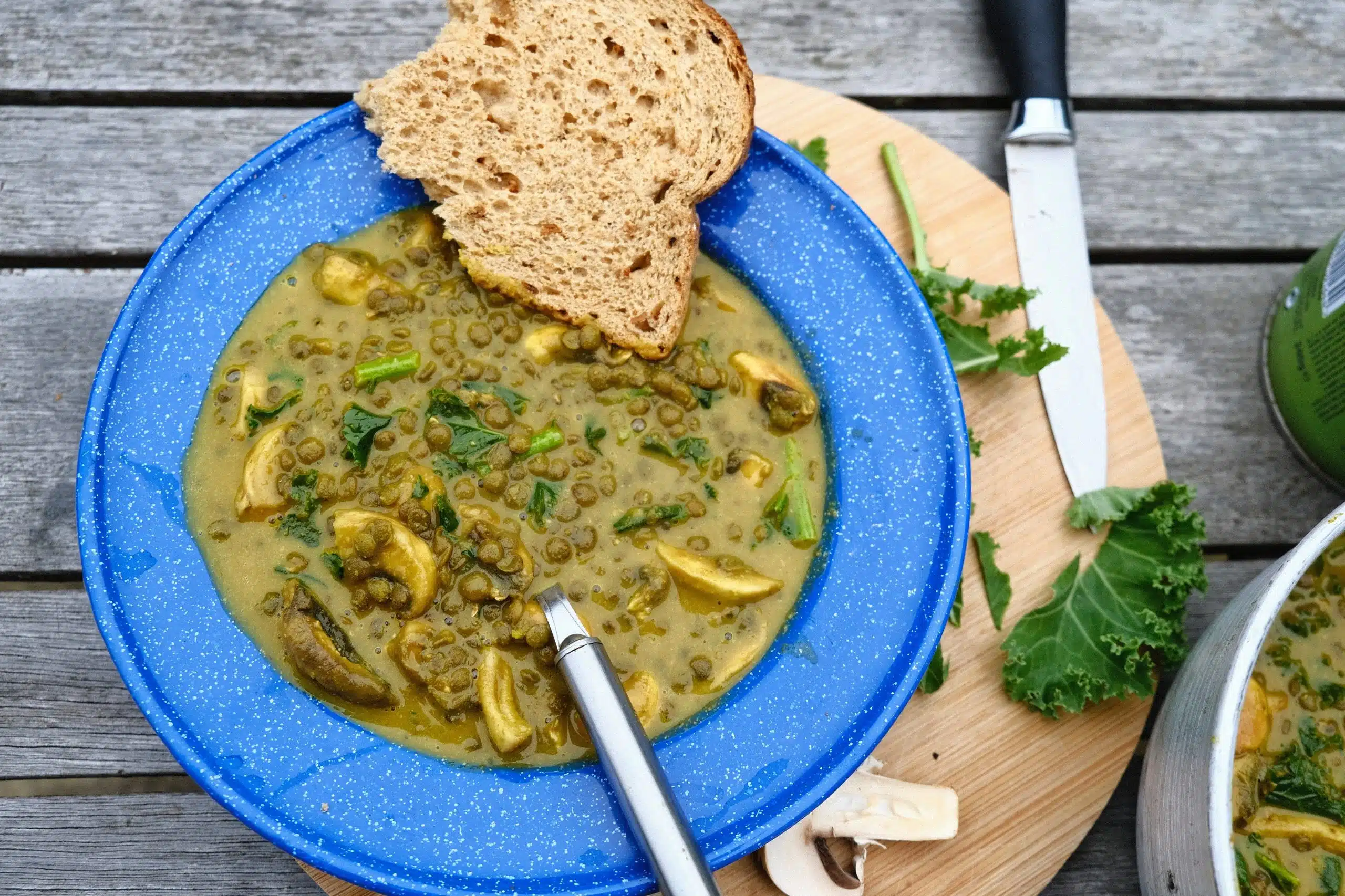 This easy dahl recipe is one of our favourite vegan camping meals because it's cheap, easy to make and full of all the nutrients you need after a day exploring!
Vegan Health + Nutrition
To be kicking ass outside, you've got to be eating the right stuff. This is where a bit of vegan knowledge can go a long way.
If you're not sure how to keep a balanced diet, where to get key nutrients or even want some label-checking advice, this is where we spill the beans.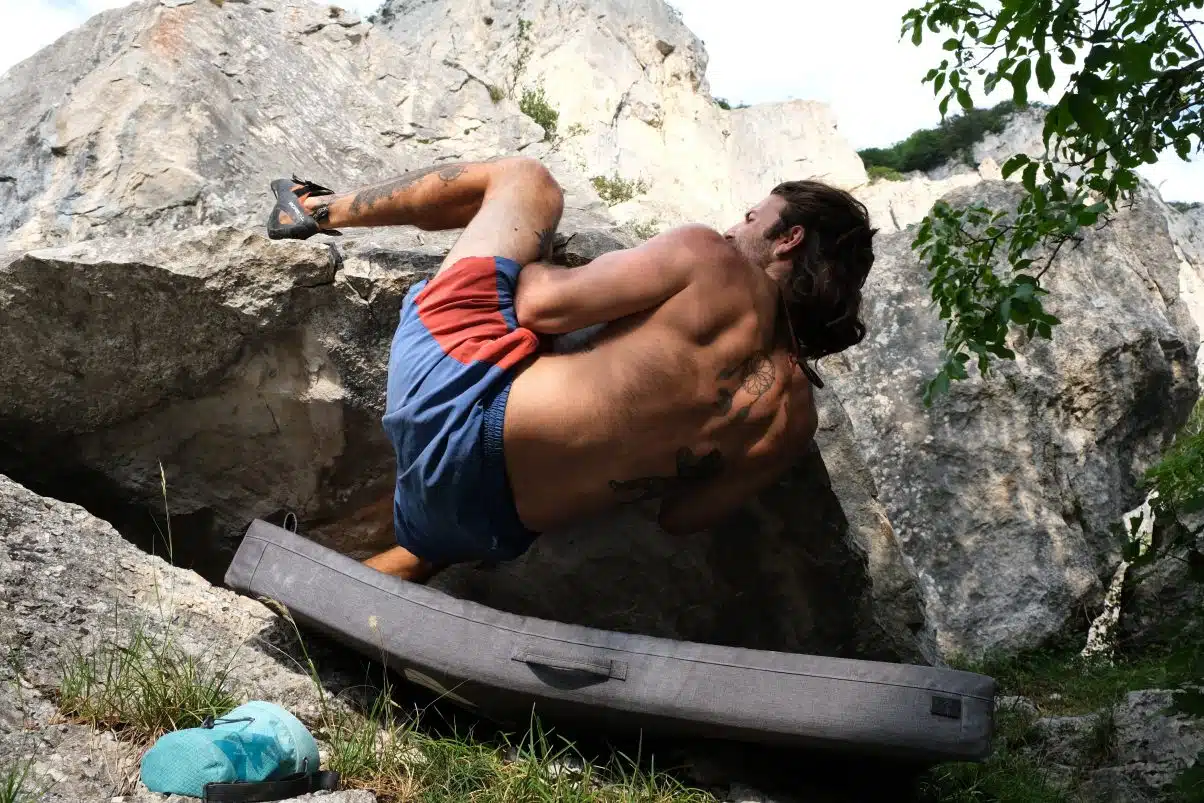 When you're working hard, you need to be consuming the best vegan protein to help your body recover. This guide has everything you need to know!
B12 is an essential nutrient which can be a harder to find with a vegan lifestyle BUT there are actually plenty of vegan sources if you know where to look. This guide explains all.
To keep up with an outdoor lifestyle you need to find the right vegan-friendly energy foods. We put together an awesome guide with all the info and ideas you could need!
Vegan Inspiration
If you want a little bit of inspiration to help you on your cruelty-free journey, this is where you'll find it.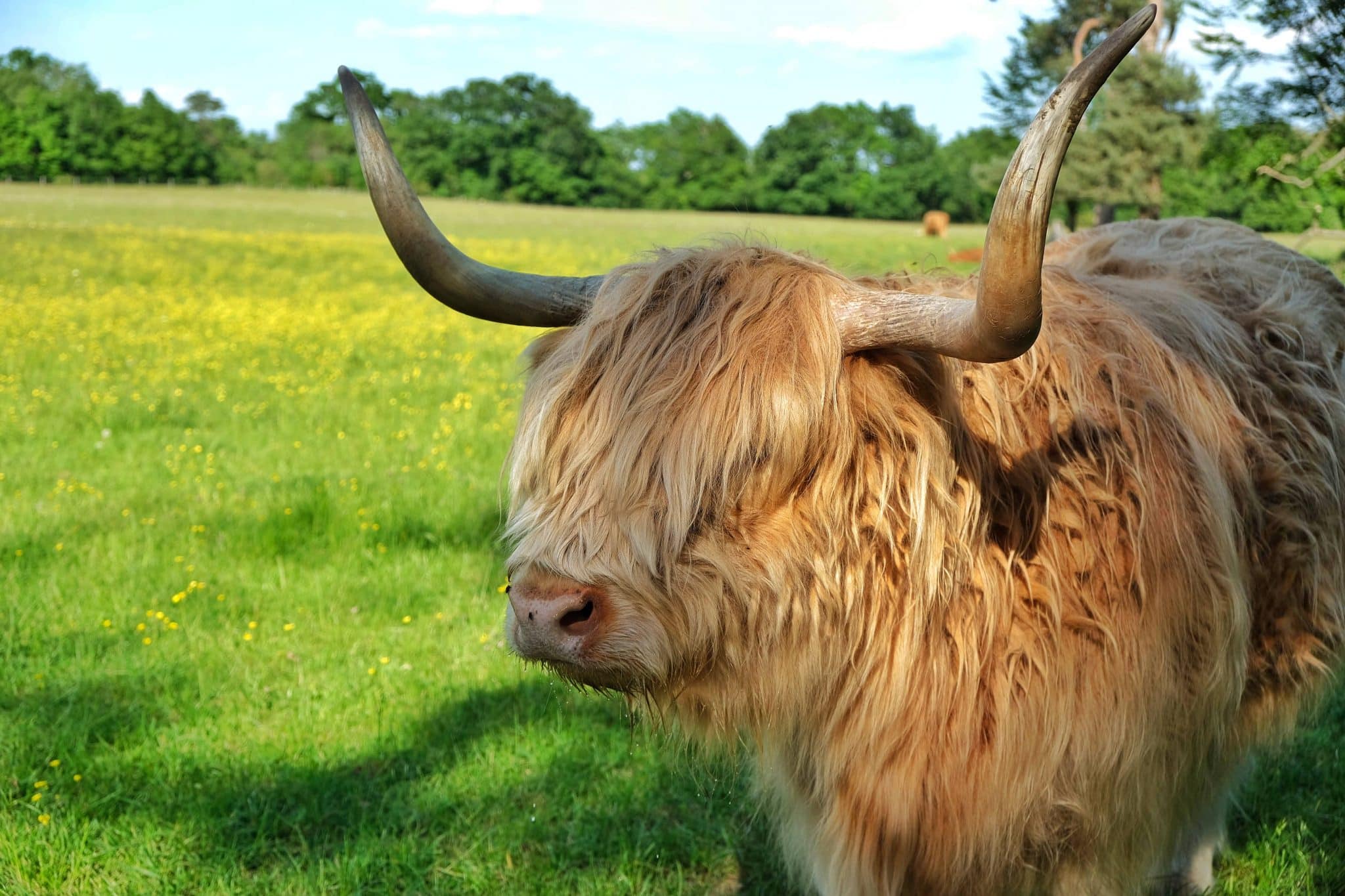 Learn, get inspired, feel shocked, become more motivated... these are 25 documentaries vegans should definitely watch!
There aren't many outdoor brands which outright say their products are vegan-friendly. We think it's important to show some love to the brands that do!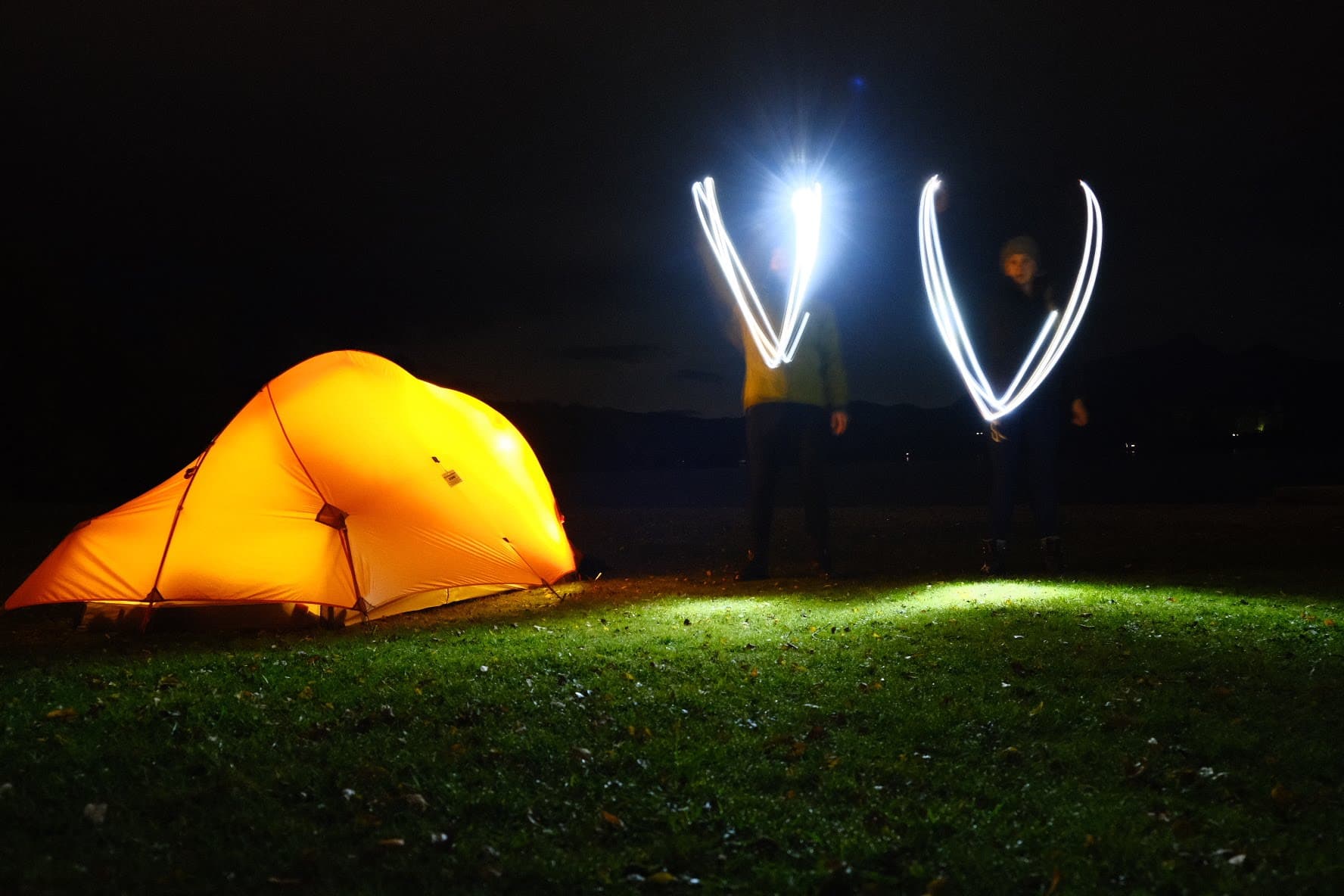 The good, the bad and the ugly reality of being a vegan adventure lover. Some of the interesting things we've experienced over the years and why we're really excited about the future!
Remember, the best way to keep up with our latest vegan adventure content is by signing up for our newsletter below. You'll get lots of exclusive content, discount codes + our Ethical Adventure Planning Guide!
Now you've browsed this page, why not head over to our Outdoor Adventures realm to pick up outdoor skills or plan an adventure of your own.
Our Green page will help you make your time outside more eco friendly too.
Everything you need for an ethical adventure!