Check out some of the most kick-ass, inspiring vegan athletes and outdoor adventurers
---
It seems that not so long ago, the idea of a plant-based adventurer or vegan athlete was unheard of. Nowadays, there are tons of vegetable-munching pioneers tearing up the realm of world firsts, Fastest Known Times and hair raising adventures.
This list is just 10 of the most awe-inspiring men and women who are pushing the boundaries of adventure and athleticism, all with a vegan lifestyle.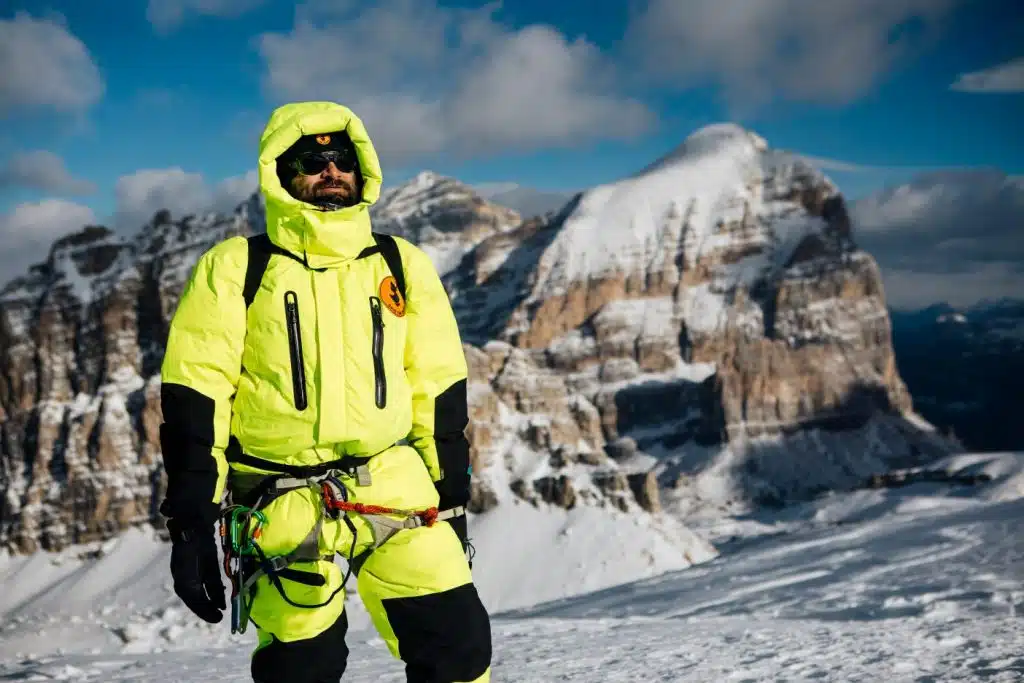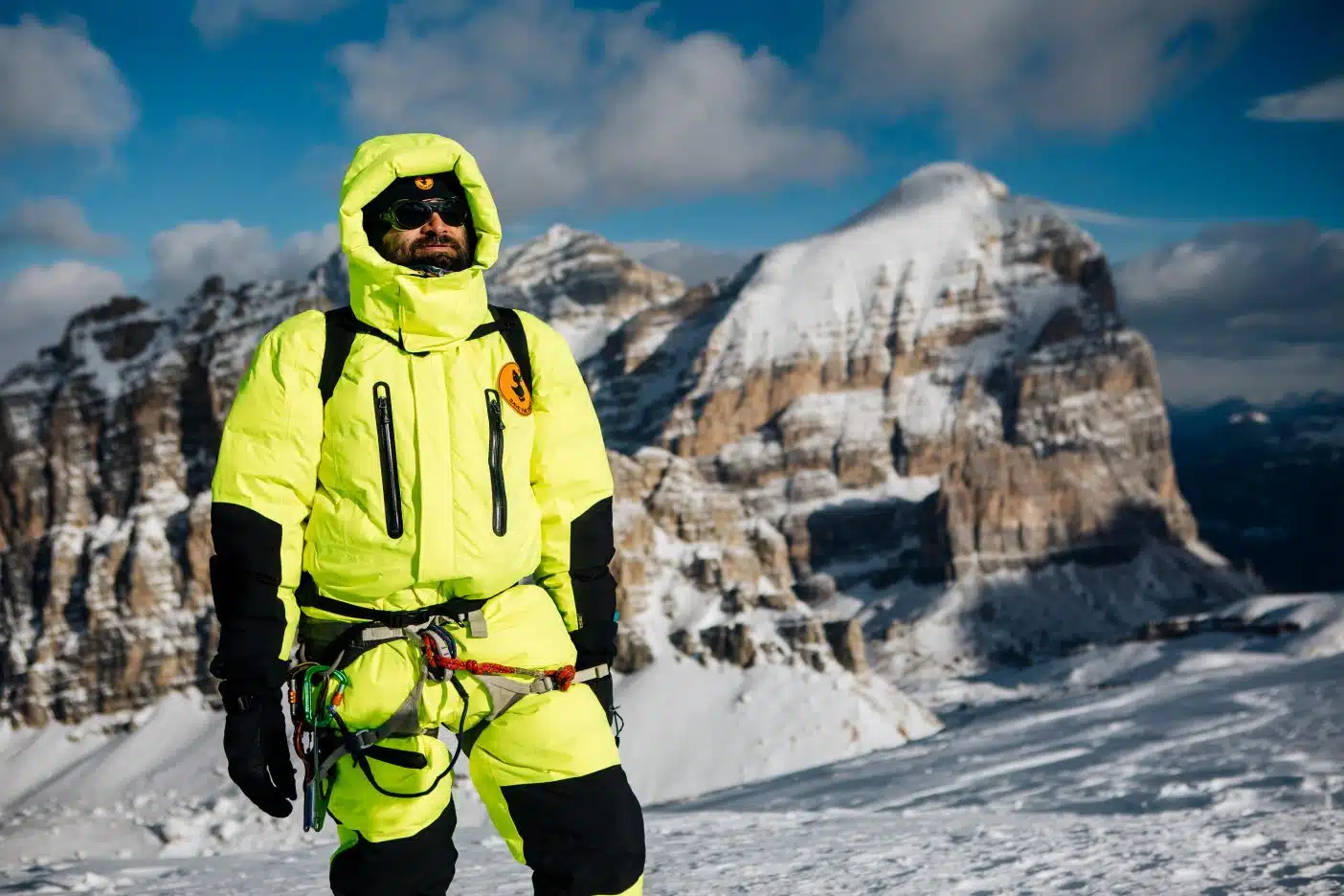 Kuntal Joisher
A trailblazer and self-proclaimed compassionate vegan, Kuntal Joisher is easily one of the most famous adventurers on this list. In 2016 he made history, becoming the first person to summit Mount Evert completely vegan.
Born in India, Joisher was brought up as a vegetarian and switched to veganism in adult life. He is a software engineer by trade but says his passion lies in climbing mountains.
The first time Joisher saw Everest he was only beginning to get into mountaineering but from that moment, he was mesmerized by the colossal peak and vowed one day to climb it. He trained relentlessly to prepare for the endeavour, which paid off with a successful summit. Joisher completed the climb fuelled only by plants and with only vegan gear made especially for the harsh climate.
You can read more about Kuntal and his pretty crazy life here.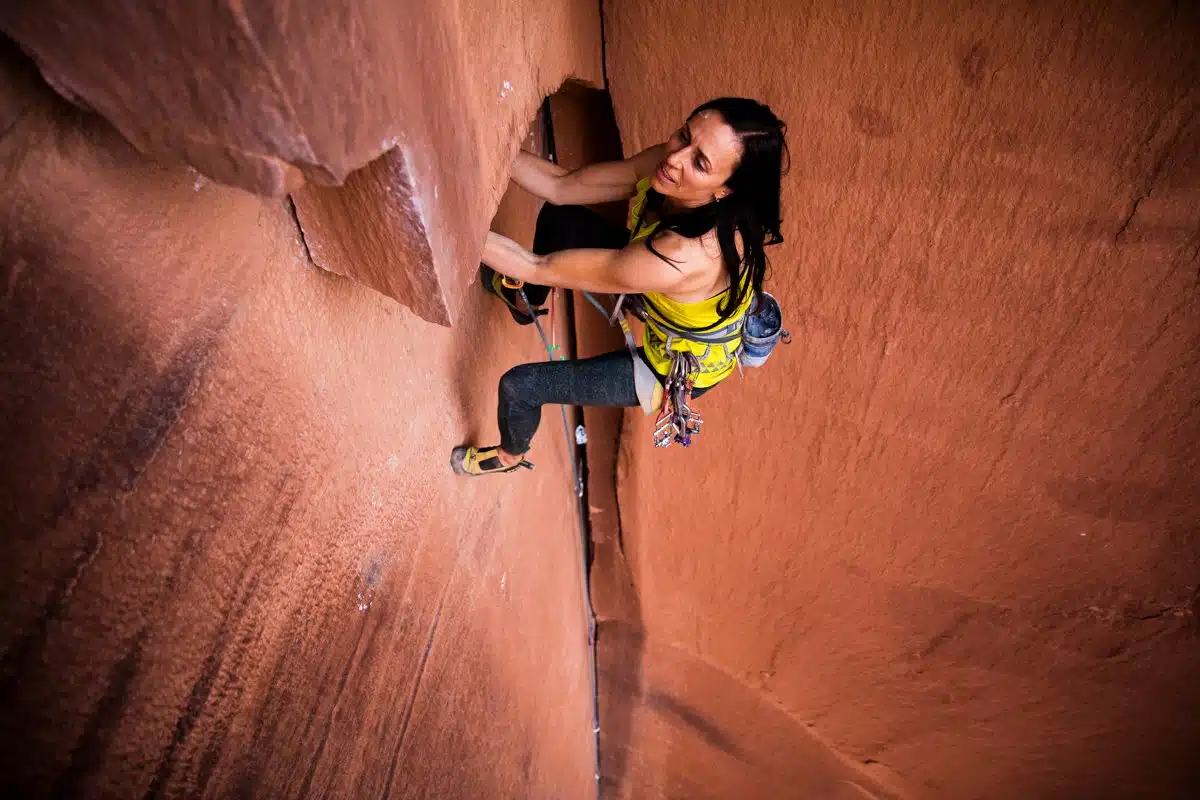 Steph Davies
When you hear the word adventure, adrenaline-inducing activities like rock climbing, BASE jumping and wingsuit flying probably come to mind. Enter American-born Steph Davies, the adrenaline junkie with a plethora of achievements under her belt. She's is a real inspiration in the outdoor realm.
To name a few of her epic feats:
First woman to free solo a 5.11 grade climb
First women to summit all the peaks of the Fitz Roy range in Patagonia
The second woman to free climb El Capitan, Yeosemite, USA in a day
Davies tried to follow a life of studies but quit knowing that climbing was her true passion. She lived out of her van for seven years in order to pursue the life she yearned for, and it paid off in 1998 when she became Patagonia's first female climbing ambassador. Davies said this gave her the validation she craved and meant she got free gear! Whilst also being paid for doing what she loves most.
After getting married at 6,000ft she even parachuted off the plateau after the ceremony!
Davies has been vegan for 16 years and says there's nothing in life that hasn't gotten better as a result. She feels it's given her a powerful connection to her sport and surroundings.
If you want more vegan outdoor inspiration and expert guides, sign up for our newsletter to stay connected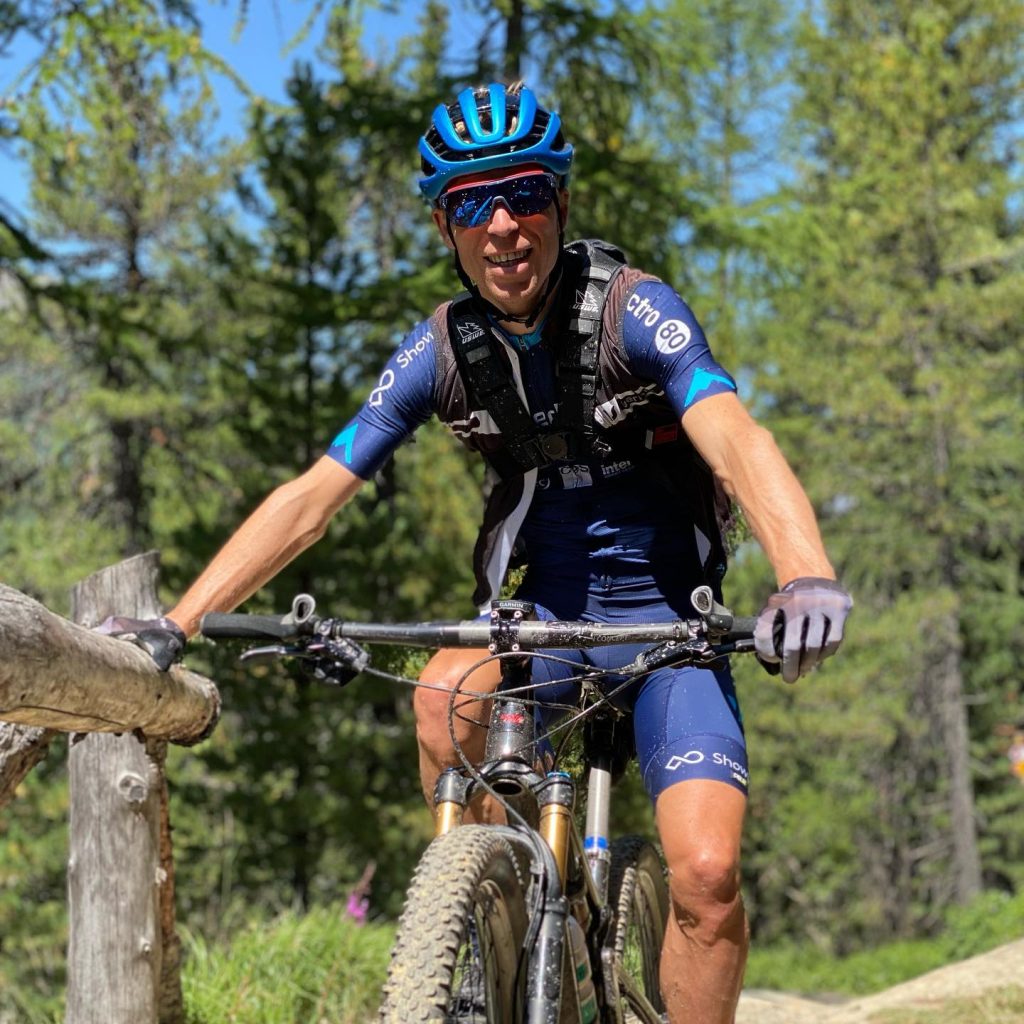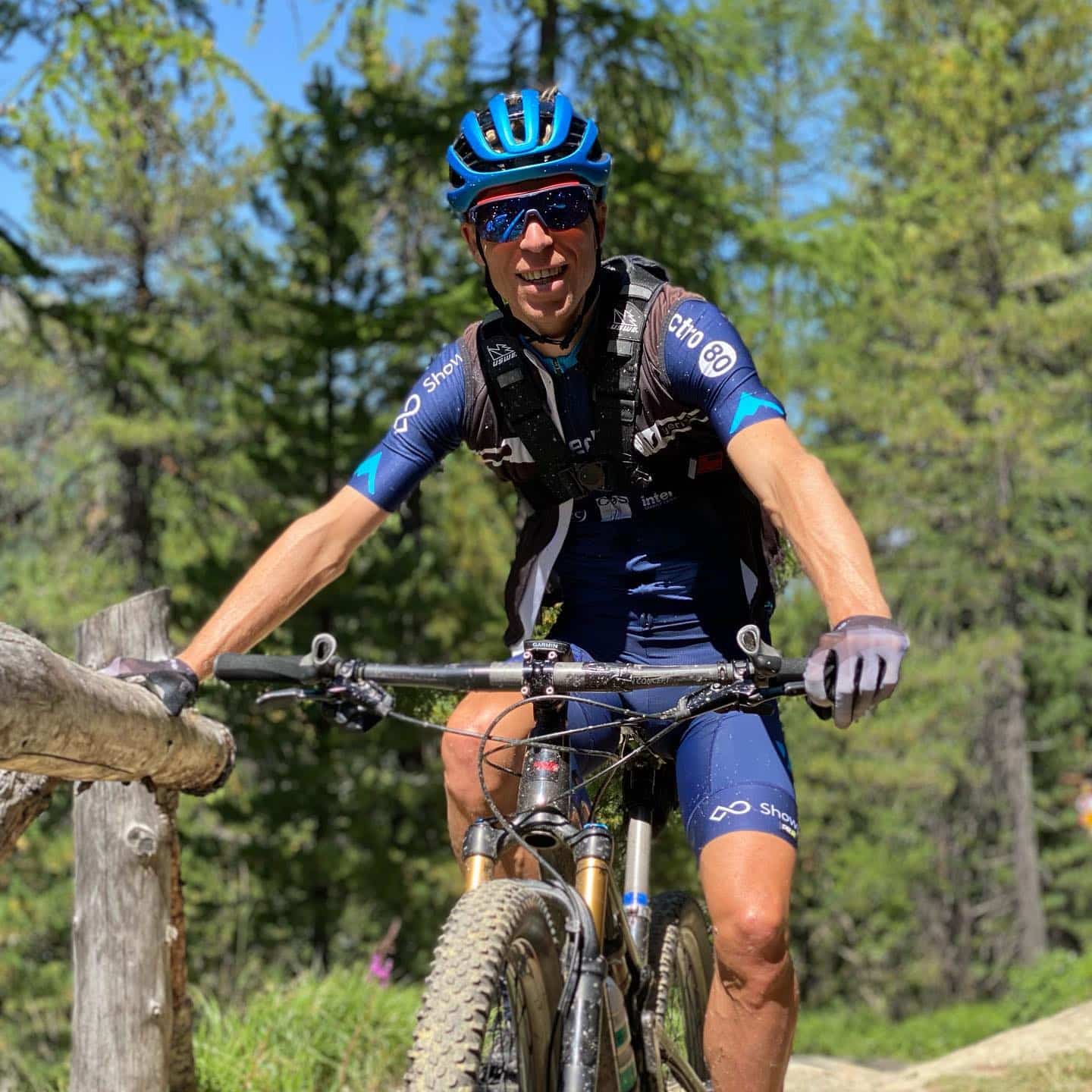 Frans Claes
Born in Belgium, Claes has made a splash in the mountain biking realm with two national titles, winning at the World Series and finishing in the top 10 at the World Championships. All the more impressive when you consider he didn't start mountain biking until the age of 25.
Plant-based athlete Claes, says his main motivation behind his vegan lifestyle is the environment, after learning about the benefits of a plant-based lifestyle for the planet. He says that at competitions and when travelling he'll bring his own food to make sure there's plenty of vegan grub.
Tia Blanco
It's no surprise Tia Blanco is an international world champion in surfing, as she has been riding waves since the age of three. Blanco's father was a US Coast Guard, so she spent her childhood as a military kiddy, moving every three years. One consistency was that Blanco's family lived by the sea, which is where she spent a lot of her free time.
In 2015 she won gold at the International Surfing Association Open Women's World Championship in Nicaragua, going on to defend her title in 2016 in Costa Rica.
Blanco grew up as a vegetarian until 8 years ago when she and her family switched to veganism. She now advocates for a plant-based lifestyle, promoting what she eats online through social media.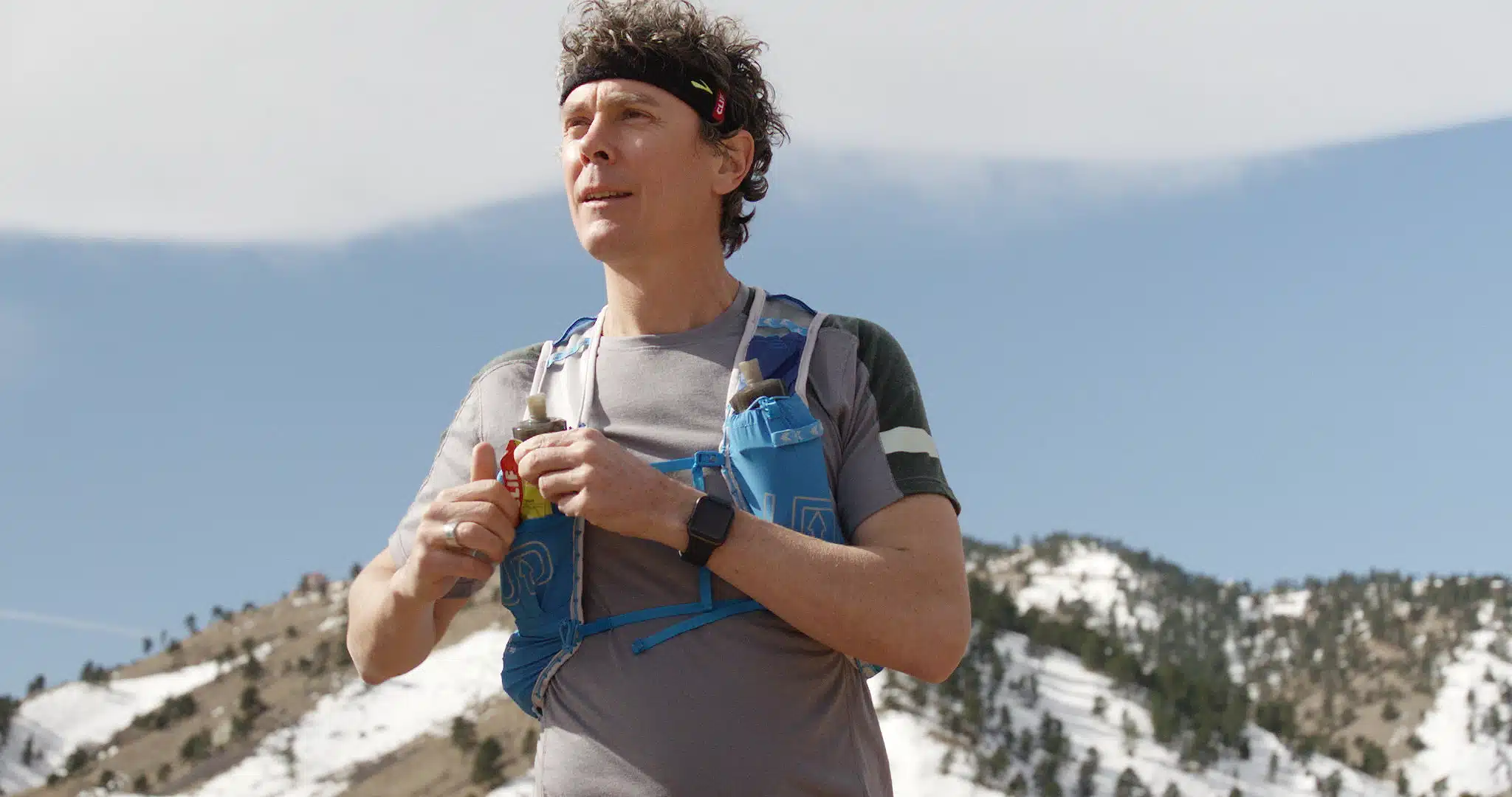 Scott Jurek
An ultrarunner of epic proportions, American-born Scott Jurek eats up marathons for breakfast. He has claimed titles and medals for some of the worlds longest and most gruelling races, all with a vegan diet.
Jurek has become a seriously famous vegan athlete with some of his achievements including:
The US record for the 24-hour road run of 165.7 miles in 2010
Appalachian Trail Speed Record covering 2,189 miles in 46 days, 8 hours, and 7 minutes in 2015
Seven-time consecutive winner of the Western States 100 Mile Endurance Run
Three-time consecutive winner Spartathlon 152 miles-Athens to Sparta, Greece
Jurek adopted a vegan lifestyle in 1999 which he attributes his 20-year running career and endurance within the sport. He encourages others to get into running no matter their fitness level, believing everyone has the ability to run an ultramarathon in them.
Seba Johnson
Born in the Virgin Islands, Seba Johnson has been a powerhouse from a young age. At the 1988 Winter Olympics, Johnson made history when she became the first black female skier in Olympic history, and the youngest alpine ski racer at the age of 14.
Johnson was brought up as a vegan by her mother who took her to animal rights protests from a young age. These morals stayed true to Johnson's heart throughout her career as a skier. In 1998 Johnson was disqualified from the world cup ski race for refusing to wear a suit made of leather and wool. Johnson also qualified for the 1994 Winter Olympics but declined the chance to participate due to Norway's decision to resume whaling.
Johnson retired from skiing in 1992, partly due to racism she experienced within the sport. She has continued to advocate against animal cruelty whilst working as a yoga instructor.
---
Keep exploring…
Everything you need to plan your own outdoor adventure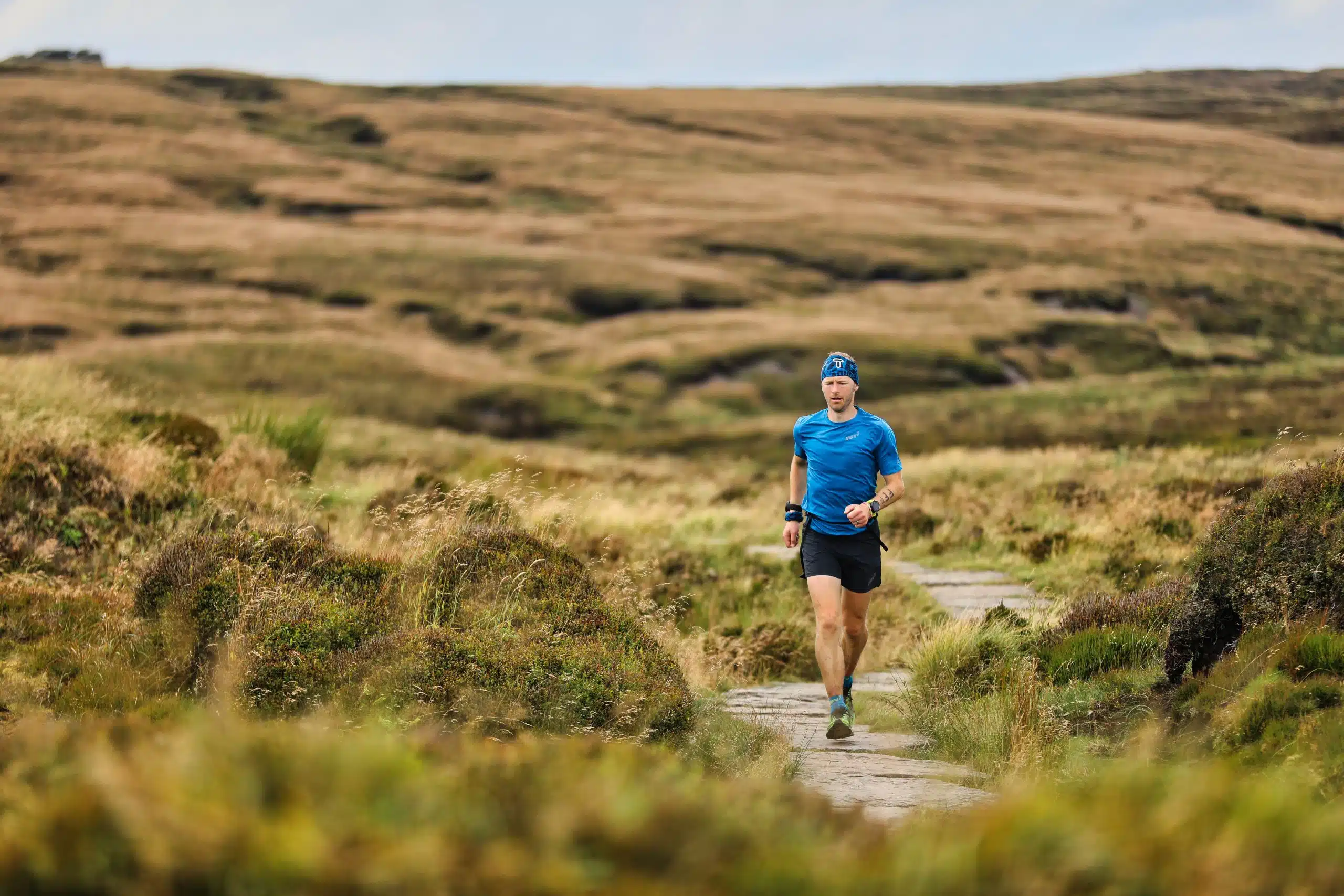 Damian Hall
You wouldn't be mistaken for thinking that it takes a child prodigy to complete some of the achievements on this list. Damian Hall debunks this myth with his incredible running endeavours that started later in life.
Born in the UK, Hall attributes his running to a midlife crisis, completing his first half-marathon at the age of 35 in 2011. A year later he ran his first marathon and since has developed what he defines as a running problem.
Whilst half the world was lazing on the sofa through the Pandemic, in the summer of 2020, Hall got the fastest known time (FKT) of the 268-mile Pennine Way, UK, with a time of 61 hours and 35 minutes. Then in 2021, he achieved the world record for the Coast to Coast 185-mile trail, UK with a time of 39 hours and 18 minutes, a title he still holds.
As a passionate environmentalist, Hall adopted a vegan diet and low impact lifestyle after realising its benefits for the planet. Even whilst running the Pennine way, Hall and his team collected rubbish along the trail. He also tries to encourage his sponsors and the running community to minimize its impact with greener initiatives in the sport.
Check out our interview with Damien Hall if you want to find out a bit more about his incredible running career and passion for the planet.
Xavier Desharnais
Born in Canada, Xavier Desharnais is known for winning the Traversée internationale du lac St-Jean in 2014. This open water swimming event covers a distance of 32km and is hailed as one of the greatest professional marathon swims in history.
Desharnais first switched to veganism to see if it would give him an edge in the water, and found it did. He cites having more energy and being able to recover quicker from training, handy when you're training 10-12 times a week. He said once he switched he became more aware of animal welfare and how good veganism can be for the planet.
Fiona Oakes
The fastest woman to run a marathon on all seven continents, driven by her passion for animal welfare. Fiona Oakes is one of the most successful vegan athletes and has built up worldwide acclaim.
In 2012, Oakes became the first vegan woman to run the gruelling Marathon des Sables, a 251-km ultramarathon across the Sahara Desert, going on in 2013 to win the North Pole Marathon and the Antarctic Ice Marathon.
Despite these incredible achievements, Oakes, from the UK, says she doesn't run for medals or glory. She runs for the animals who she is dedicated to protecting throughout her running career. 500 of whom she cares for in her animal sanctuary which she runs alongside training for these brutal races.
It's a wonder how Oakes manages to fit it all in. We got a bit of an idea, plus an insight into how passionate she is in our interview with her here.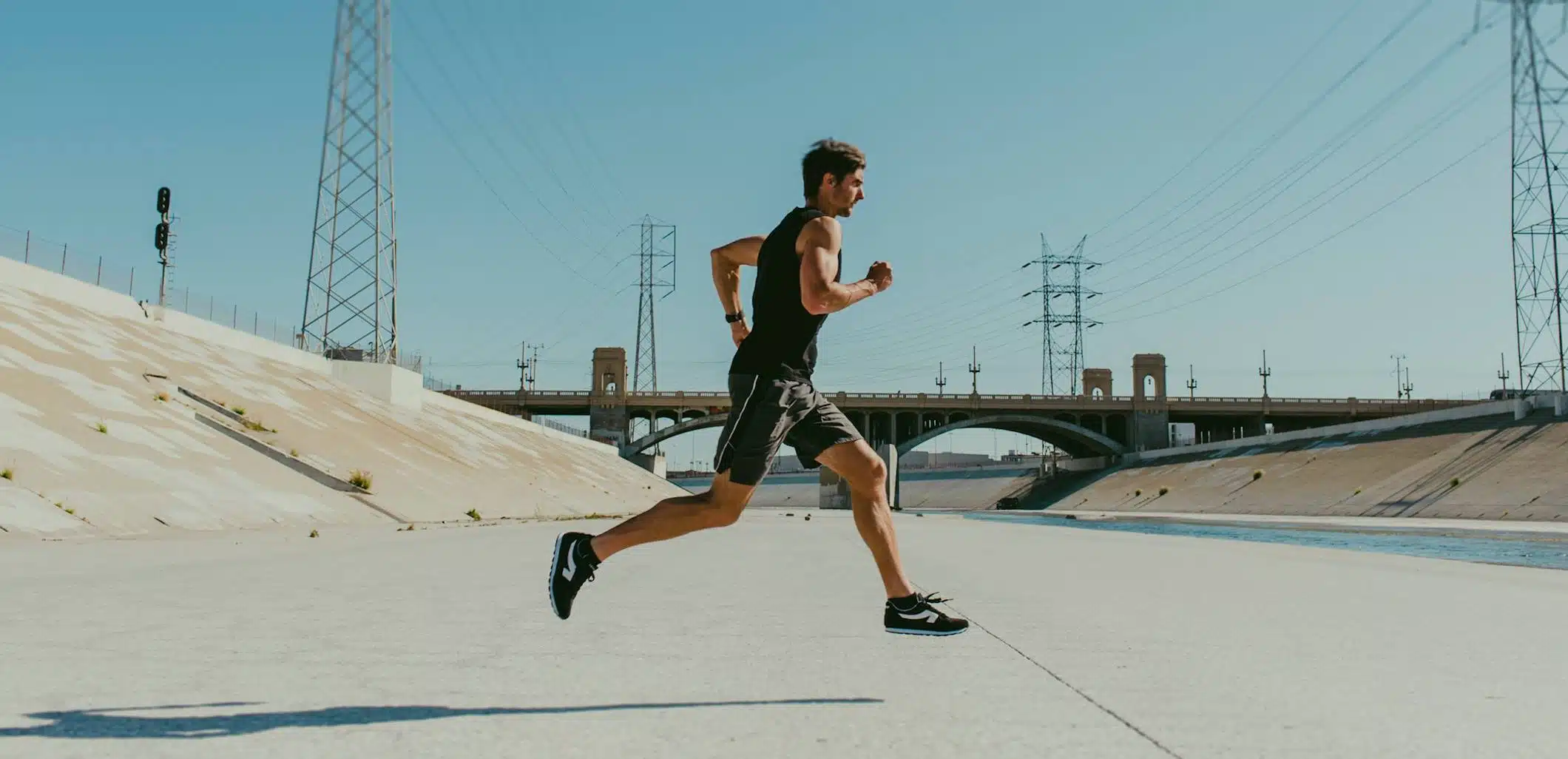 Brendan Brazier
Originally from Canada, Brazier is a former iron man triathlete and two-time Canadian 50km ultramarathon champion. Whilst training brutally hard to accomplish such achievements, Brazier focused a lot on his nutrition as a vegan pro athlete.
It was during this time he developed a plant-based smoothie formula that gave way to Vega. The company now offers a whole range of vegan performance smoothies and bars for athletes. He works closely with vegan sports stars and has become a leading authority on plant-based nutrition and performance.
Brazier puts his resources into companies with a focus on responsible food and farming, reducing the environmental strain of production on the planet.