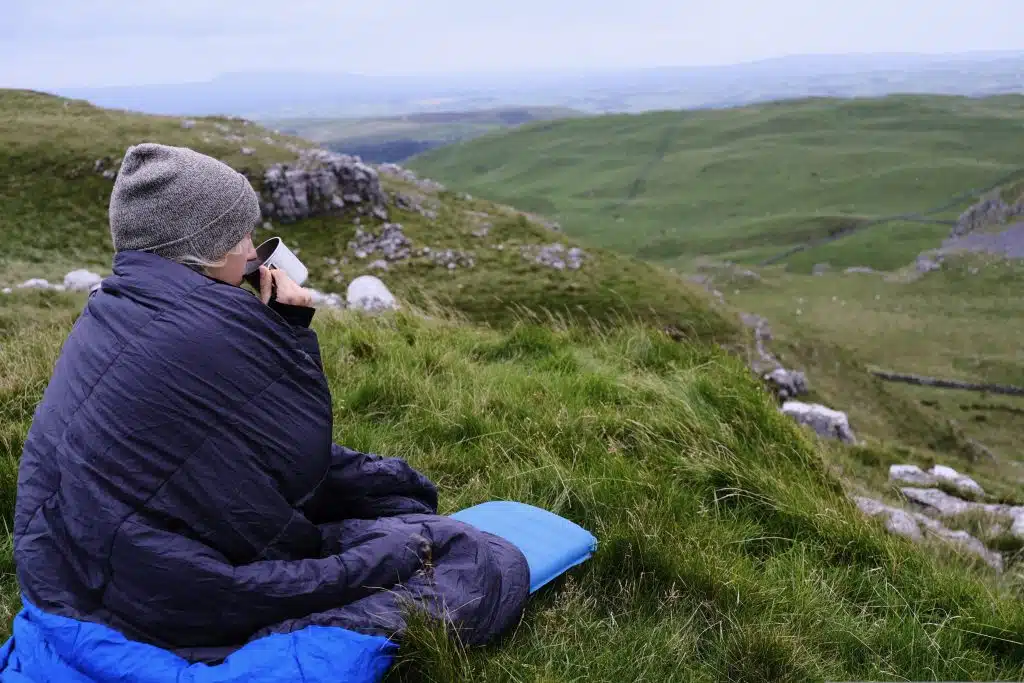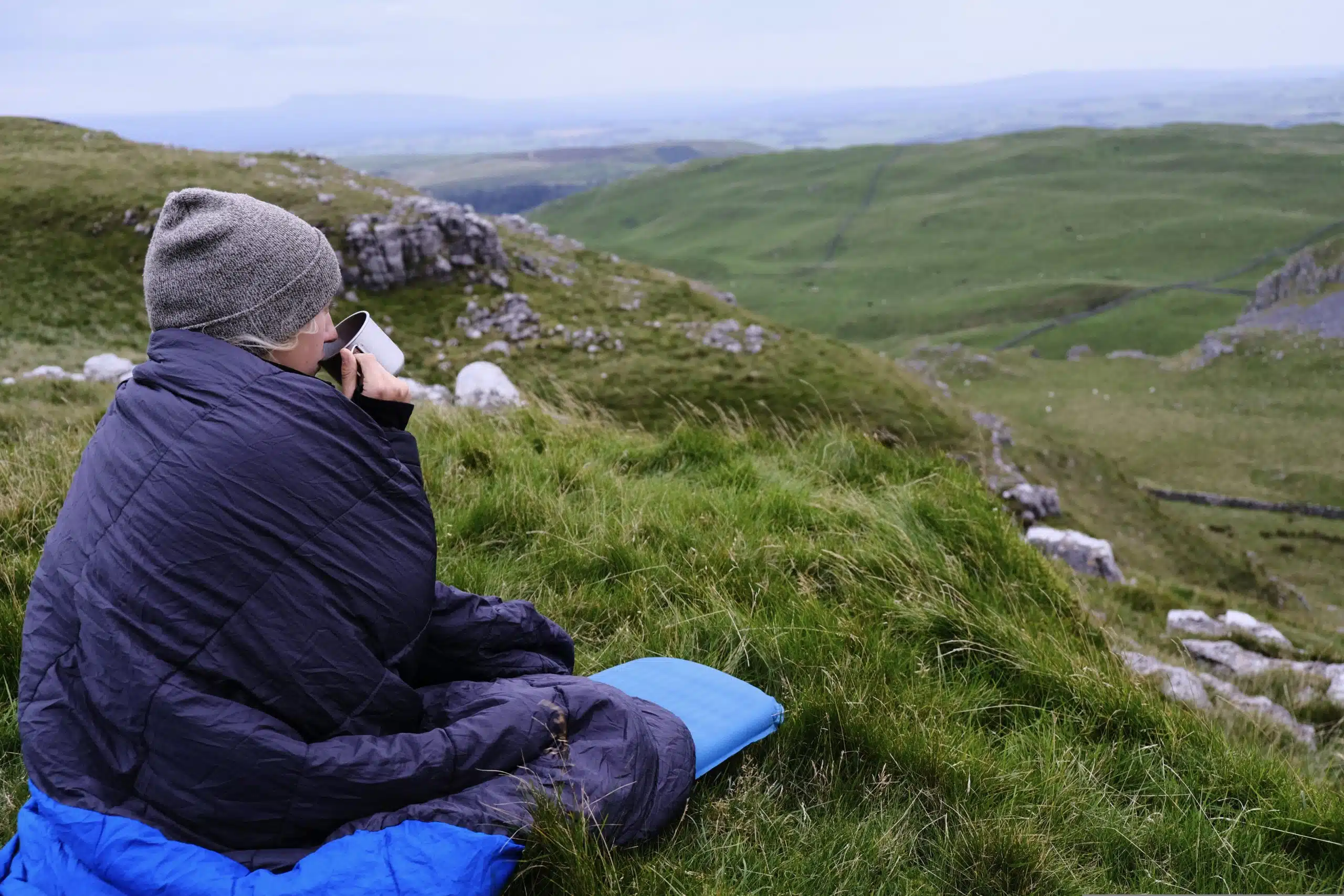 Helping you find the best vegan outdoor gear and equipment
At Veggie Vagabonds, we want to help people move away from animal products and embrace cruelty-free adventures. And with outdoor equipment playing such a huge role in the great outdoors, we're damn passionate about finding the best vegan-friendly gear possible.
The good news: nowadays there are loads of awesome options out there!
The bad news: it can still be a struggle to find them, and, as with all gear, it's a nightmare realising new bits of kit can't keep up with you.
So, to help like-minded folk, we research the market, confirm products are vegan with manufacturers and put them through some seriously hard testing (that's the best bit!). Then we share everything with you guys.
We've spent the best part of a decade vigorously researching products for our own adventures 'cos there was no vegan-specific info online. From climbing alpine mountains to weekend wild camps, ultra marathon training and cycling 2,000 miles to every UK national park. We get muddy, sweaty, and run gear into the ground.
Now we use this knowledge to help fellow vegan adventurers with handy resources and review
Keep scrolling to find our Vegan Outdoor Gear Guides, Vegan Gear Reviews and tips to help you ditch animal products.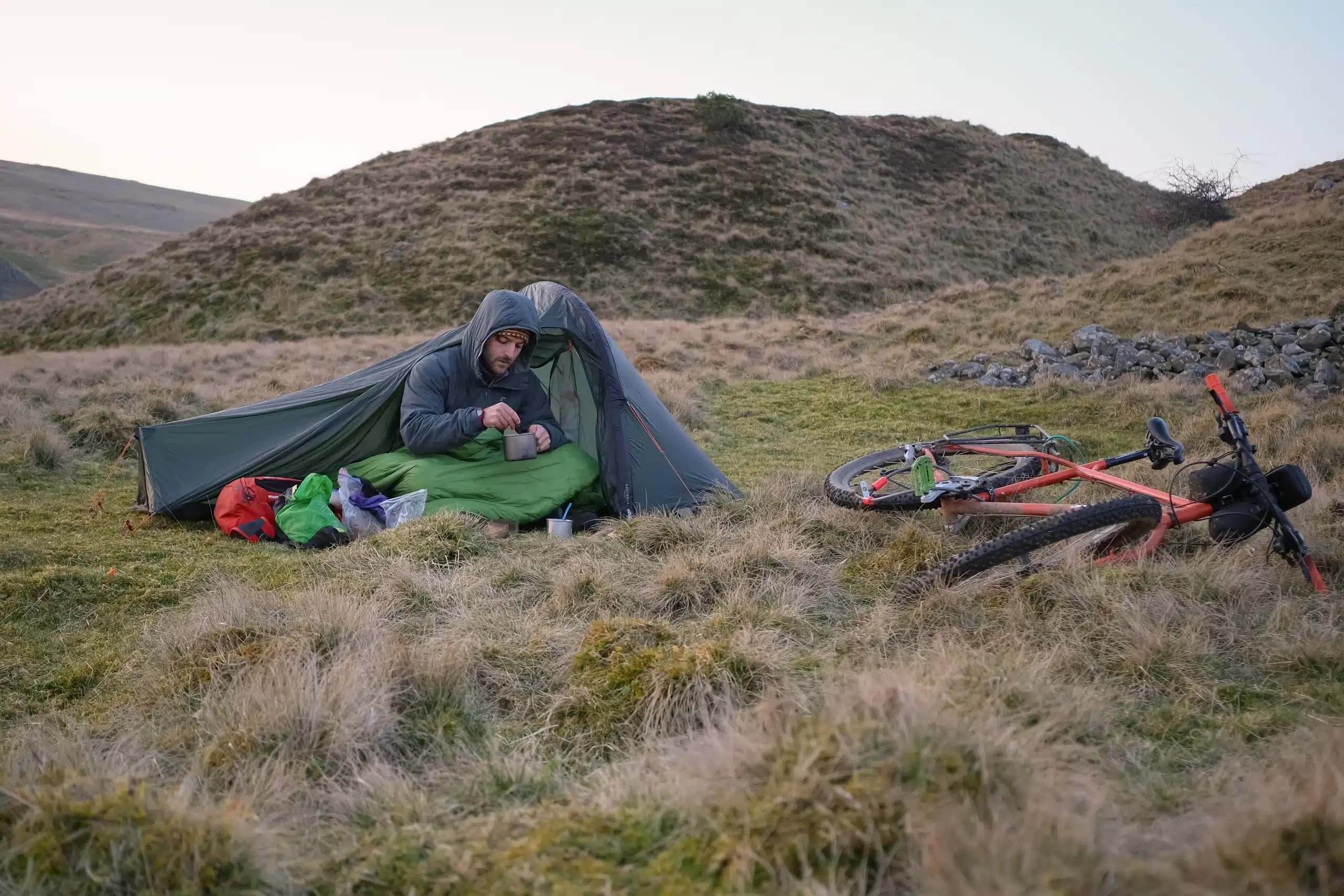 Vegan Outdoor Gear Guides
We do the research, vegan material checking and testing, then pull together the best options and add a detailed buyer's guide, to help you make the right choice. Our guides are here to help you find the right kit for you as quickly as possible, so then you can spend more time outside.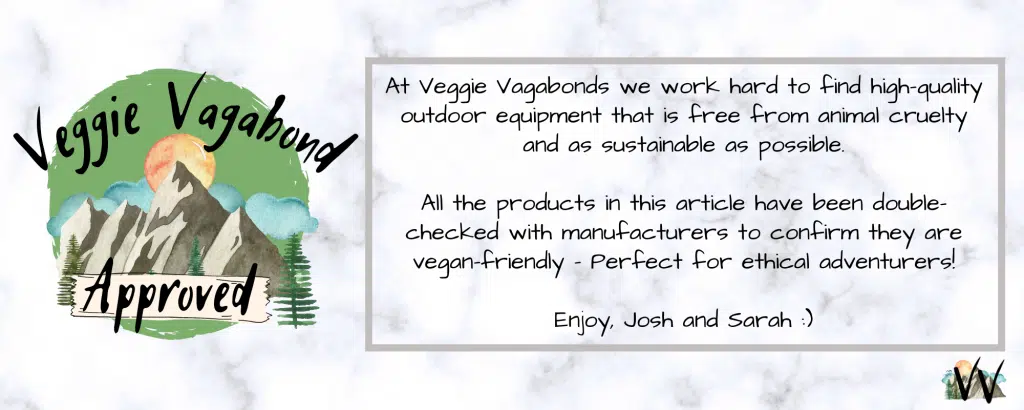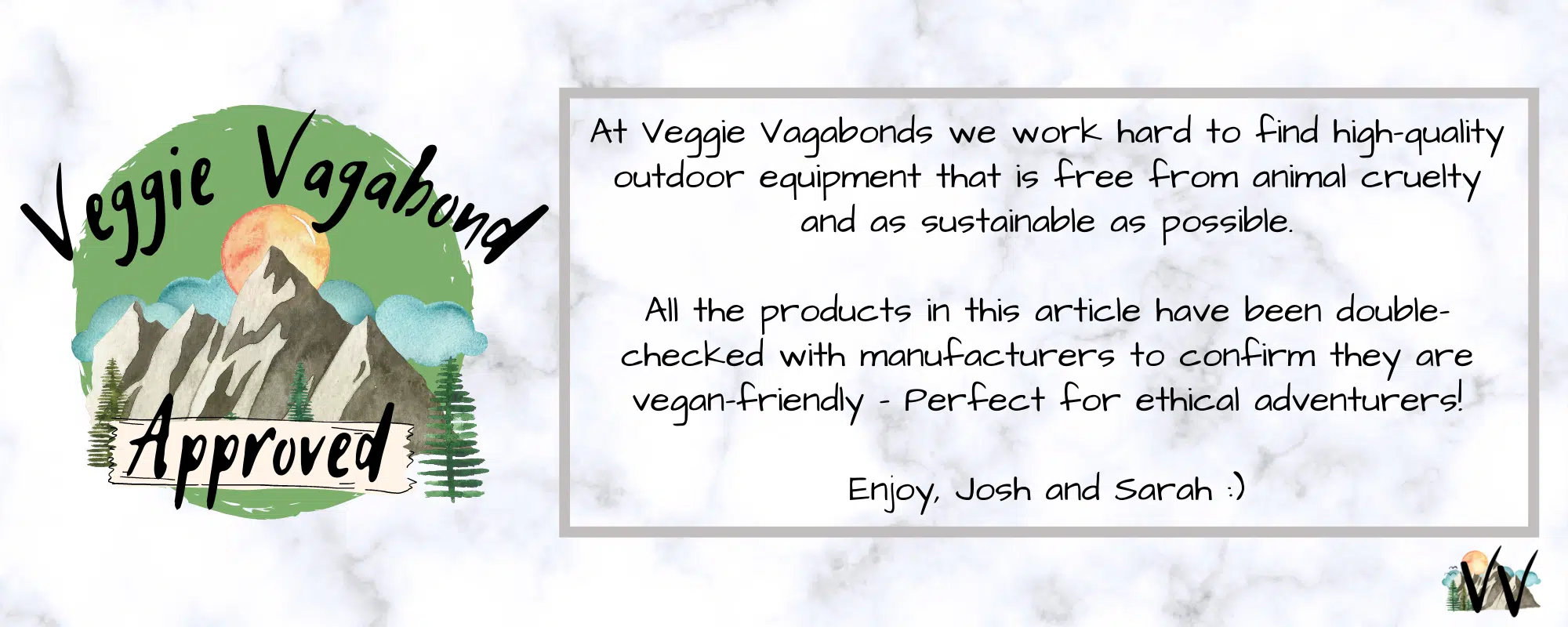 ---
Vegan Outdoor Gear Reviews
Our first-hand opinions and experiences after putting gear through its paces. It's our job to go hard and really see if products cut the mustard, then we share it all with you in these brutally honest vegan gear reviews.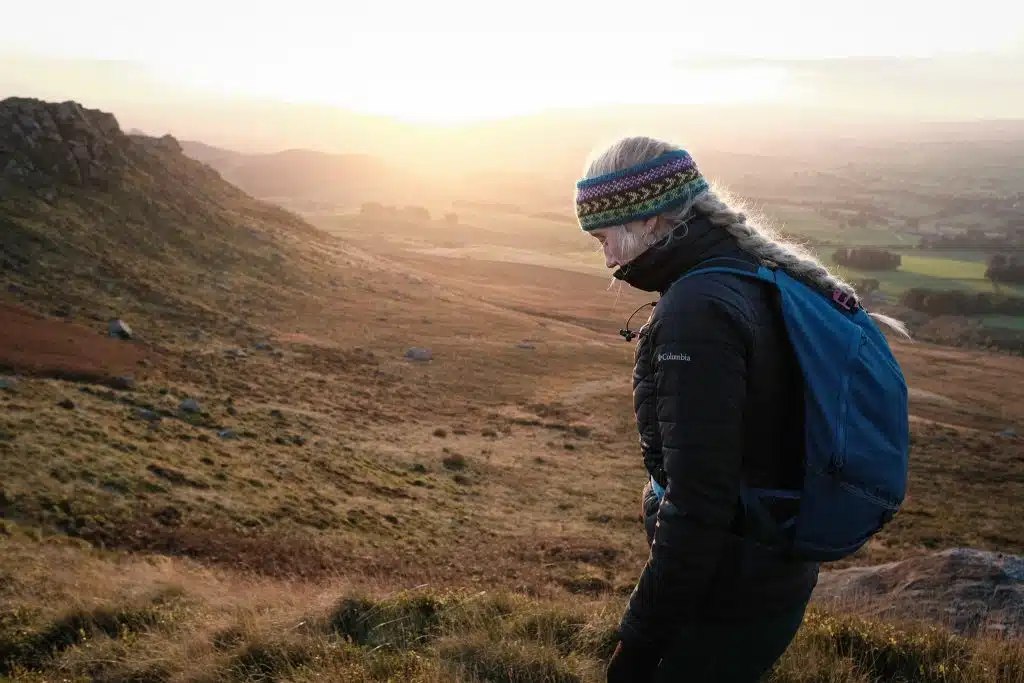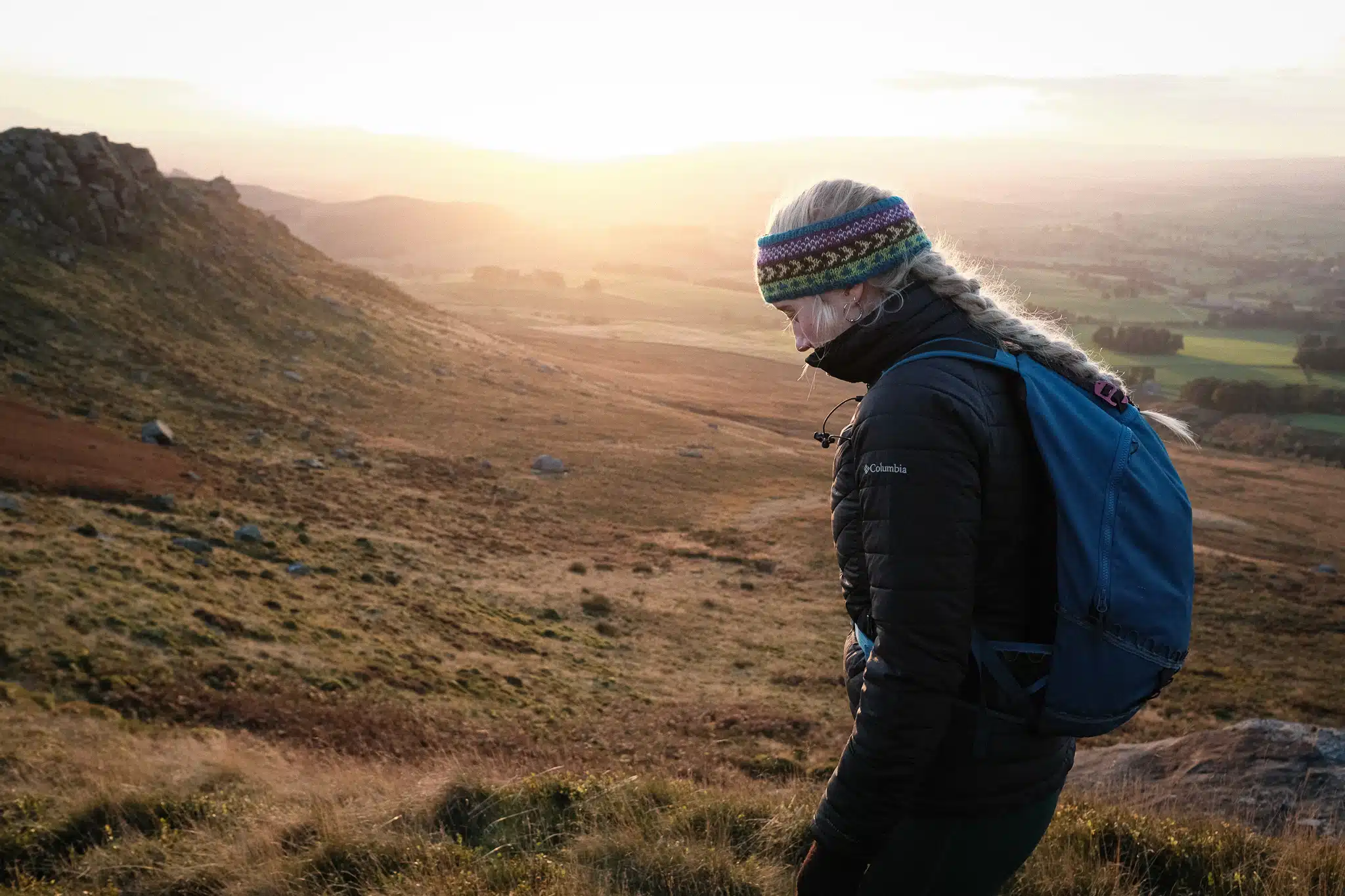 Helpful Vegan Gear Resources
When it comes to cruelty-free materials, it's not always easy knowing what to look out for, particularly if you're new to veganism or the outdoors. These resources can help fill you in on vegan-friendly materials and the impact of other materials you might want to avoid. We've also got some inspiration for cutting out meat too!
---
Making the Great Outdoors More Ethical!
At Veggie Vagabonds, we wanna help people spend more time outside, embracing the outdoors in an ethical way. All our latest articles get sent straight out in our newsletter, so whether you're a vegan runner, a plant-based backpacker or a tree-hugging cyclist, they'll be right up your street!
You can keep reading all of our Vegan Adventure Gear articles here, or explore some of the sections below. You'll find information on the best vegan foods for outdoor trips, tips for staying sustainable on the trail, first-time outdoor pursuit guides and location inspiration. Enjoy!