Want to work together? NOW is the perfect time!
The vegan population has grown by 600% in the last five years, sustainability is one of the most prevalent issues of our time and since 2015 the number of people embracing the outdoors has quadrupled.
There's a natural bond between these things and Veggie Vagabonds brings them together.
Veggie Vagabonds is the leading blog focusing solely on vegan-friendly and ethical outdoor lifestyles. We are proud to be pioneers, having got here because we believe in what we're doing, are experts in the field and have grown a community that values our content.
Why us? We're a high-energy, adventure-hungry couple with a unique selection of digital and outdoor skills, a fresh perspective and a drive to create something positive.
Over the years we've helped a vast variety of brands reach booming audiences. Together we could do great things!
"We partnered with Josh and Sarah because they are authentic outdoors people pursuing a genuine low-impact lifestyle. They also happen to be diligent, creative and easy to work with."
Luke Douglas,
Outdoor Provisions
Keep reading to find out exactly what we can offer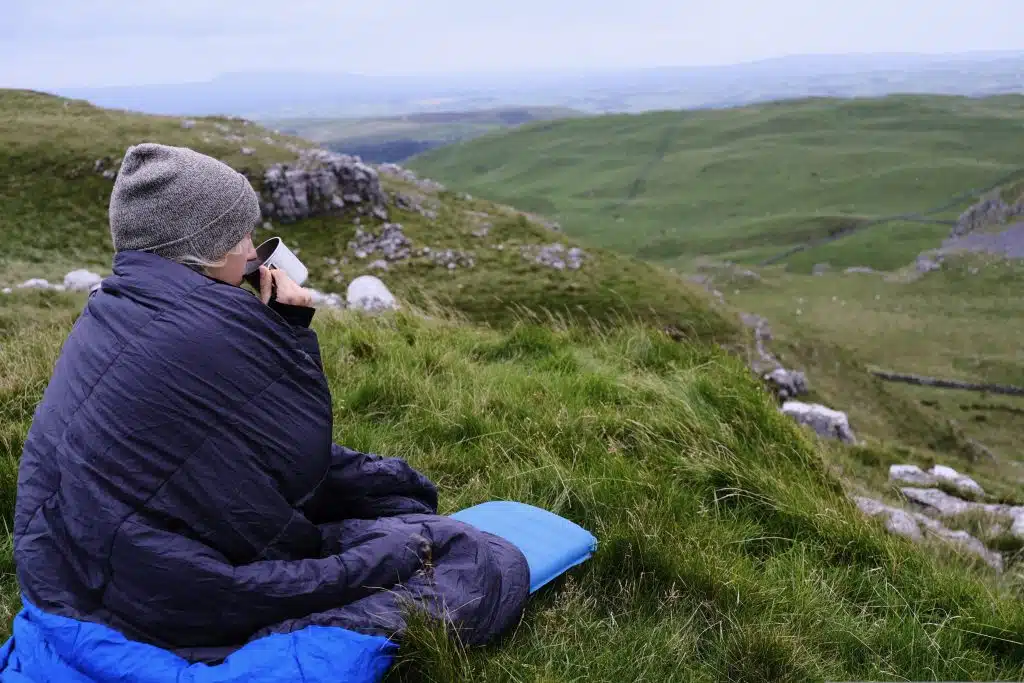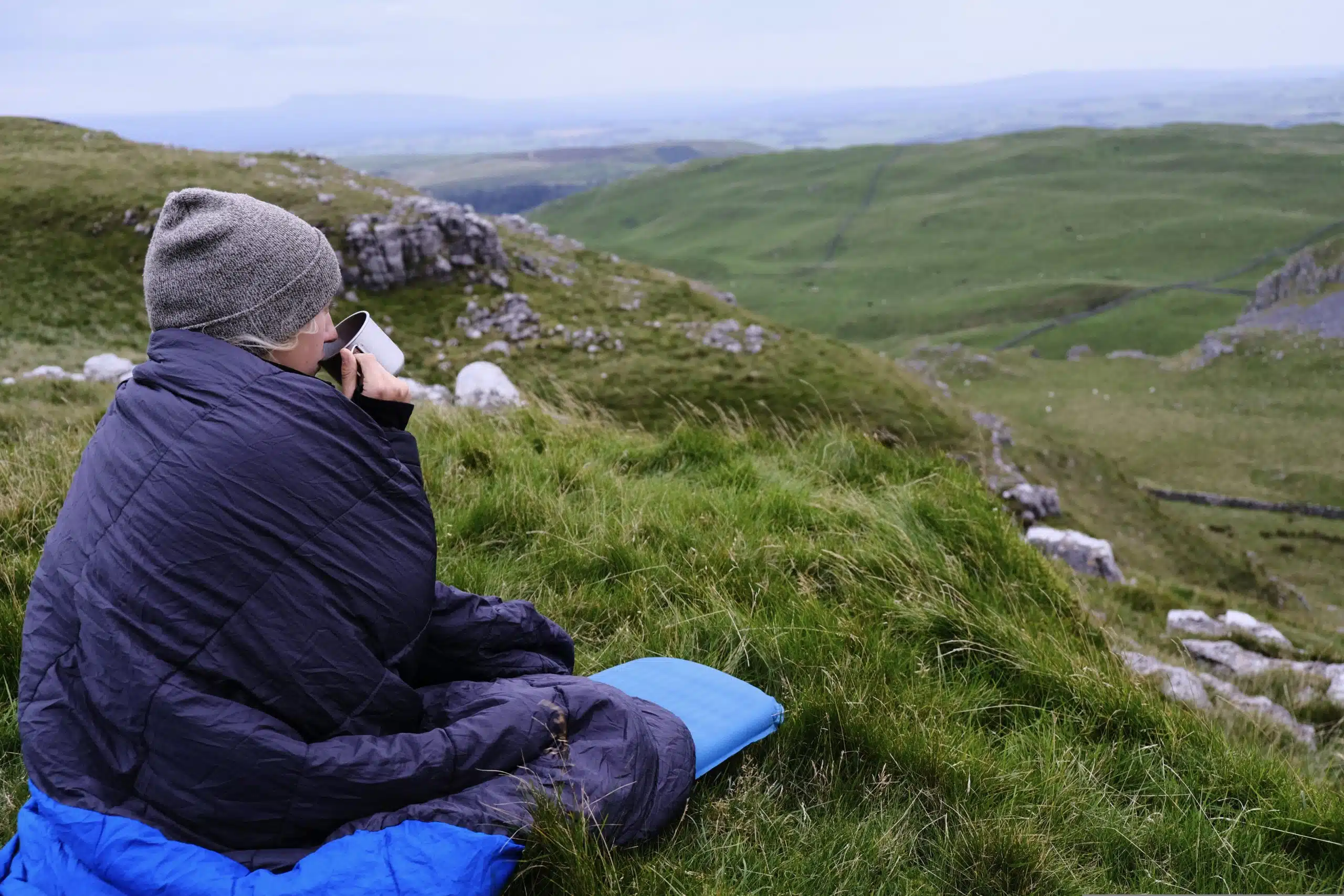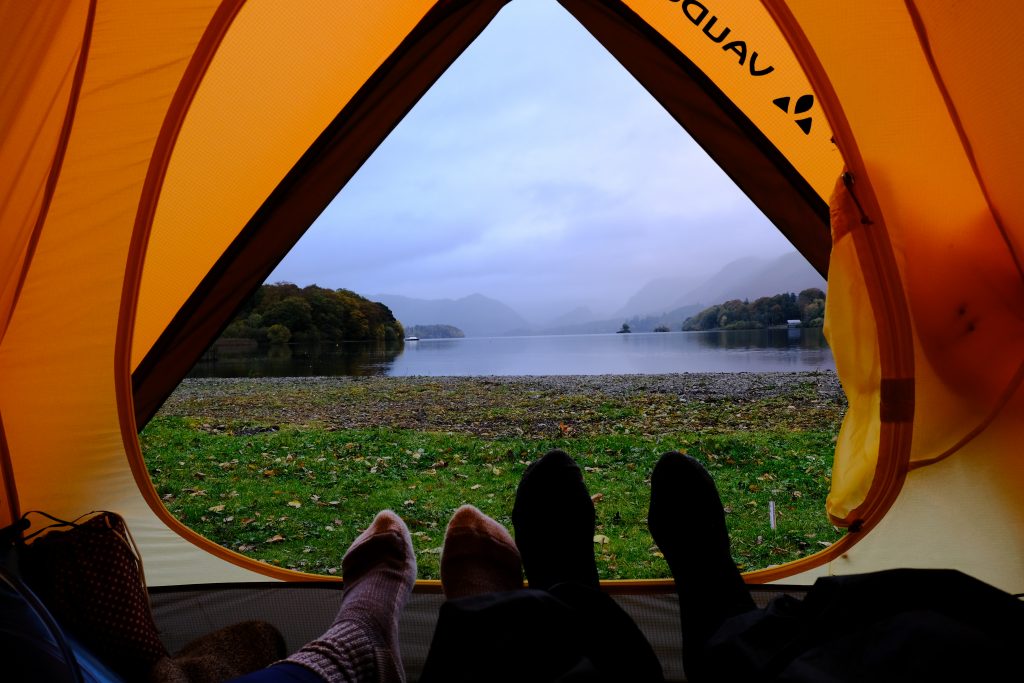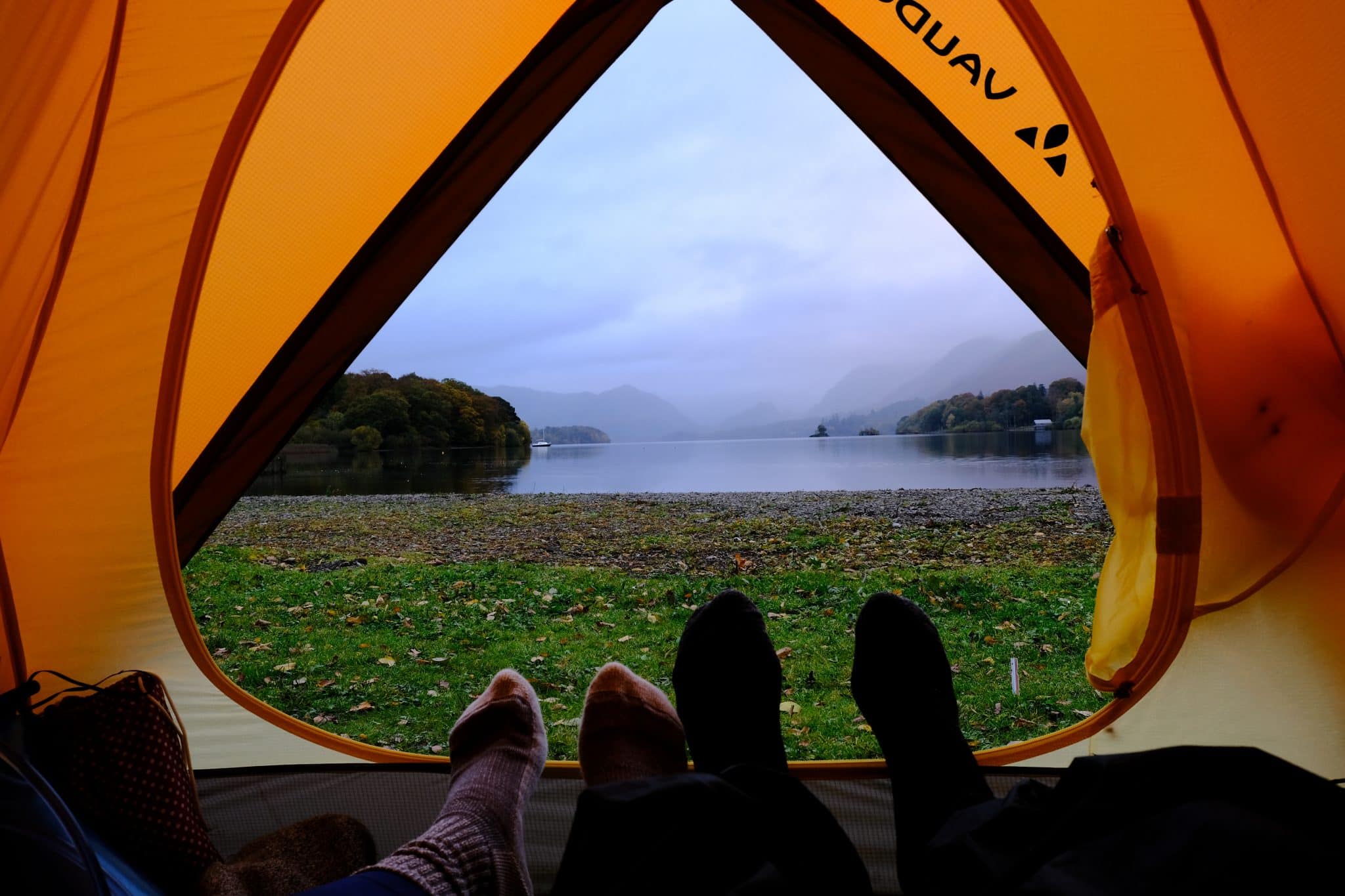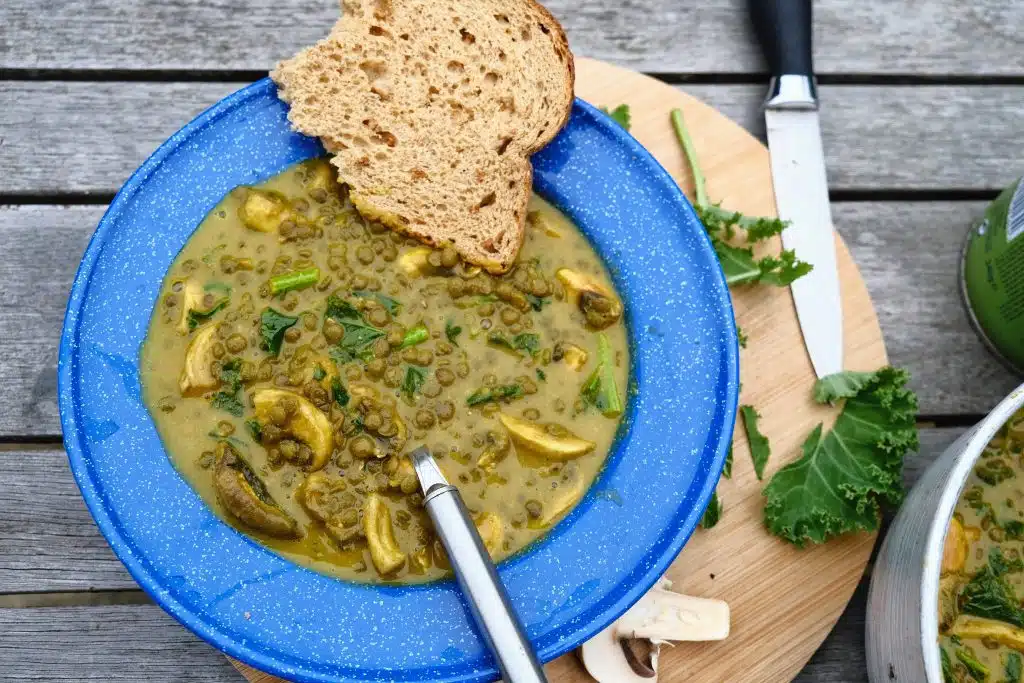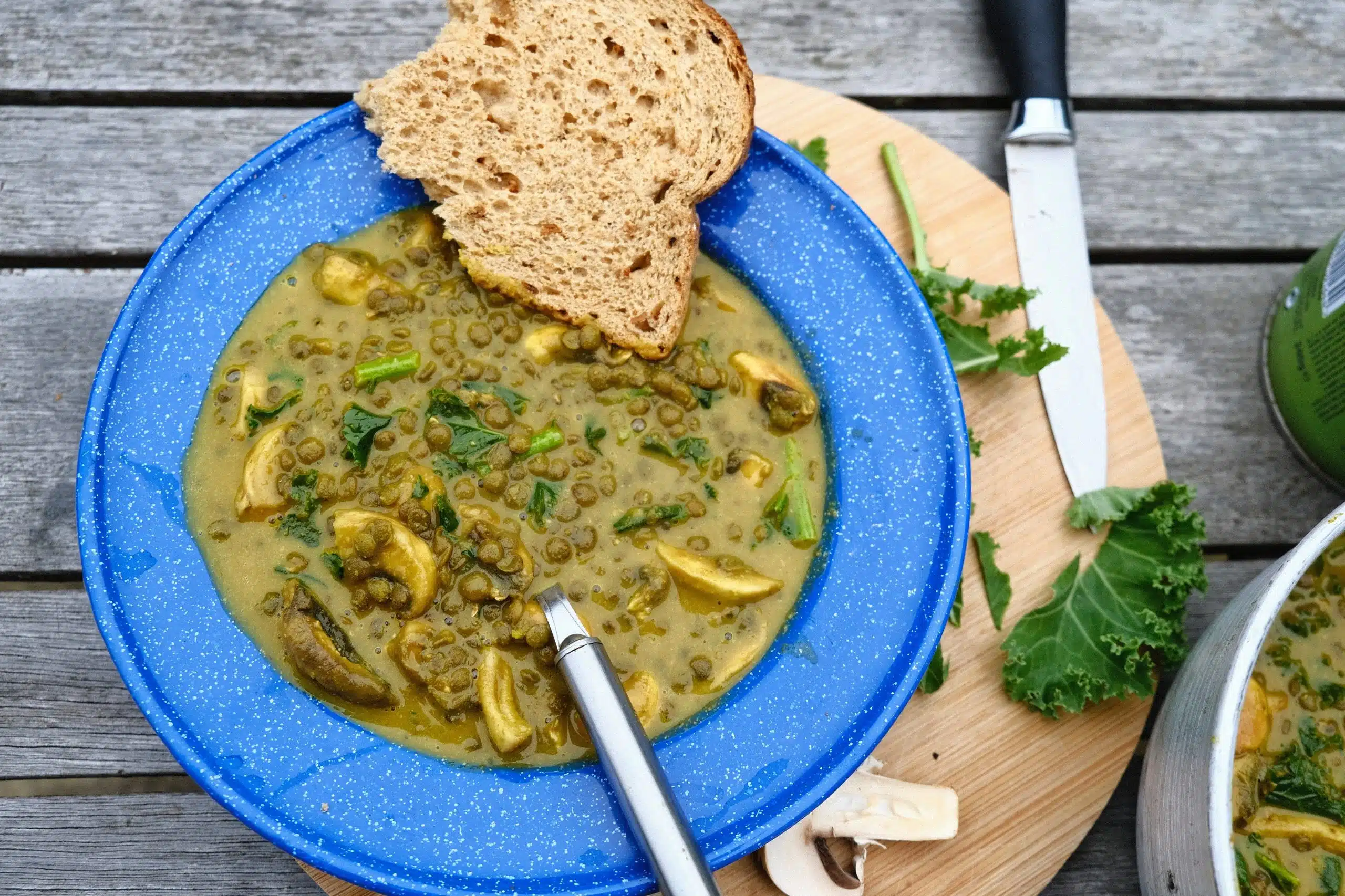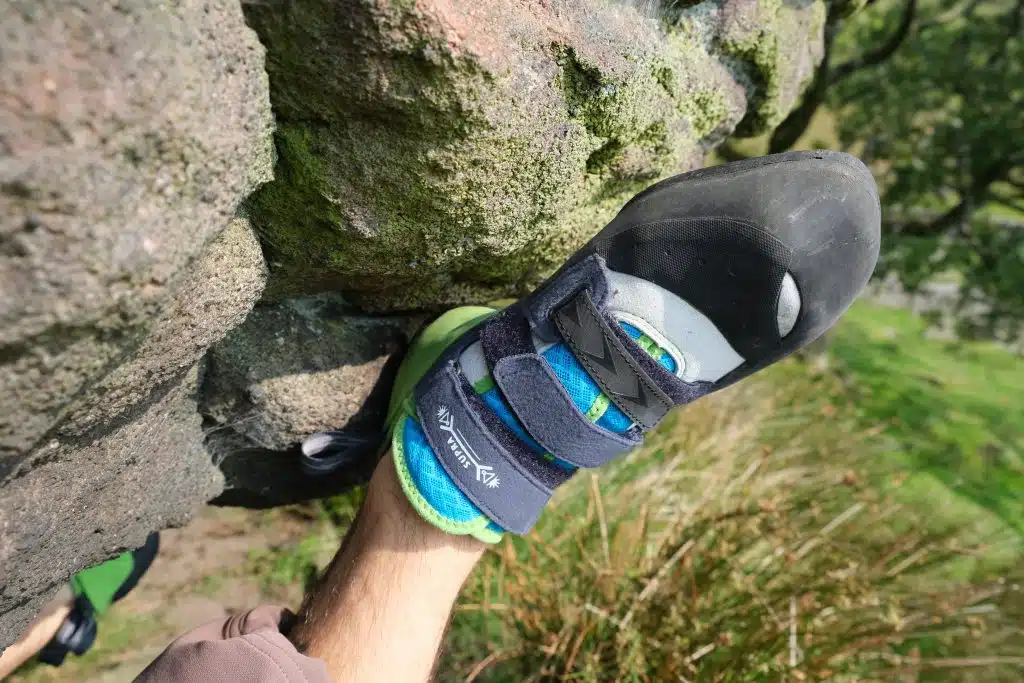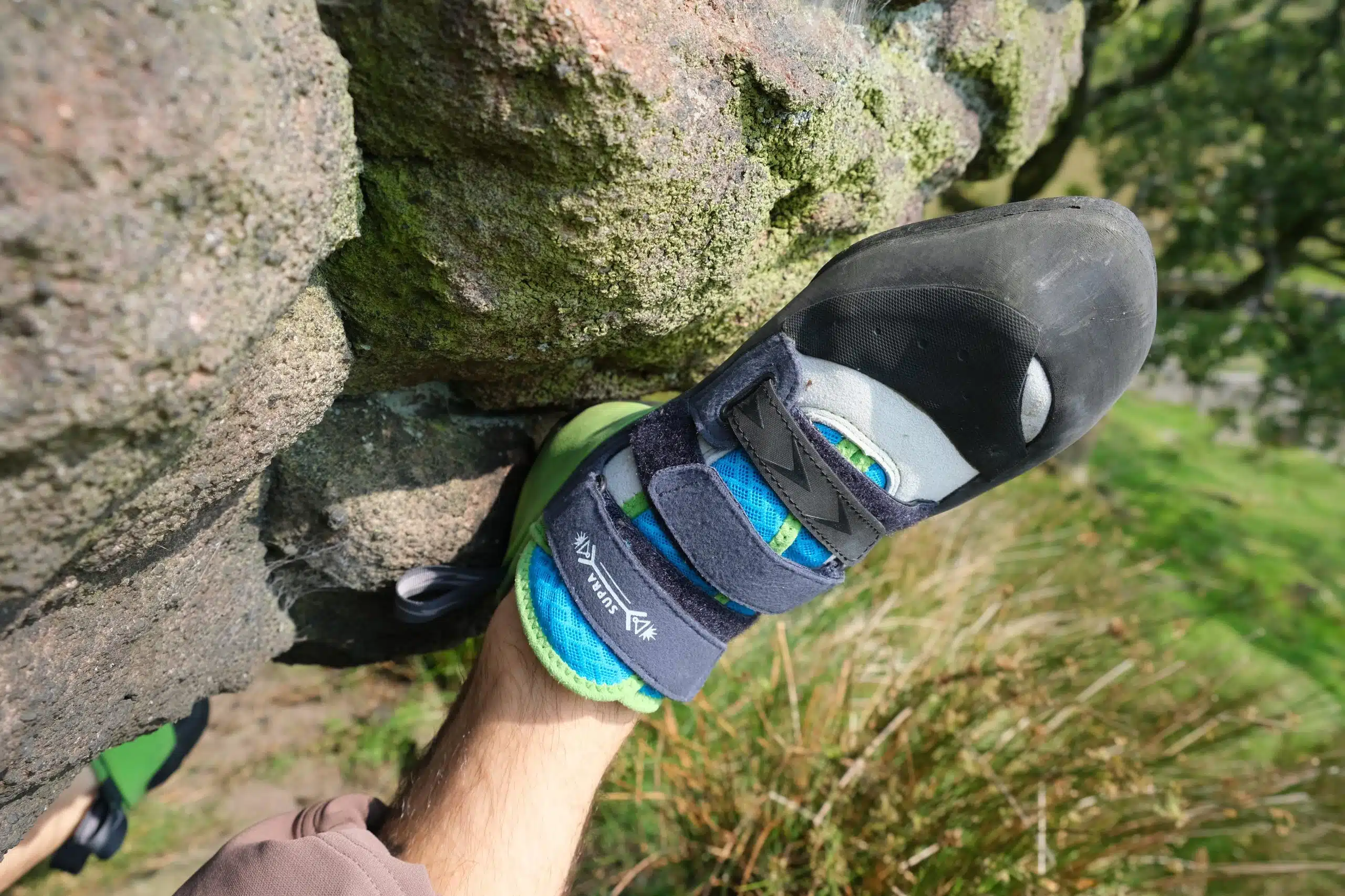 Here are a few ways we could collaborate
Product Testing & Reviews – we test products hard and give expert feedback. If it's a box-ticker, our community will want to know about it too.
Ethical Consultancy – want to know how your brand looks in the eyes of an ethical consumer? We can be your access to the market.
Brand Ambassadors – if you've got an awesome brand, let us rock it and get the word out!
Freelance Writing & Content Creation – we can write with authority from many different angles and create digital content to match.
Social Media Promotion & Advertising – use Veggie Vagabonds to actively promote your business with social media exposure, advertising space, article links and newsletter mentions.
Press Trips – shed fresh light on destinations or experiences, opening it up to exciting new markets.
We're ready to get working so get in touch for our media kit, to fire some ideas across and get the ball rolling!