There are literally incredible experiences around every corner in Sri Lanka. It's hard to believe how much there is to discover on such a small island and you wouldn't want to miss out on any of it right? That's why we've put together the Ultimate Vagabond's Bucket List for Sri Lanka. This is not just any bucket list, this is the ULTIMATE VAGABOND'S BUCKET LIST FOR SRI LANKA so we've brought you 25 things to tick off on your adventures!
These aren't just the places in the guidebook that every traveller will visit. This is an honest collection of all the experiences that will make your trip truly unforgettable. We've missed out all the places that weren't worth the visit and included all the places that were missed out by the guidebooks. Follow the Ultimate Vagabond's Bucket List and fall in love with Sri Lanka just like we did.
#1 Eat as much curry as possible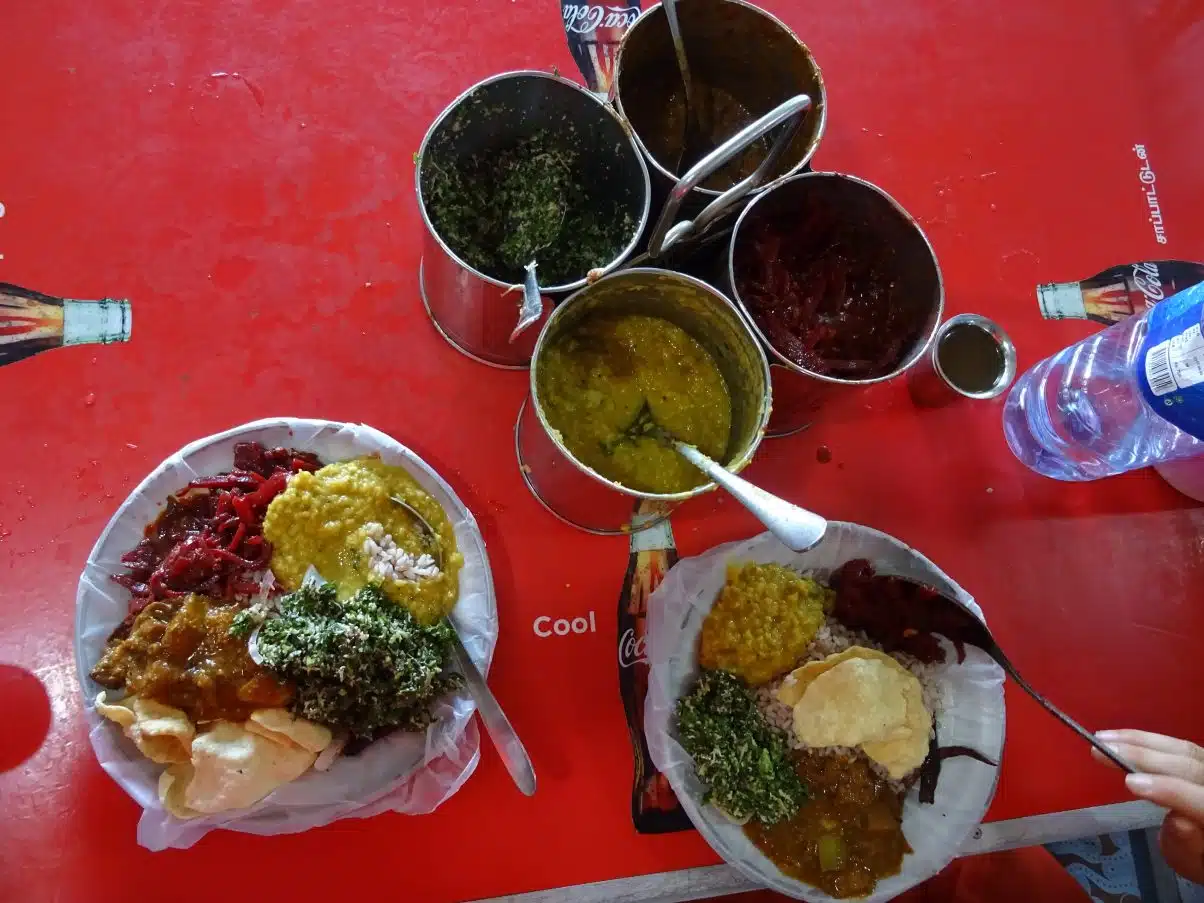 #2 Take a train journey through the tea country

#3 Climb Pidurangala rock and see Sigiriya from a different perspective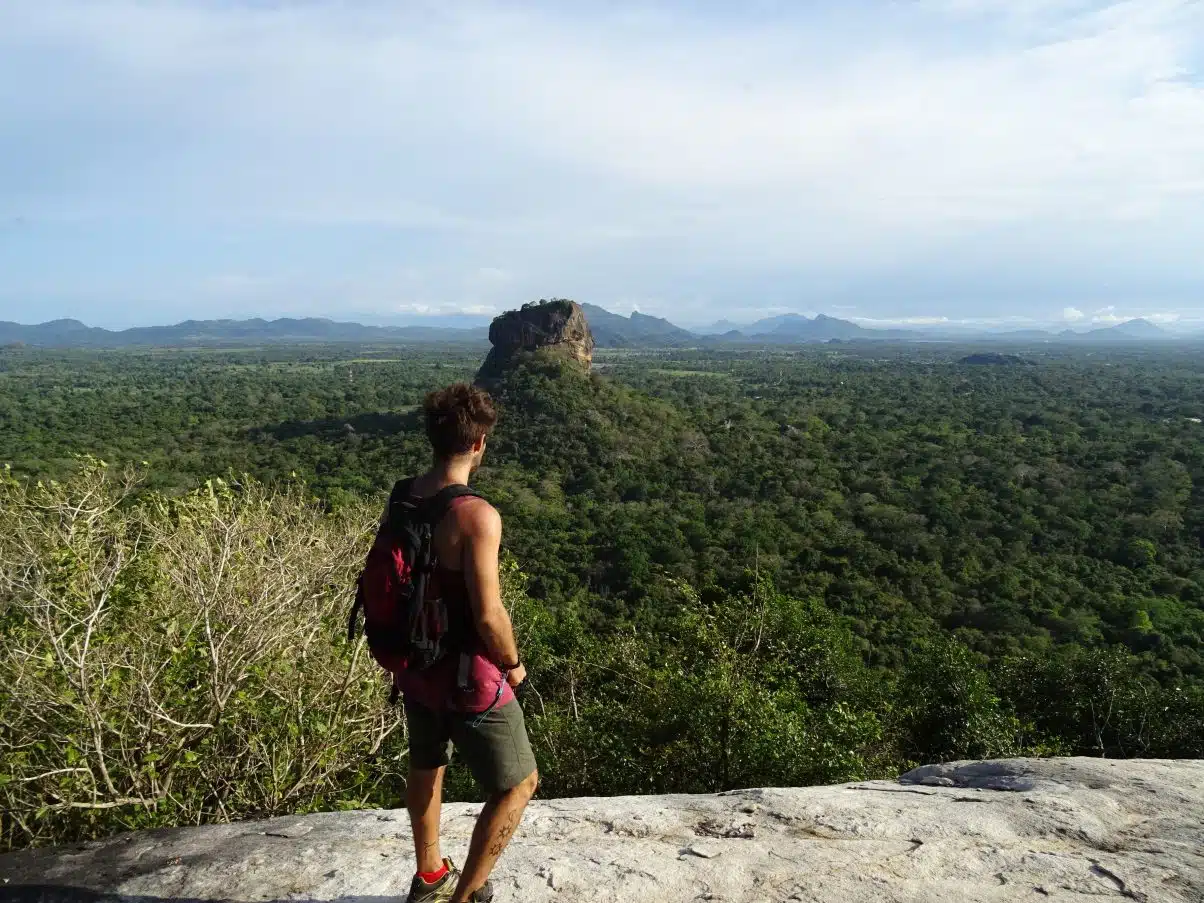 #4 Get off the beaten track
#5 Eat as much fruit as possible
#6 Catch a wave
#7 Travel nice and slowly
#8 Follow your ears and try a kotthu roti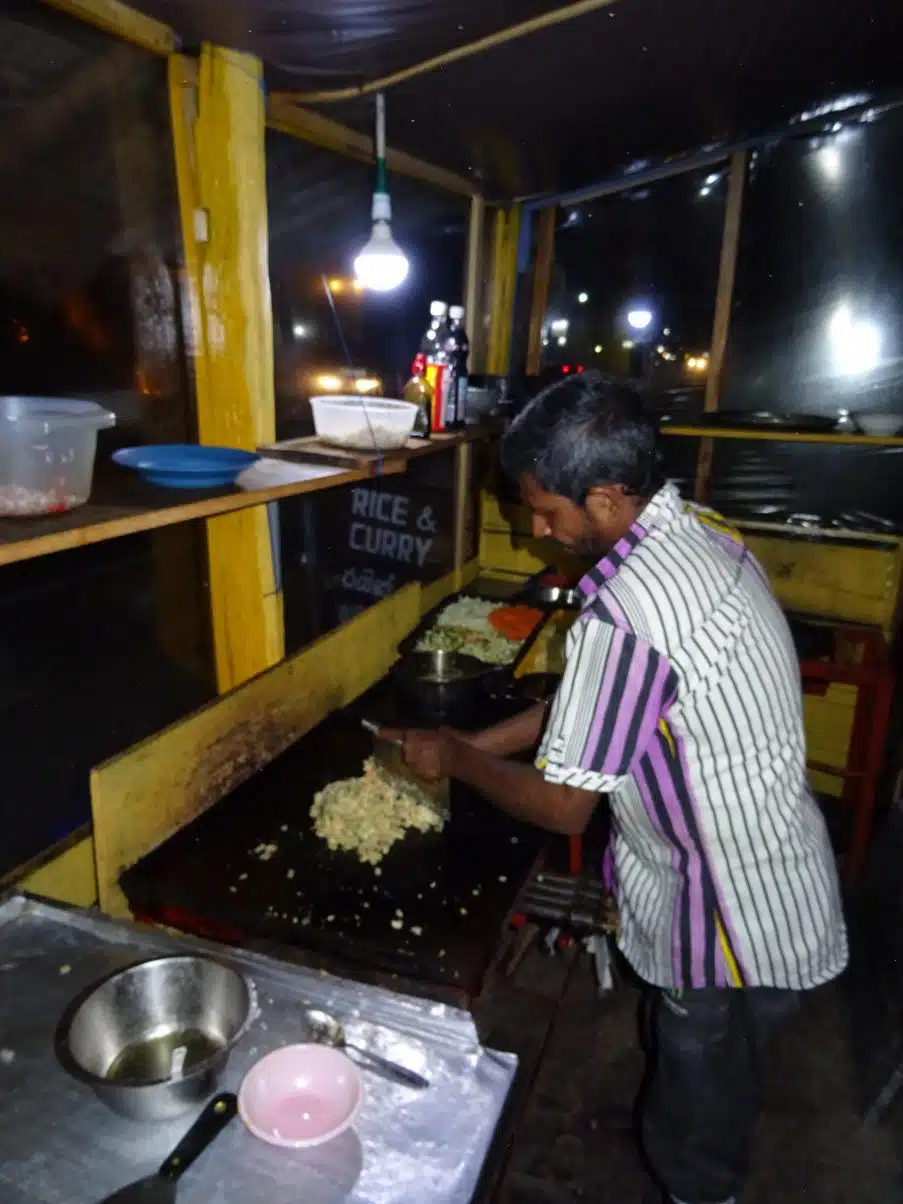 #9 Climb 5,500 steps to ring the bell at the top of Adam's Peak and watch the sun rise with thousands of pilgrims
#10 Spot elephants in the wild
Udawalawe National Park is a great place for this!
#12 Jump on a train
#13 And make some friends!

#14 Spend all day walking from temple to temple
#15 Get lost in the clouds

#16 Eat curry with your hands
#17 Explore the jungle ruins of Arankele and visit the monks

#18 Get your scuba diving masks on and swim with sharks at Pigeon island
#19 Take a sleeper train
#20 Wander through the tea factories
#21 Take a ride in a tuk tuk and maybe even a drive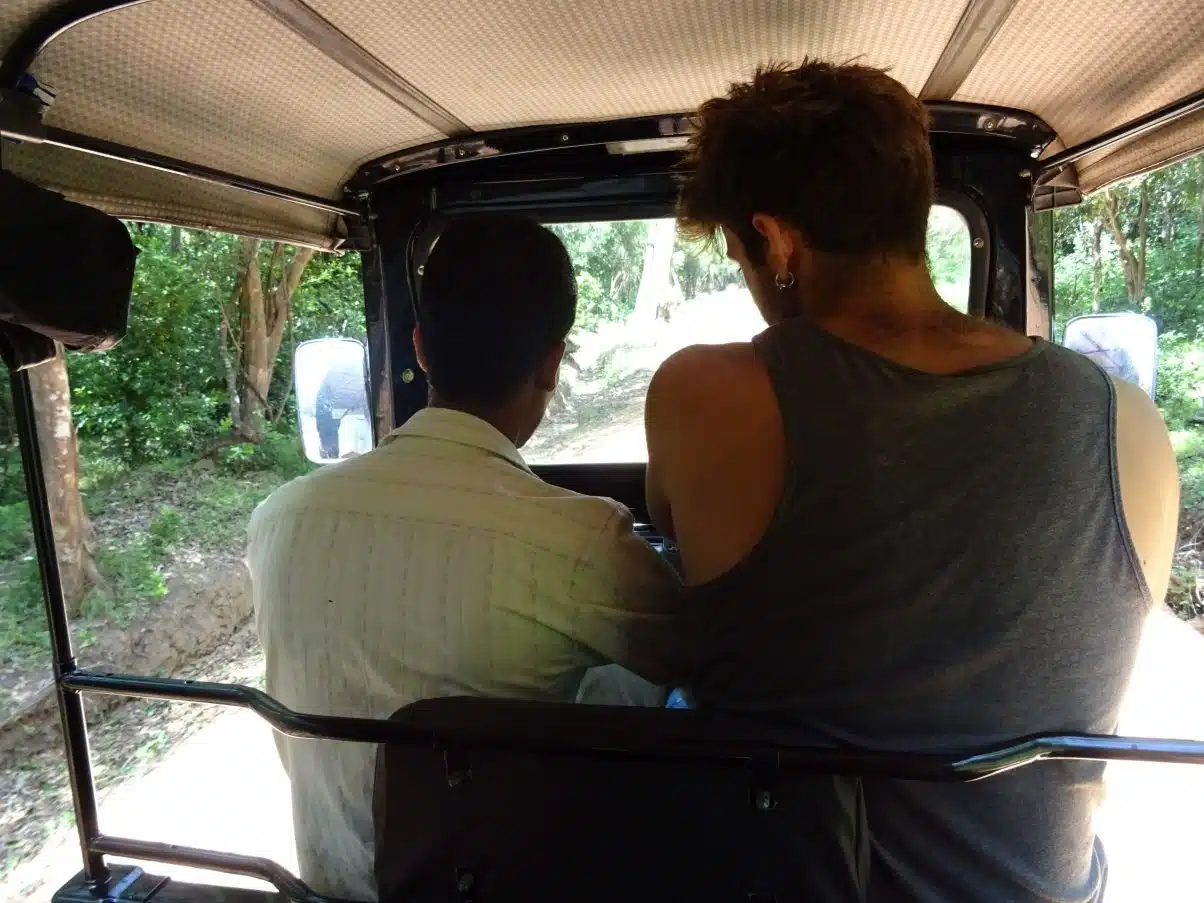 #22 Practice your photography
#23 Cycle from temple to temple in Anuradhapura
#24 Make friends with everyone
#25 Go kayaking in Tangalla

Keep exploring…
18 of the Very Best Hiking Trails in the UK
A Guide to Hiking Le Mole, France
Top Tips for Hiking in Hot Weather