Make Your Adventure a Vegan Adventure!
Whether you want to climb a mountain, swim an ocean or cycle a continent, you can do it all with a happy, healthy vegan lifestyle – we're here to show you how in two key steps!
Firstly, you need the right vegan food to fuel your adventures
From pocket hiking snacks and vegan camp stove cooking to mastering road-side picnic and tips for backpacking munch, at Veggie Vagabonds you'll learn how to keep a smile on your face and a belly full of yummy food.
Secondly, finding the perfect vegan outdoors gear for every trip
After trying and testing vegan outdoors gear for the last half a decade, we know what to look for, the brands to trust, when to cut costs and when to spend more on a product that will last.  
Take a read through our Vegan Adventure articles below or find more on Our Mission here. 
Vegan Outdoors Gear
Planning a camping trip? A multi-day hike? An adventure race? No matter the terrain or intensity you can do it all fuelled by a vegan diet and using ethical gear.
No matter your sport, now you can find 100% cruelty-free equipment that rivals its competitors. Our priority is carefully finding and reviewing 100% ethical products which are of the highest quality and the best price.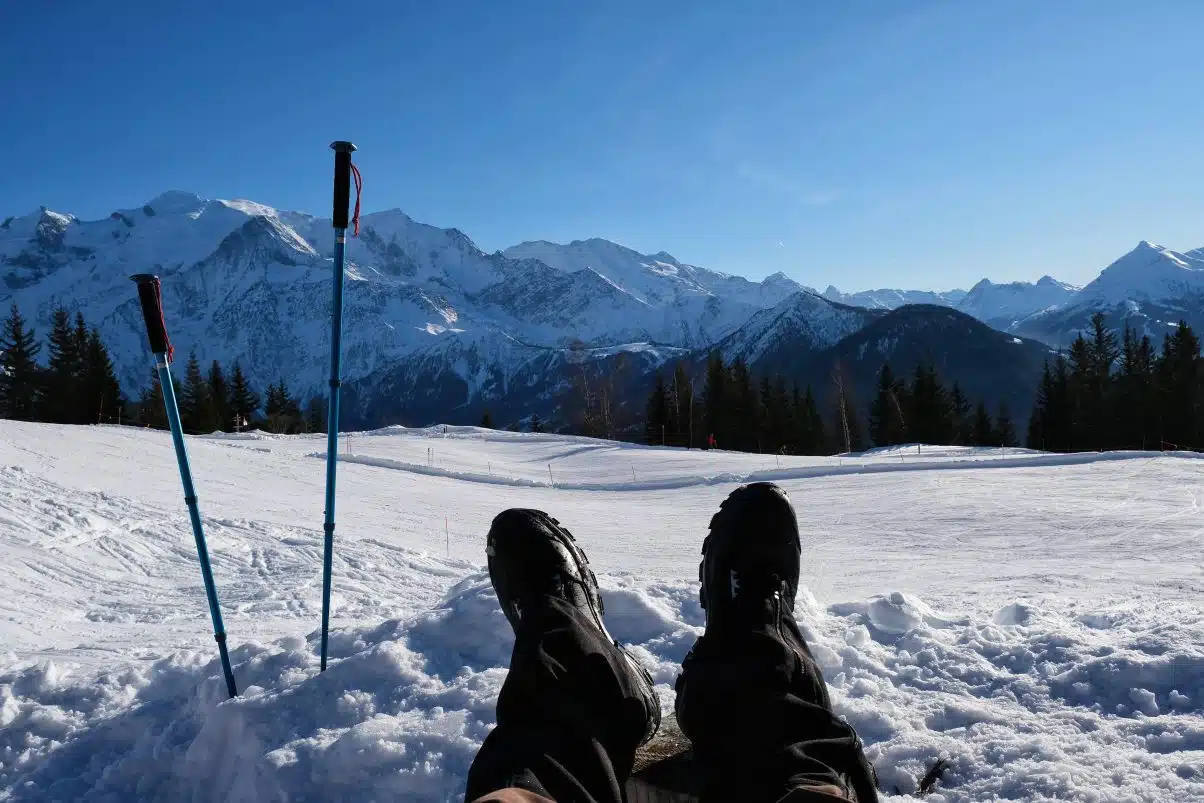 Hiking boots are the foundation stone of outdoors gear, so it's frustrating that they can also be some of the hardest to find for vegans. This guide has all the best options and how to pick the right thing for you!
A good insulated jacket is an essential piece of outdoors gear. They're light, warm and packable enough to always keep in your bag. And, now, there's an awesome selection for us vegan adventurers!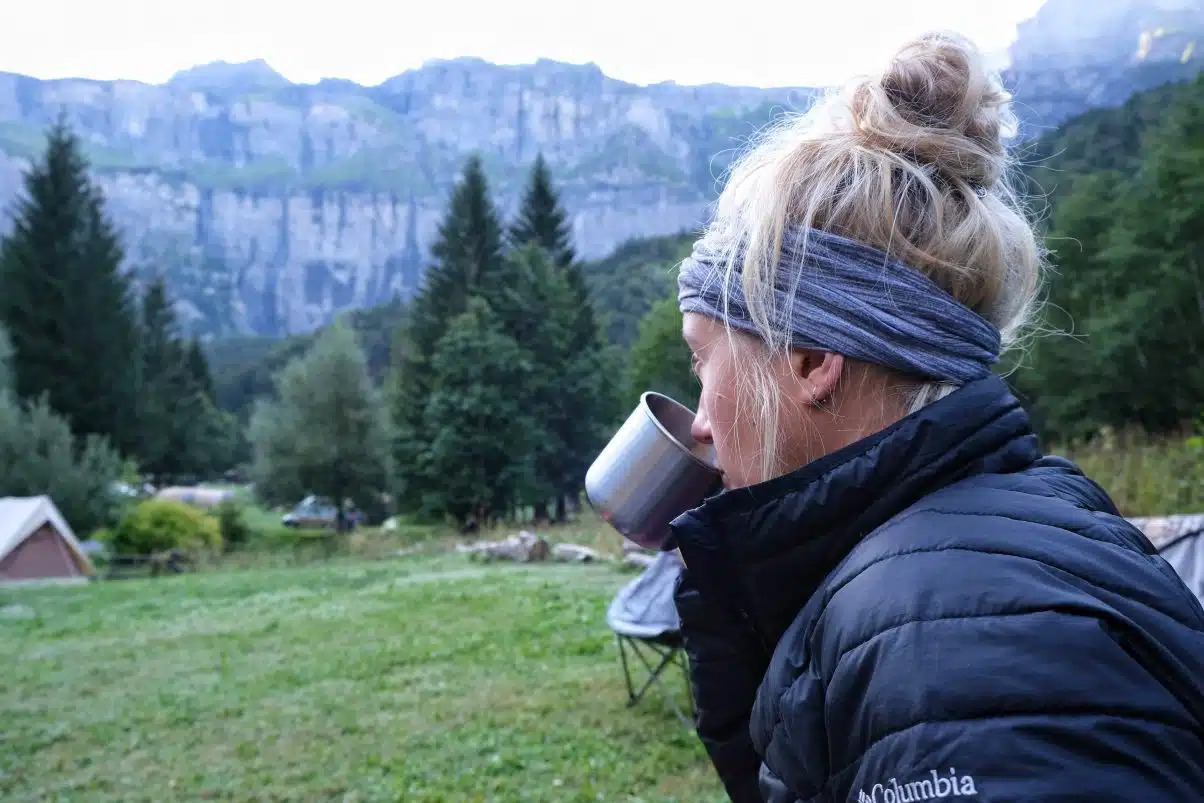 It's now easier than ever to find a top-quality sleeping bag, for every adventure, that's completely cruelty-free. Take a look at our buyer's guide and some of the best options.
Vegan resources
You've got to be eating the right stuff to take on the world and it's extra important to fuel an adventure-filled lifestyle.
Whether you're looking for a bit of vegan motivation, not sure how to keep a balanced diet or where to get key nutrients, this is where we spill the beans.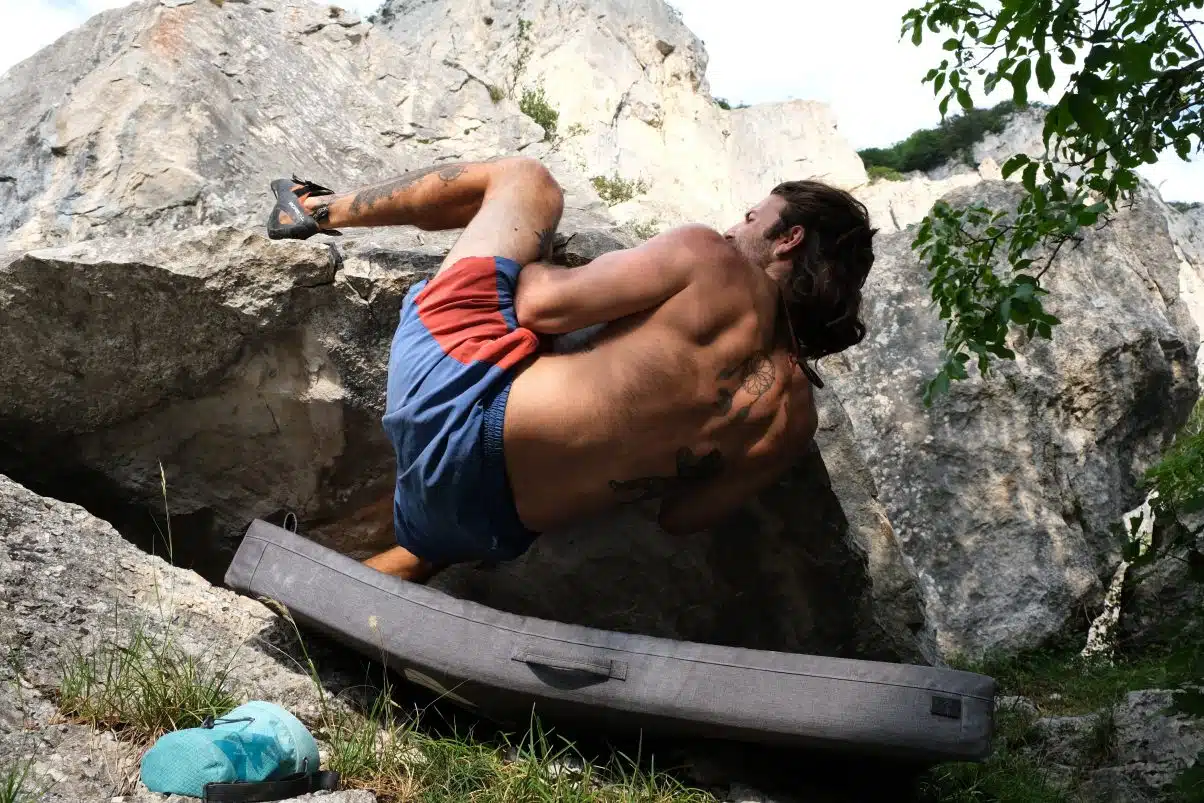 'But, where do you get your protein from?'... none of that nonsense anymore, this is where!
B12 is an essential nutrient which can be a harder to find with a vegan lifestyle BUT There are actually plenty of vegan sources if you know where to look. This guide explains all.
Not sure if veganism is for you, or you need some extra words of encouragement? Here are 9 awesome reasons to be vegan!
Vegan food and recipes
If you're new to veganism it can be hard to know where to start and if you're already a pro some extra inspiration is always useful.
At Veggie Vagabonds you'll find simple but nutritious recipes that are perfect if you're in the wilderness or on the move.
Looking for some on-the-go energy? These vegan energy balls are easy to make, taste delicious and pack an energy punch.
Don't know what food to take on your next hiking trip? These are our top vegan foods and snacks, perfect for the trail and your other adventure activities.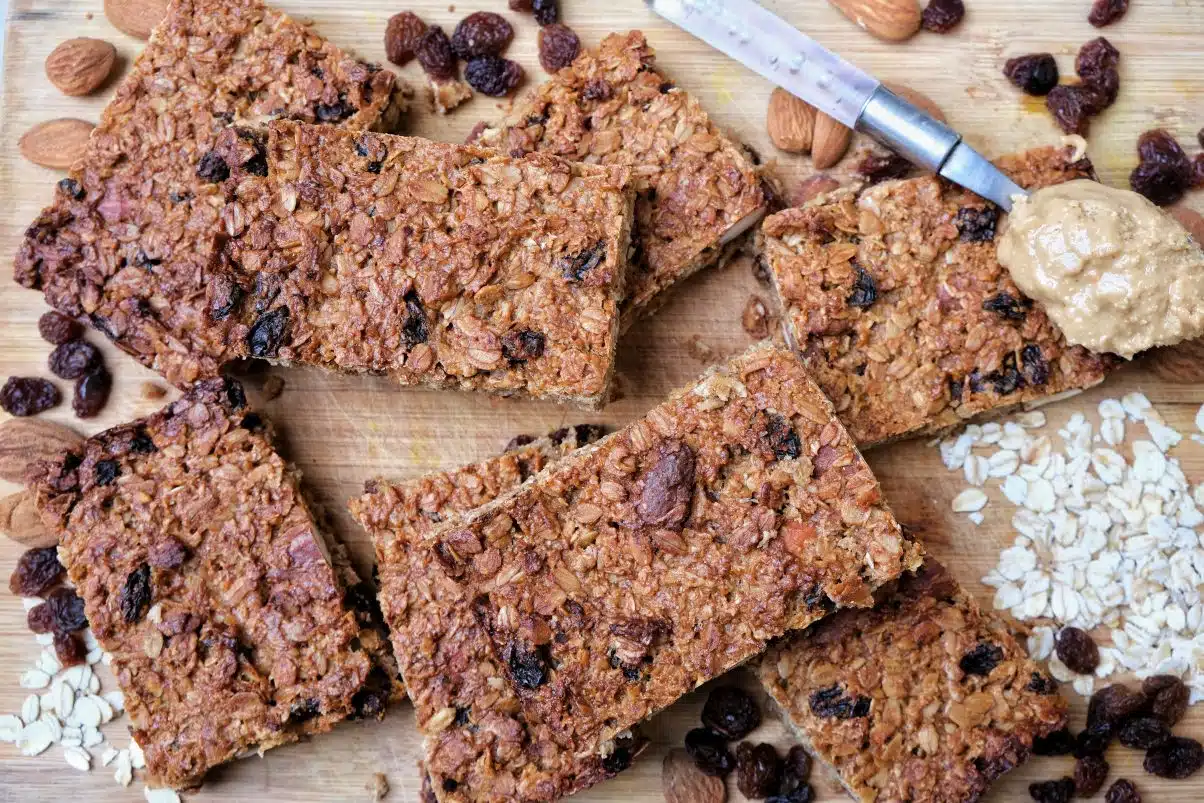 Whether it's a hiking trail, a bike tour or a day at the crag, you can't beat some homemade vegan flapjacks. Tasty, energy-filled and simple to bake.
Like What We're Doing at Veggie Vagabonds?
Get our latest articles, adventures and insider news by signing up below - you'll also receive our Ethical Adventure Planning Guide!